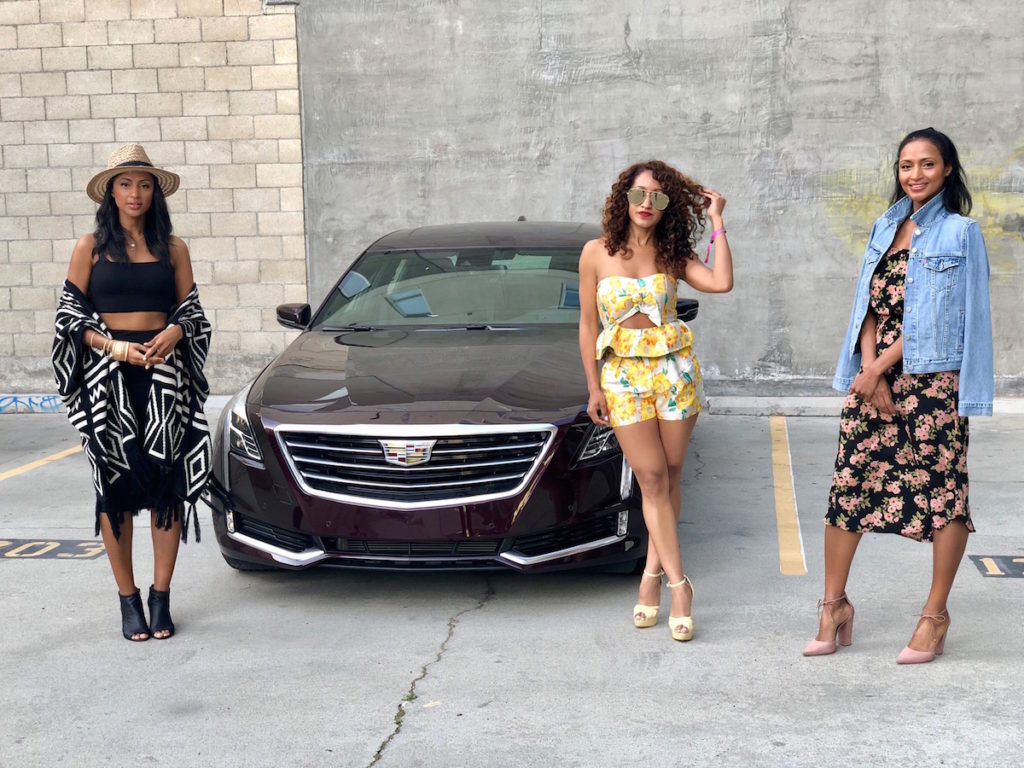 Every girl needs a road trip, and we're excited to take you on ours.
After months of anticipation, Beychella had finally arrived…and we were ready to take it on with our fave festival looks and road trip essentials packed in our bags.
But for our first trip to the Coachella Music and Arts Festival, we didn't want to roll there in just any car. With the help of Cadillac, we took our girls' road trip to the desert up a notch as we hopped in a sleek CT6 plug-in hybrid with our good friends, lifestyle curators Feven and Helena Yohannes, and started our journey from Los Angeles.
RELATED: Inside Coachella's Star-Studded Revolve Festival
To get in full Coachella mode, I put on my first outfit for the fest – a strapless floral Endless Rose crop top, matching high waist brocade shorts, and gold High Key Quay shades. Meanwhile, Feven opted for a Lulus black crop top, matching skirt, and a woven fedora, and Helena rocked a floral Lulus off-the-shoulder dress topped with a Levis denim jacket.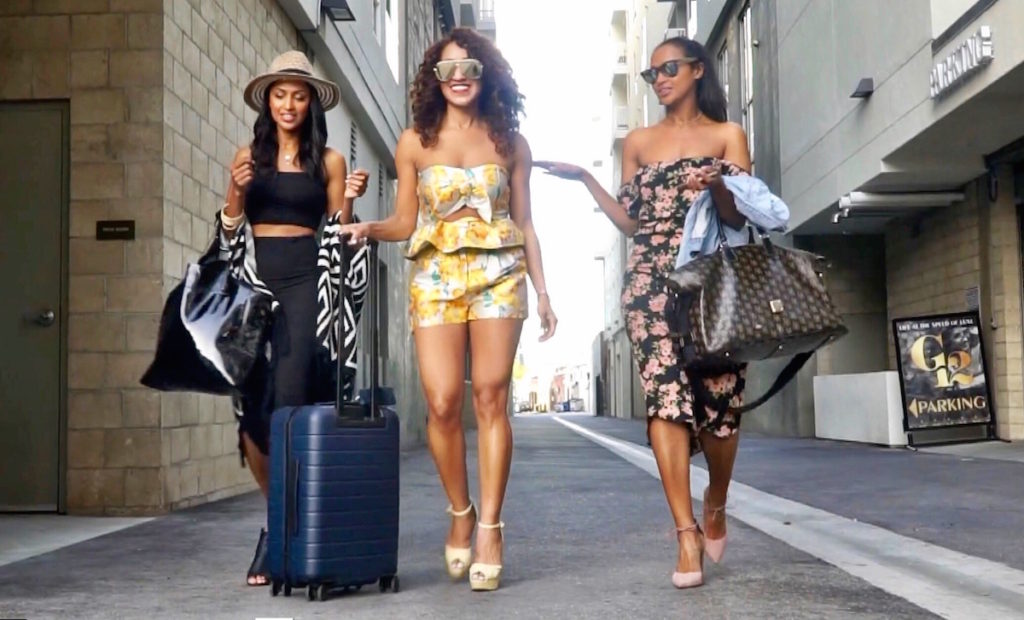 We popped in our Coachella road trip playlist, I threw my Away carry-on luggage in the trunk, and we started our journey to Palm Springs, bumping Cardi B and Beyonce (who both performed at the fest) through the speakers of the sound system that made us feel like we were in a club.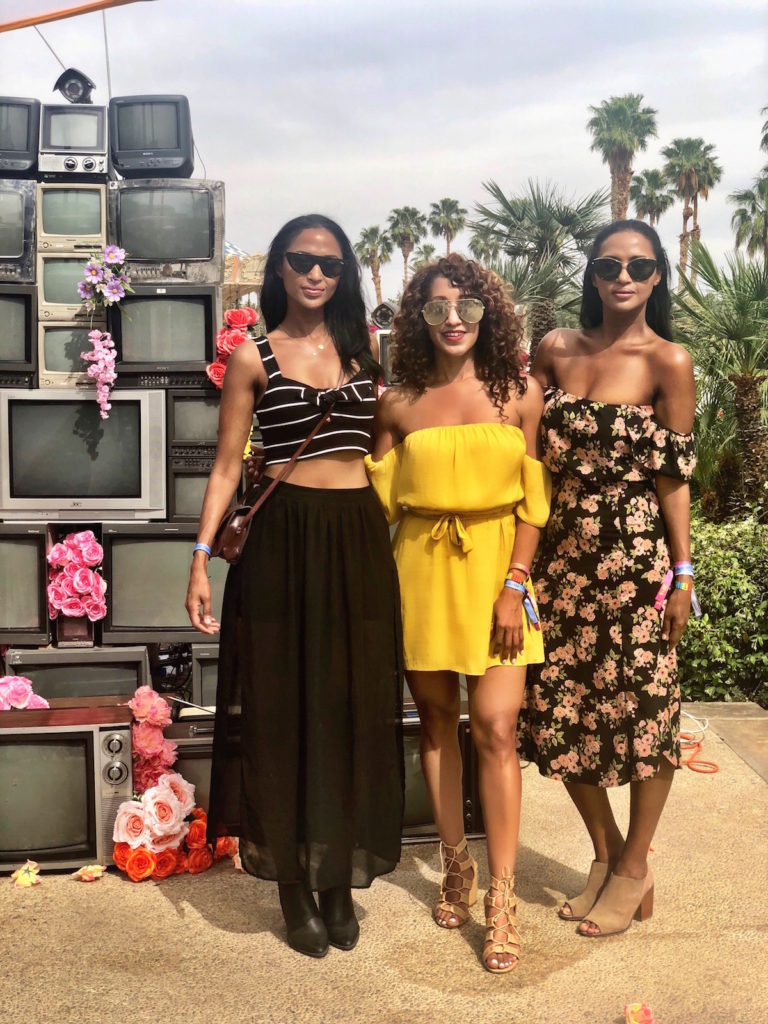 "It feels like we're floating on air," Feven said, as we made our way to Palm Springs, sipping bottles of FIJI water topped with clutch portable straws to quench our thirst. And it was true – the ride was so smooth that we didn't feel any bumps the entire way, and the car was so spacious that we felt beyond comfortable.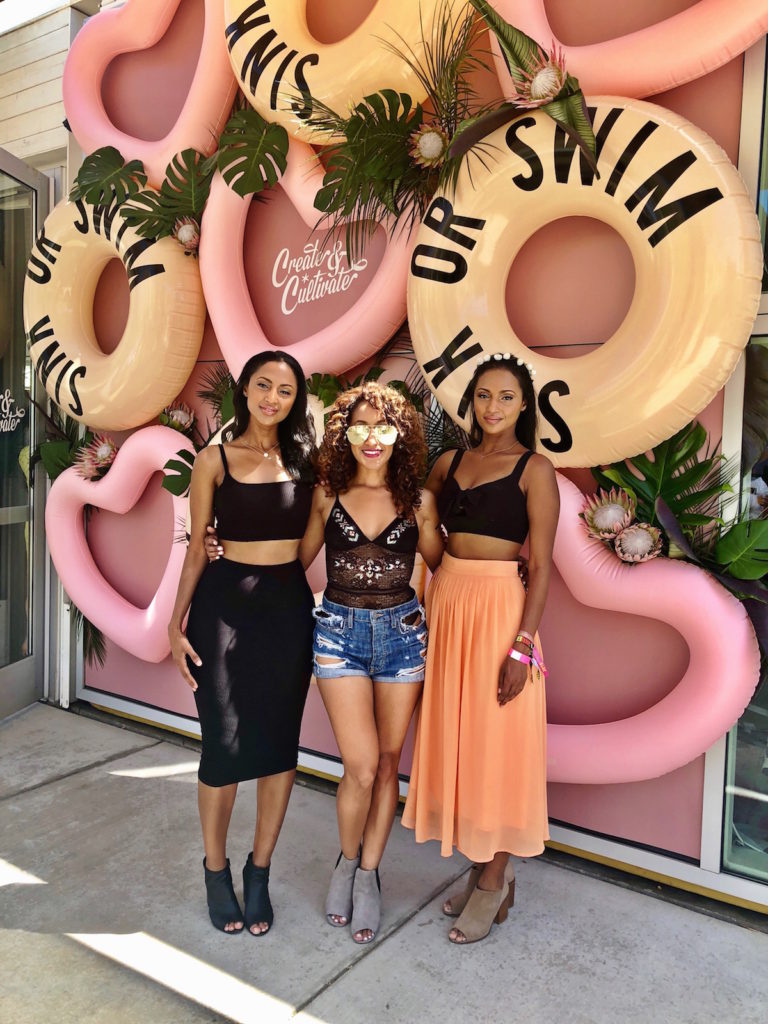 What made the trip in the CT6 even better was that we only had to fill up half of the tank once the whole weekend. Not only was it great on gas, but because of the hybrid feature, we used the plug-in charge first before we had to switch to gas.
RELATED: Inside The 2018 Levi's and Don Julio Star-Studded Neon Carnival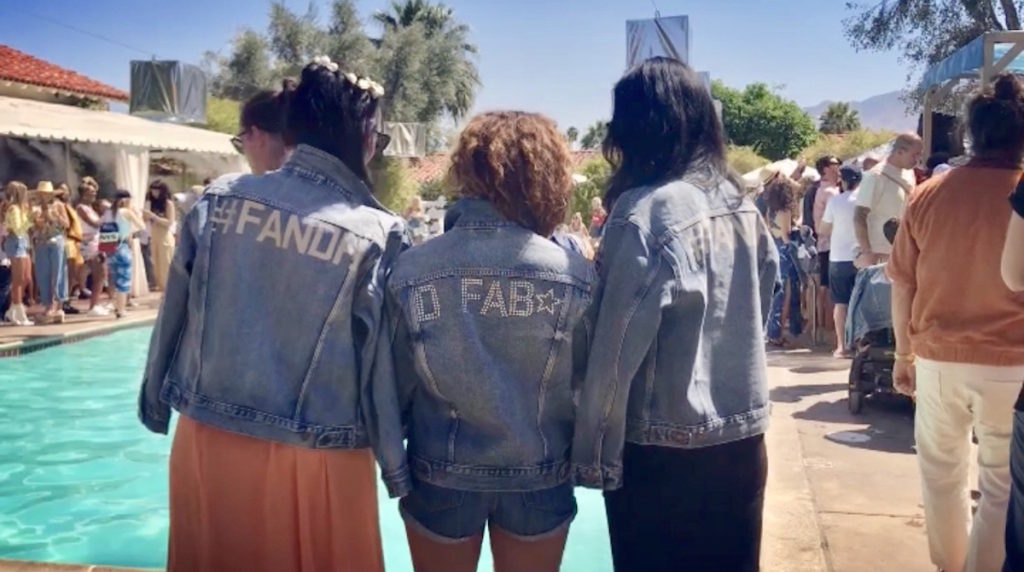 Once we arrived, we had a ton of events to attend, and having a car at Coachella was key for hitting as many as possible since they were spread out in different cities in the desert.
During our weekend, we attended the Levi's Coachella Brunch, The Revolve Festival, Create and Cultivate's Coachella Fete, The Zoe Report and Rachel Zoe's ZOEAsis, the American Express Platinum House, Levis and Don Julio Presents the Neon Carnival, the UGG Coachella Brunch, the Levi's Coachella Brunch, McDonald's and PacSun's Bootsy Bellows Coachella Pool Party, and more.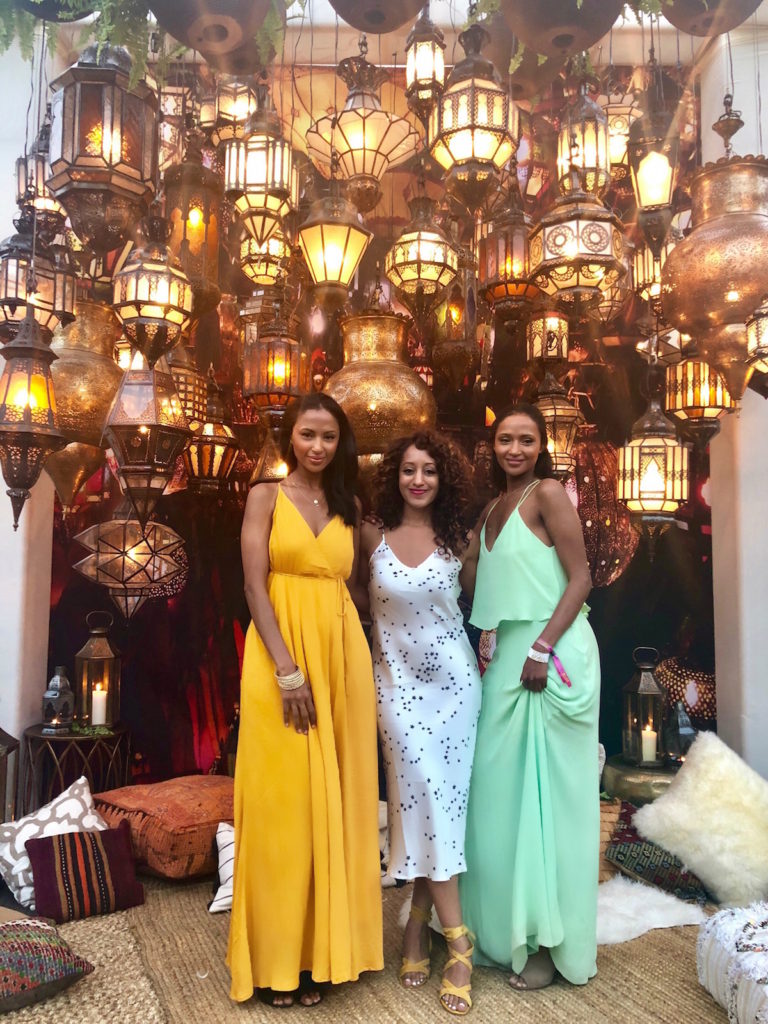 Needless to say, we were beat as we headed back to Los Angeles, and it was nice to hop in a car that gave us a smooth ride back as we passed the iconic windmills in Palm Springs, talked non-stop about our Coachella memories, and went back to reality.