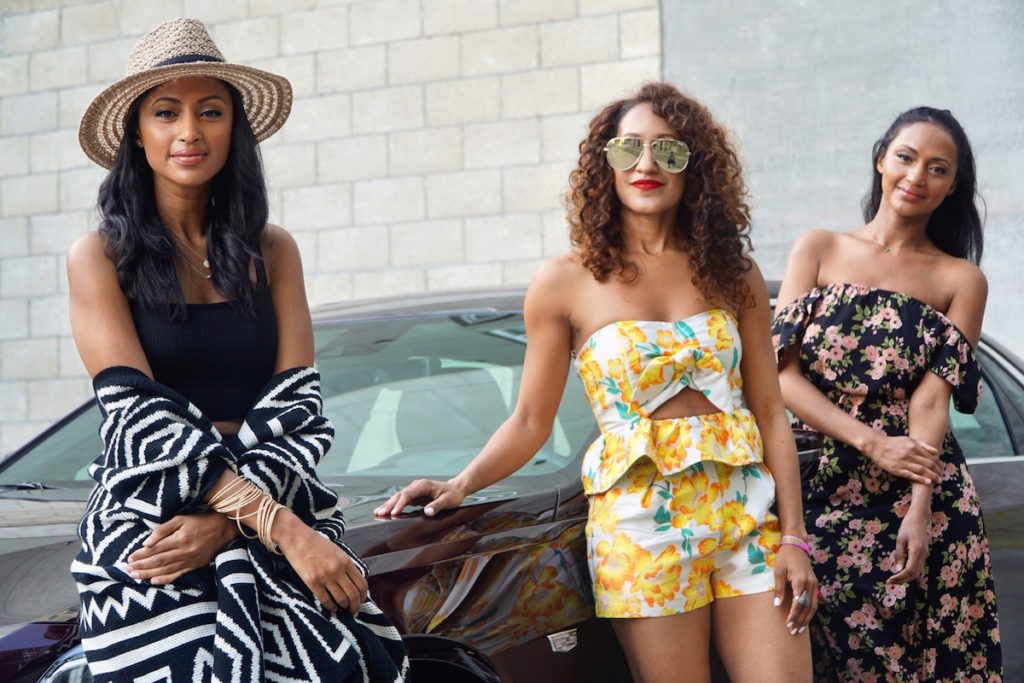 As we embarked on our Cadillac girls' road trip to Coachella with our friends, lifestyle curators Feven and Helena Yohannes, there were several things that we couldn't leave home without.
Take a peek at the 10 things that took our road trip to the next level as we traveled from Los Angeles to Palm Springs in a sleek Cadillac CT6 plug-in hybrid ride.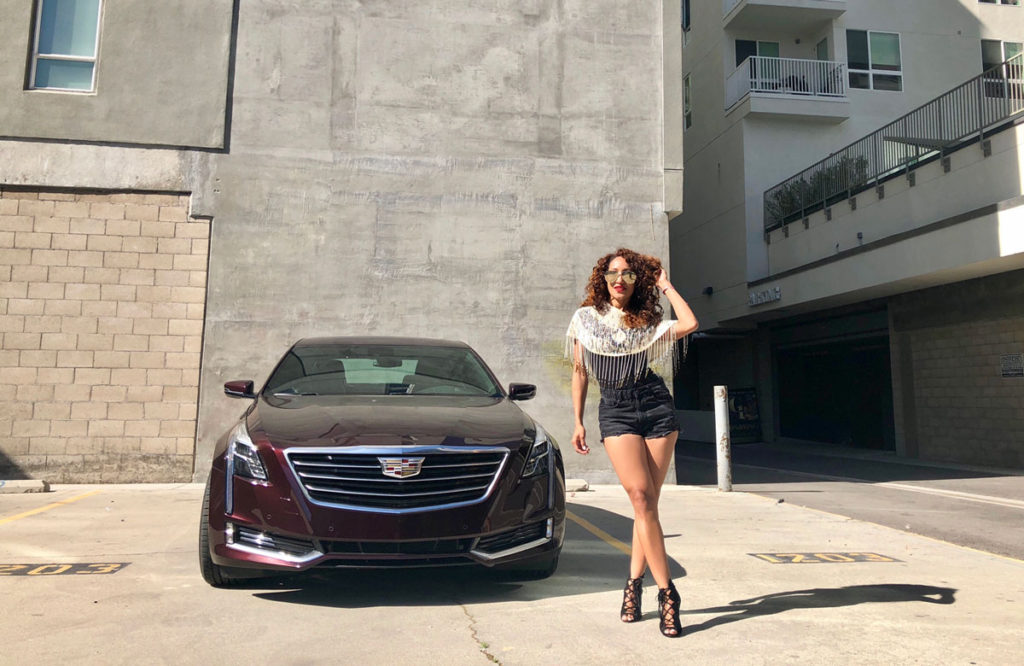 1. FIJI Water with portable straws: We've been obsessed with FIJI water forever, but topping our mini bottles with the brand's portable straws was like a lifeline during the entire trip. Thanks to FIJI, we had plenty of water to sip, and kept the straw-topped bottles in our cupholders, carried them with us as we partied in the desert, and kept our lipstick in place while we were at it.
RELATED: All the Details on Our Ultimate Girls' Road Trip to Coachella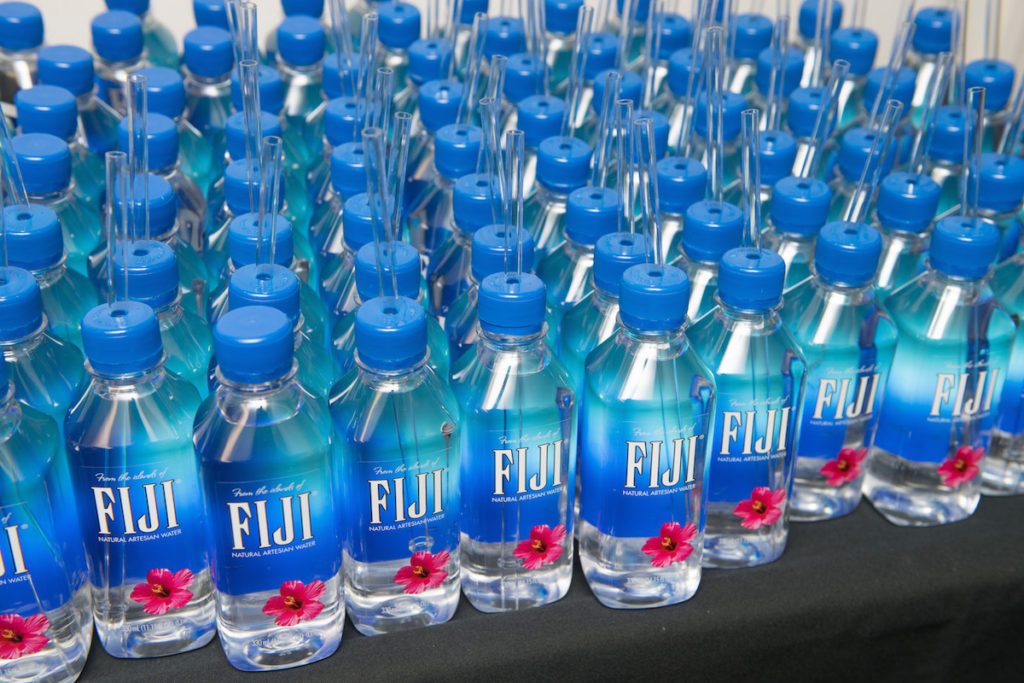 2. Commodity Bois Fragrance: I've been wearing the same scent for years, but when Feven and Helena introduced me to this fragrance brand that was one of their essentials on our road trip, it quickly became mine too. It's an addictive unisex fragrance that has moody, intense notes that come from its blend of warm bois de cedar, Australian sandalwood and spicy pink pepper. One spray and I was a believer.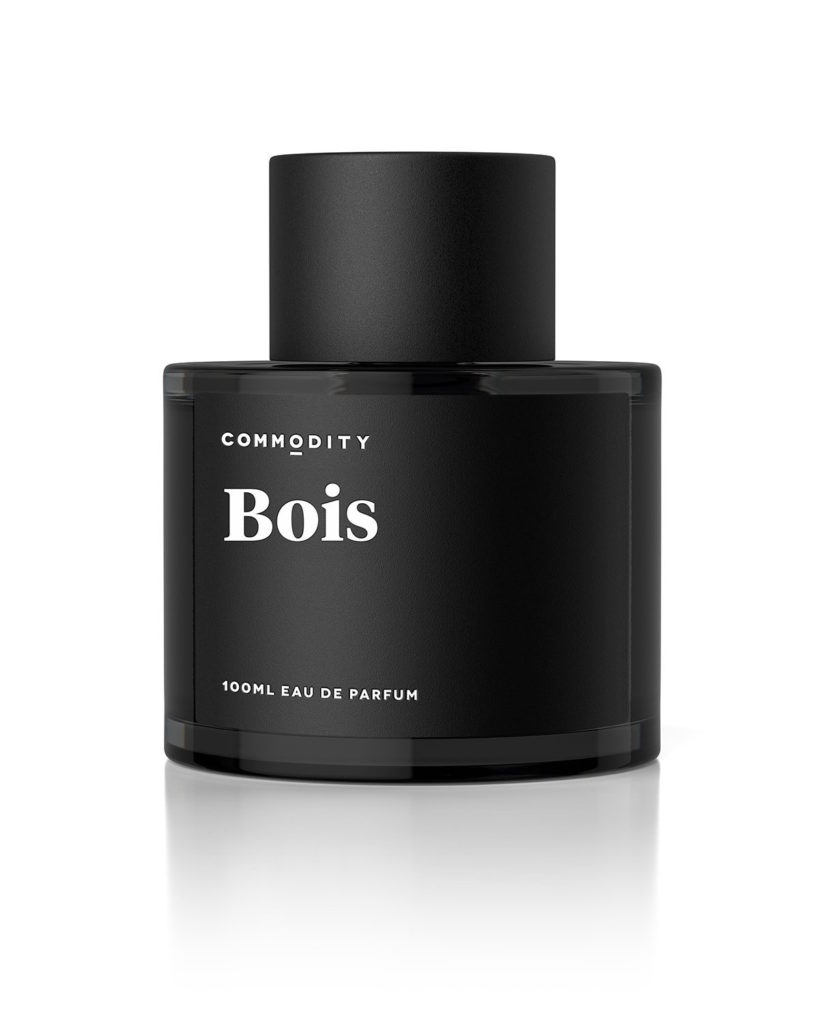 3. Away Carry-On: Toting Away luggage always takes my travels to the next level, so I couldn't resist bringing my carry on with me as we headed to Palm Springs. Since we were sharing outlets in our hotel to charge everything we needed, the built-in ejectable cell phone charger was essential, as was the hidden laundry bag inside, where I stored all of my of worn Coachella looks.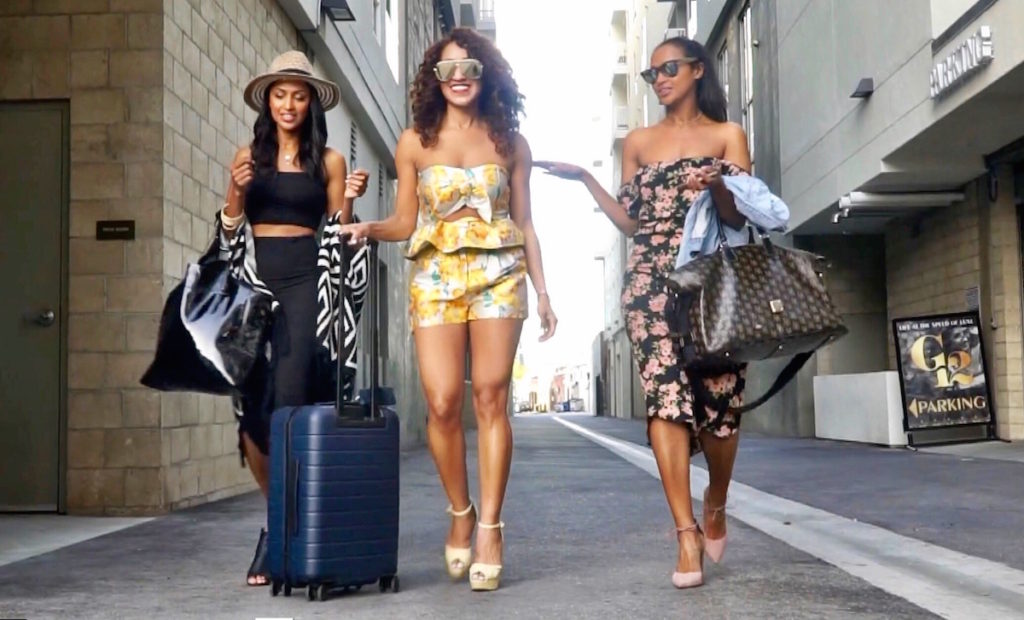 4. Rollasoles: How much do we love Rollasoles? Let us count the ways. Whether we're on a red carpet, at a party, or traveling overseas, we always keep a pair of these convenient roll-up flats with me in our clutches. Unless you're already wearing flats around the fest, trust us on this one, keep a pair of these with you and save your feet.
5. Supergoop Defense Refresh SPF 50 Setting Mist: The desert sun is no joke, so bringing this sprayable sunscreen was key. We spritzed it over our make-up for UV protection and went on with our days.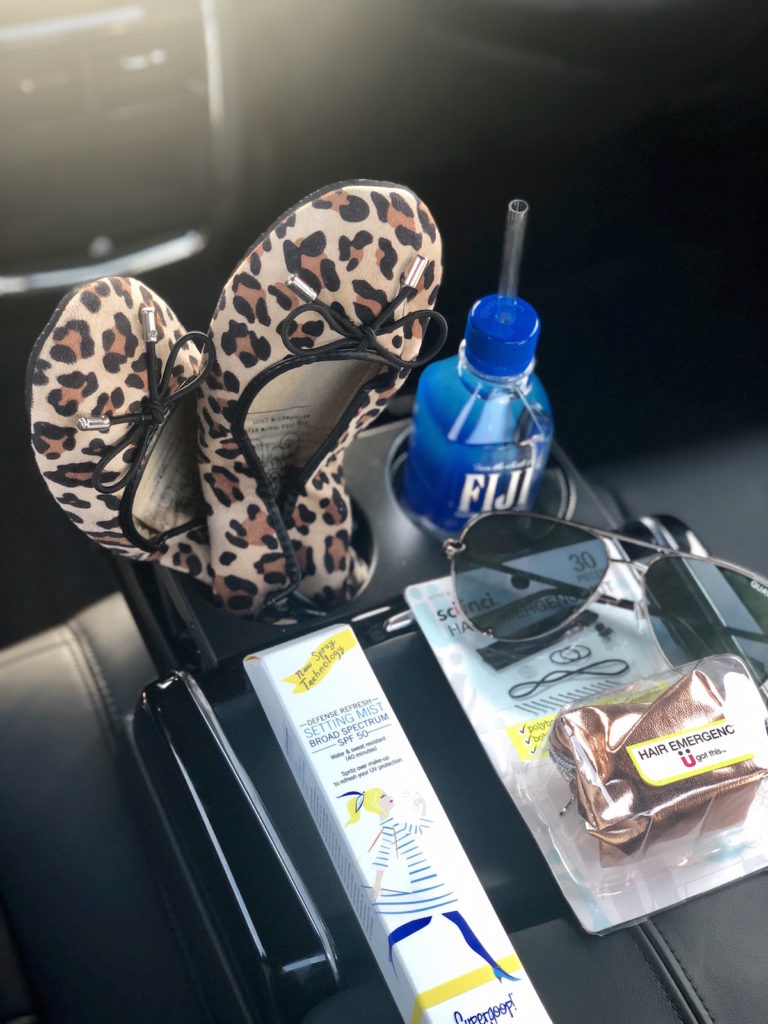 6. Cliff Bars and Kind Bars: If you can miss traffic, the ride to Palm Springs is only about two hours. So, why you might not need to stop for a full meal, you do need to have some snacks in tow to kill the hungries. We munched on Cliff and Kind Bars on the way up.
7. Quay Shades: We picked up complementary pairs of the Australian brand's shades at the Revolve Festival, which made us swoon because we love them so much. Our go-to for Coachella? The Desi x Quay High-Key mirrored shades in gold gold.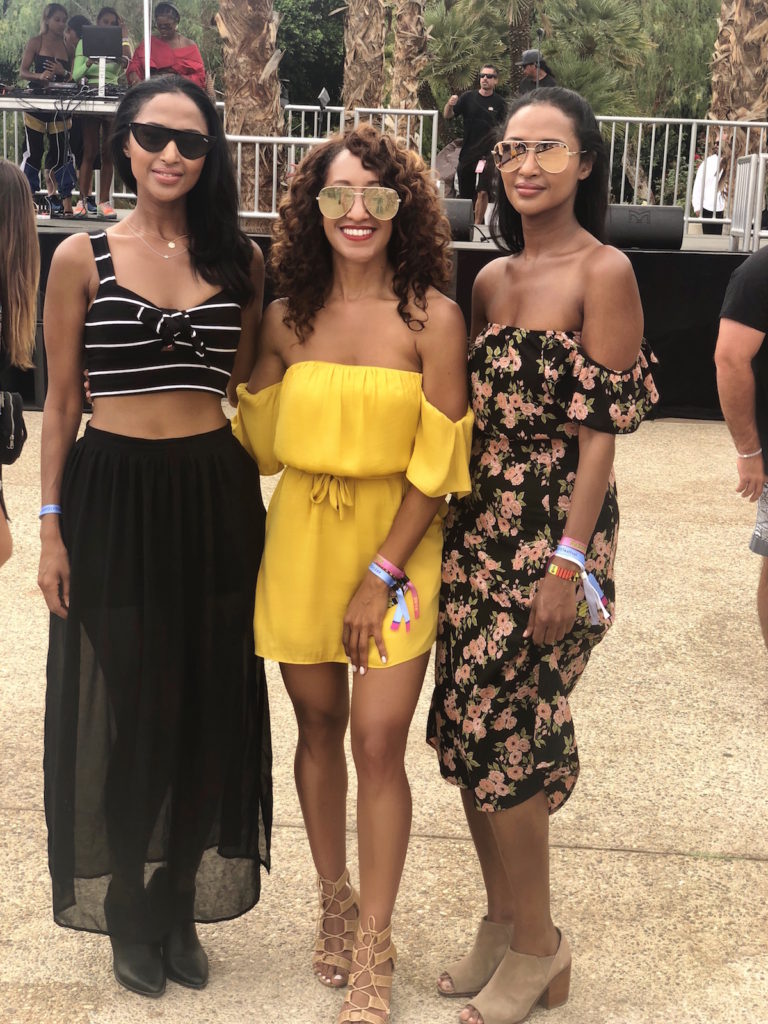 8. Nomatic Backpack: This is the carry-all to end all carry-alls. This expandable, feature-packed backpack, designed for 1-3 day trips, has so many compartments that it made it easy to carry everything we could possibly need for a road trip – and is small enough to tuck in the backseat. It has a laptop compartment, panels to store clothing and shoes, a retractable key leash, a removable protective shell for glasses, and so much more.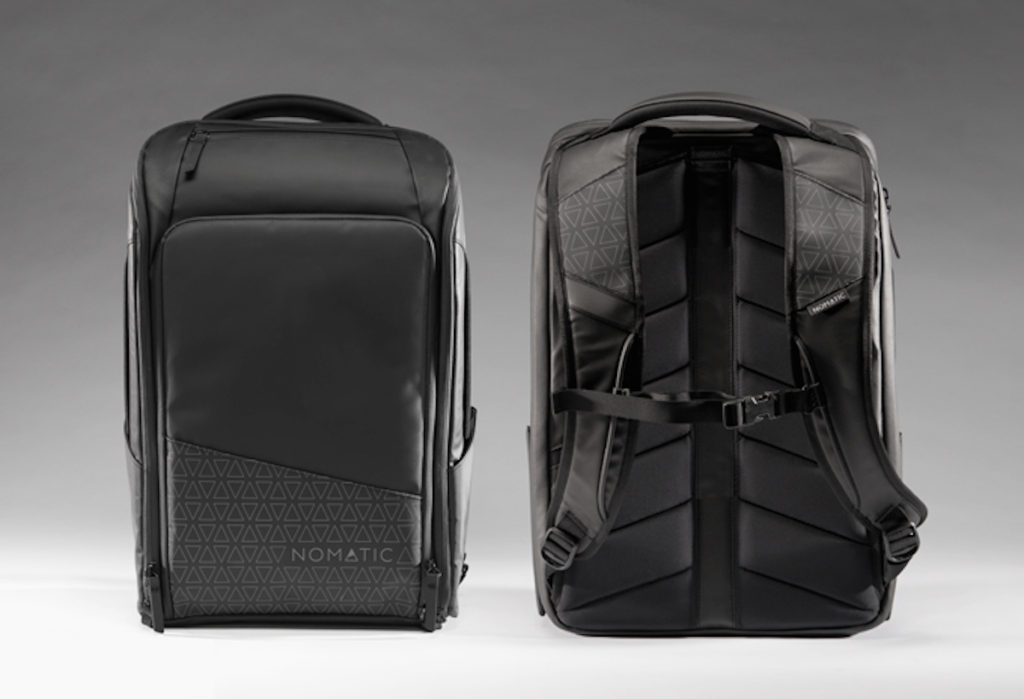 9. Scunci Hair Emergency Kit: It never fails…any time we travel, there's always a hair emergency. The Scunci Hair Emergency Kit was the perfect thing to bring with us just in case anything went down, considering the metallic zip-up pouch includes bobby pins, elastics, head wraps, a jaw clip, and polybands.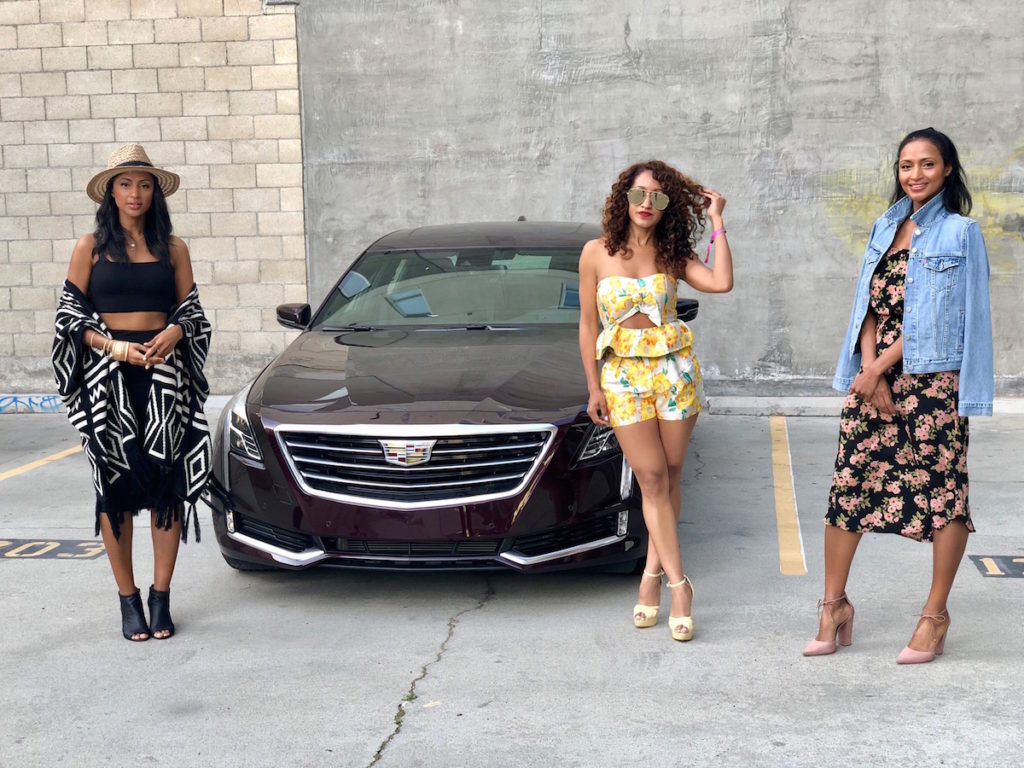 10. A Girls' Trip Playlist: You can't have a girls' road trip without a playlist of your favorite songs to get you through. We put one together on Tidal with music that had us dancing in our seats during the entire road trip. You can access our playlist, here.
Happy Road Tripping Destination Fabbers!