Did Beychella give you FOMO? We're about to give you a little more.
During our Cadillac girls' road trip to Coachella with lifestyle curators Feven and Helena Yohannes, we pushed it to the limit, partying day and night to bring you all the info on what it was like to experience each bash.
RELATED: The Ultimate Cadillac Coachella Girls' Road Trip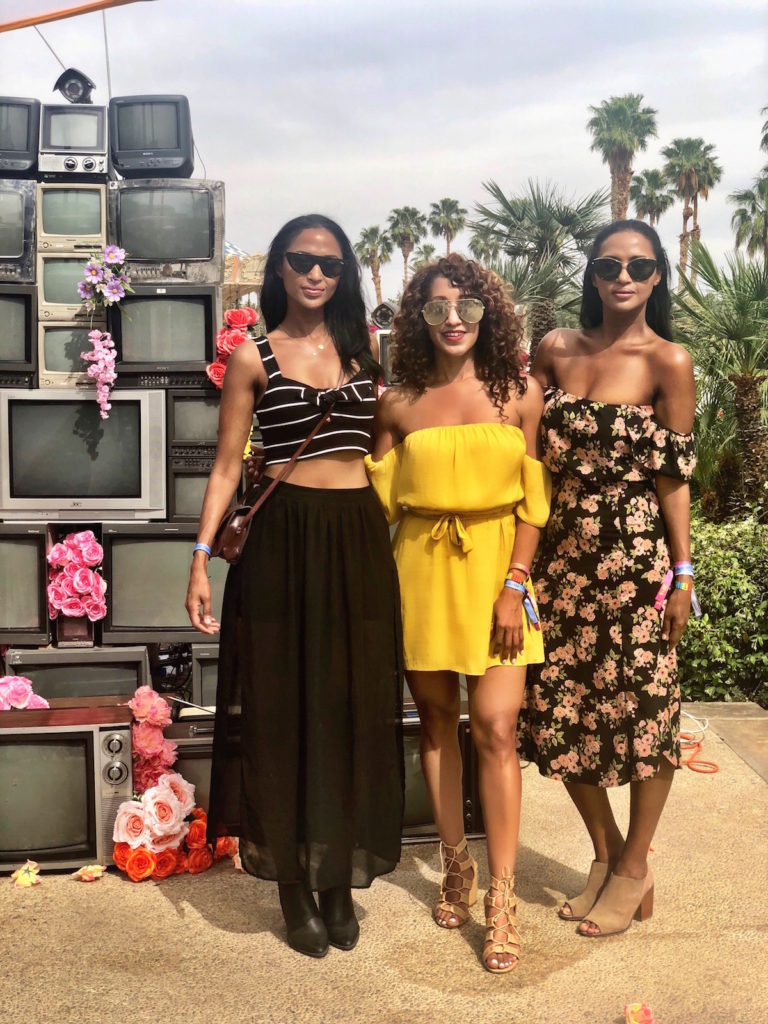 We've broken down the events we attended in posts throughout the site, but now we're taking you inside the hottest desert fetes, including the famed Neon Carnival, the Snoop Dogg dj-ed Levi's Brunch, Rachel Zoe's ZOEAsis, the epic Revolve Festival, McDonald's and PacSun's exclusive Bootsy Bellows Pool Party and more.
RELATED: What to Wear to Coachella and All Festival Season Long
Take a peek at our Coachella compilation events video, and head to The FAB for full details on every event. 
*Big Tip*: The majority of big Coachella events happen during the first weekend. If you head to the fest during that time, you can actually go to events non-stop from 11 a.m. to 4 a.m. (at least) every day Friday – Monday (if you have the right access). This is true for any year.