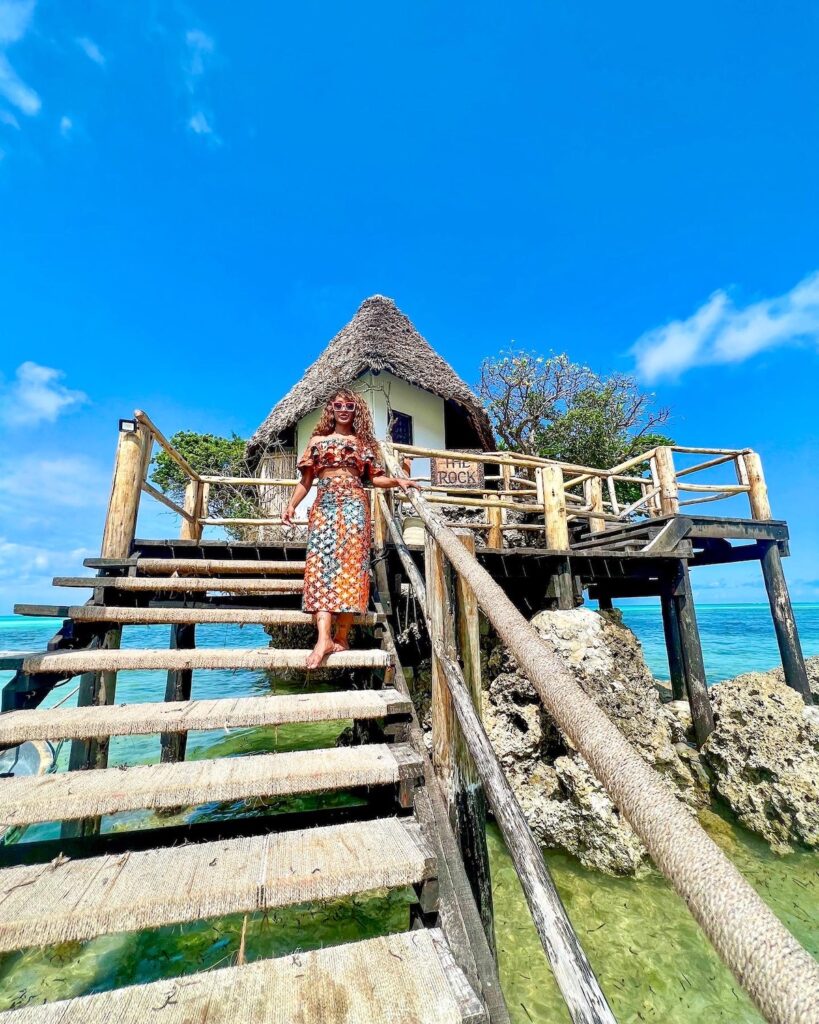 Planning a trip to Zanzibar takes some extra effort, but it's so worth it. There were quite a few things we didn't know before we flew there and even after researching, we missed a couple of things. So, we put together a list of everything you need to know to prepare for your trip to Zanzibar. 
Make sure to read the list all the way through. You need every piece of info here to save yourself some time and grief. 
1.You will have to present your negative Covid-19 test at the ticket counter going to and flying out of Zanzibar: As of right now, you'll need to show proof of a negative PCR test within 72 hours of your flight whether you are vaccinated or unvaccinated. On the way back, you have to show proof of a negative PCR test within 24 hours of your flight.  So, the best thing to do is to make sure you're staying at a hotel on your last day that offers onsite, quick turnaround PCR testing, because you can't board your flight without that proof.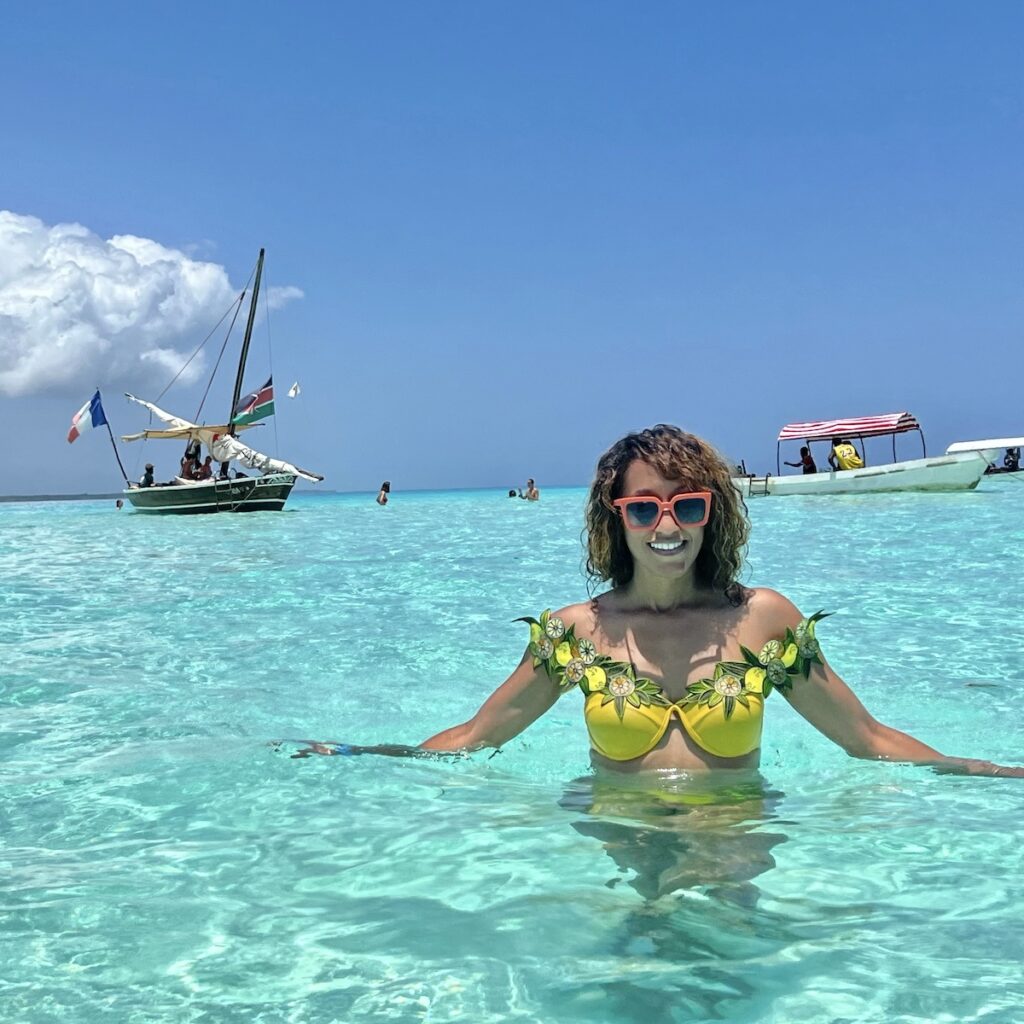 2. There are two vaccines you have to get before your trip and they aren't cheap: At least a month before your trip head to a TravelWell Center, where you'll need to get the Hepatitis A and Typhoid vaccines. They don't administer these vaccines in general doctor's offices so you have to get them there. 
You'll speak to a medical professional first who will ask you about which parts of Africa you plan to travel to and will consult you on your health plan for the trip. If you are also visiting Kenya, you have to get the Yellow Fever vaccine too. These are all required. They also recommend that you get the flu and covid-19 vaccines, but those are not required. 
Budget around $600-$800 for those shots. They don't take health insurance, so that will be out of pocket. Proof of your vaccinations will be written on a yellow card that you will present upon arrival. 
You also will have to take anti-malaria pills, which they will prescribe. You'll take one the night before your trip, as well as once a day while you're on your trip, and then once a day for a week after your trip.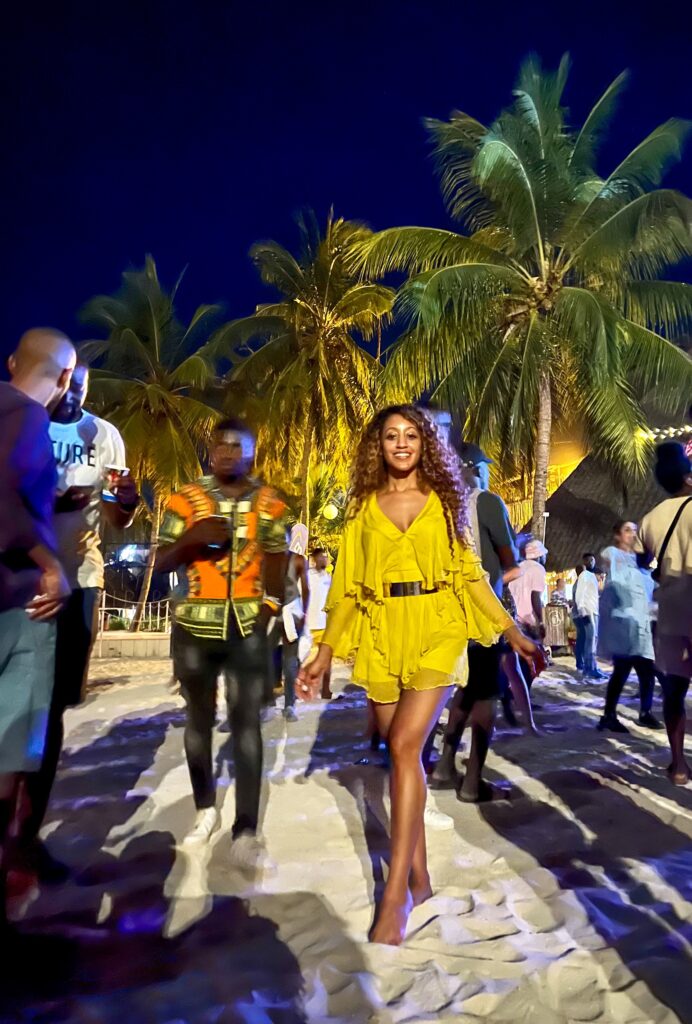 3. You need a Visa: Save yourself some time and buy your Visa before you get to Zanzibar or you'll have to stand in line for it at the airport there, and you'll pay more onsite. Do that a month ahead of time to be safe via the official site for it: https://eservices.immigration.go.tz/visa/. It's $50 USD or you can pay $105 USD to get it in seven business days or $135 USD to get it in five business days.
4. You have to fill out a Traveler's Surveillance Form before you arrive in Zanzibar: We had no idea we needed to do this. Fill it out here at least 24 hours before your flight, print it out, and bring it with you. 
5. You have to fill out paperwork on the plane: When you travel internationally there will always be forms you have to fill out. I felt like this was the most paperwork I've ever had to fill out though. Make sure to bring a pen just in case. 
6. You have to get a rapid Covid-19 test as soon as you land: You also have to pay for it. It's $25 USD, and you can only use a Visa/Mastercard. There is a testing and vaccination booking portal that you'll have to use to book that test, and to avoid standing in line to do that when you land you can book it ahead of time at zanzibarcovidtesting.co.tz. You also can view your results there. It's best to do it beforehand and take a screenshot of your booking, since the wifi can be a little tricky at the airport.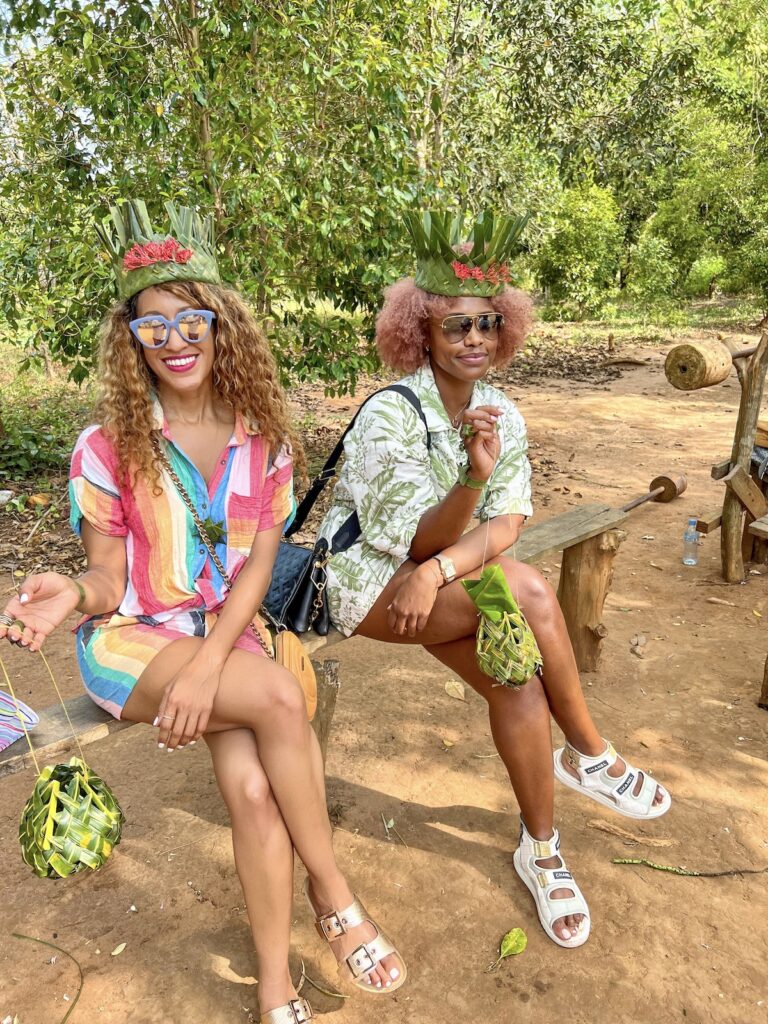 7. Be very careful about eating fresh fruit and veggies while you're out and about – at markets and at restaurants: In fact, be safe and skip it altogether. Depending on the hotel you're staying in, it may be okay to eat it there, but that's the only place I would chance it. This advice came directly from the doctor who consulted me at the TravelWell Center before my trip. She also said that if we went on a Spice Market tour we would be offered fruit and different things to try. 
She warned us not to eat it. Unfortunately, I somehow forgot that and bit into a tiny piece of Starfruit, which can actually be toxic, during our Spice Market tour. Our guides cut it straight from a tree and gave it to us. There was also a worm sitting on mine that I didn't see. So seriously…skip the fruit. 
8. Certain parts of Zanzibar are super conservative, specifically Stone Town: Ladies, if you take a tour through Stone Town or just walk through (I recommend going with a guide the first time for safety reasons), skip the short shorts and crop tops. My friend and I had on shorts sets, nothing crazy or inappropriate, and we still got chased down by a local who said what we were wearing was disrespectful, illegal (it isn't), and that we needed to go into one of the stores and buy some clothes (LOL). It will be hot, so opt for loose fitting pants, midi or long summer dresses for that part of town. We'll get into a full breakdown of what to pack for Zanzibar in a separate post.