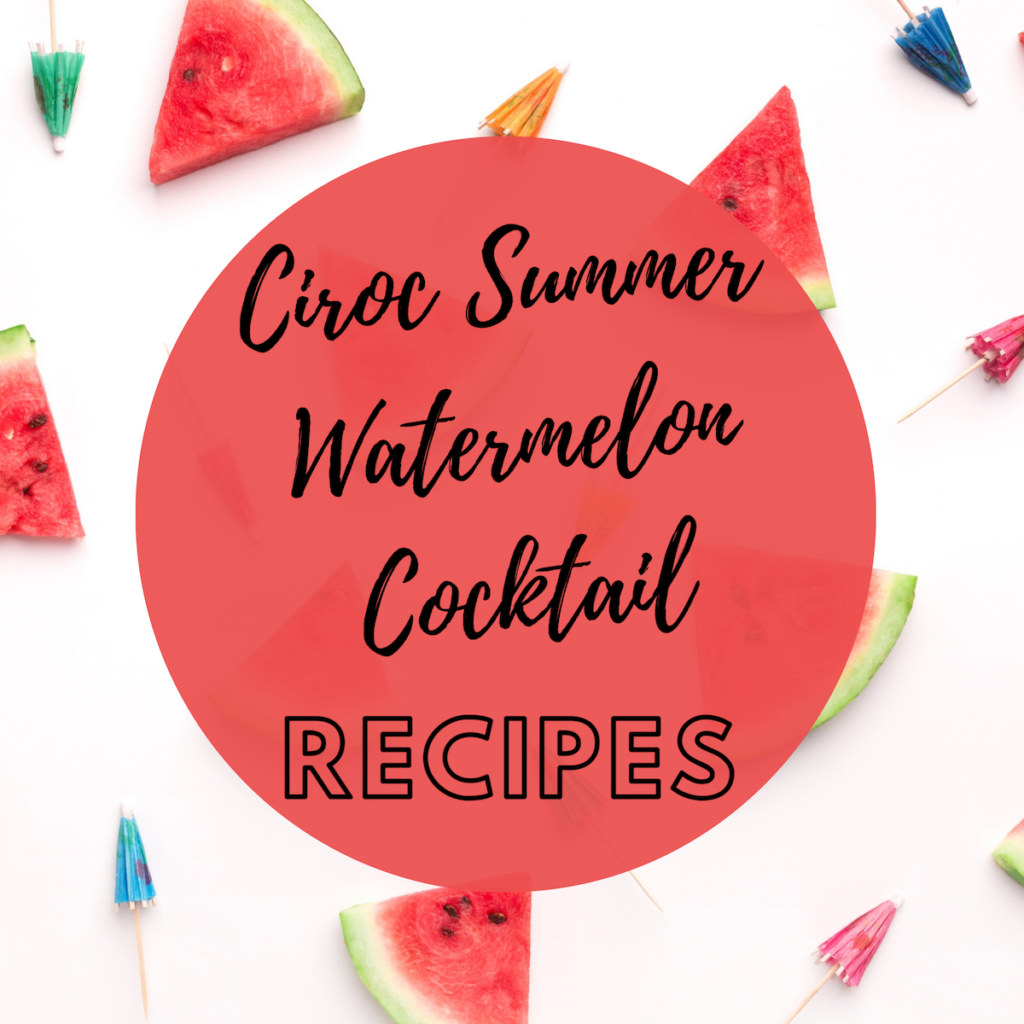 It's hard to believe that summer is already almost over, especially during a year like this. Before the season officially ends though, there are two cocktails that are a must add for your end of summer cocktail recipe list for Labor Day Weekend and beyond: Ciroc Summer Watermelon's Summer Watermelon Picante and Summer Watermelon Sparkle.
We do love a Ciroc-flavored cocktail, but the Summer Watermelon variety is one of a kind. With one taste, I was hooked, and that's been the case for every friend and family member I've told to try it.

Photo Courtesy: Ciroc
My first sip was at a launch event for the flavor last spring in Los Angeles. We noshed on watermelon-paired small bites and Ciroc Summer Watermelon popsicles, and sipped Summer Watermelon cocktail varieties. Everyone there loved it, and I was excited to see the flavor pop up again this summer in stores.
The versatile liquor is packed with flavor and well-balanced, and does not have the sugary sweet watermelon flavor you might be expecting. If you want to go simple, try mixing Summer Watermelon with Simply Watermelon or Simply Lemonade with a splash of Sprite.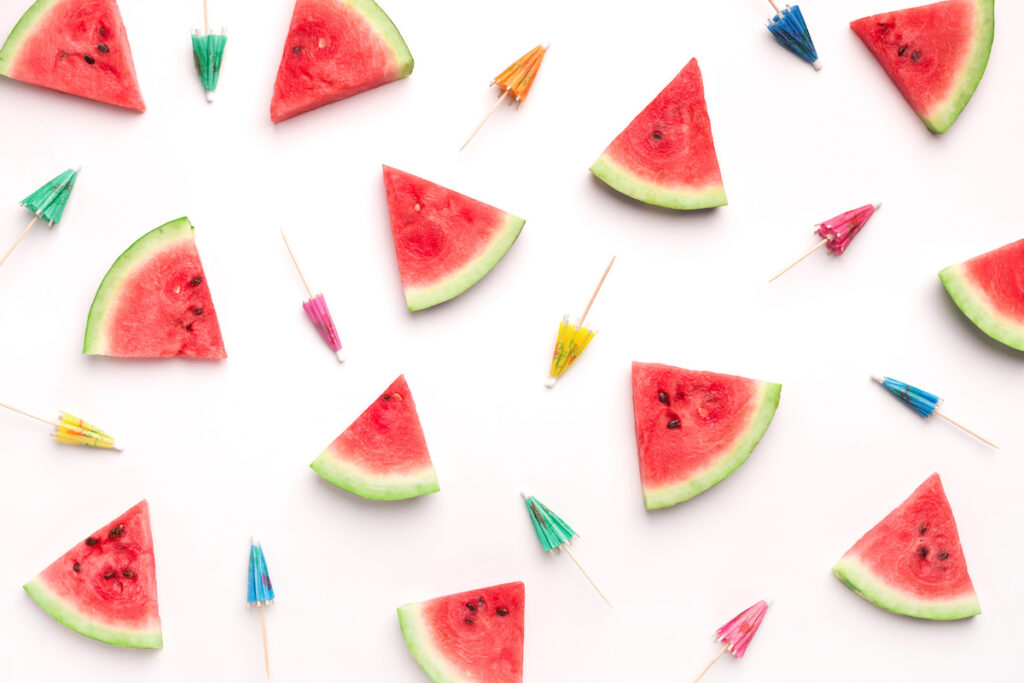 Photo Courtesy: Ciroc
But for cocktails that will make you look like a barista, try the two Summer Watermelon cocktails below. You'll have to move fast though, because this variety is only available for summer – and for a limited time. Until then, you can find it at your local liquor store, or get it delivered via Drizly (use code NSYUA to get $5 off your first order) or Reserve Bar.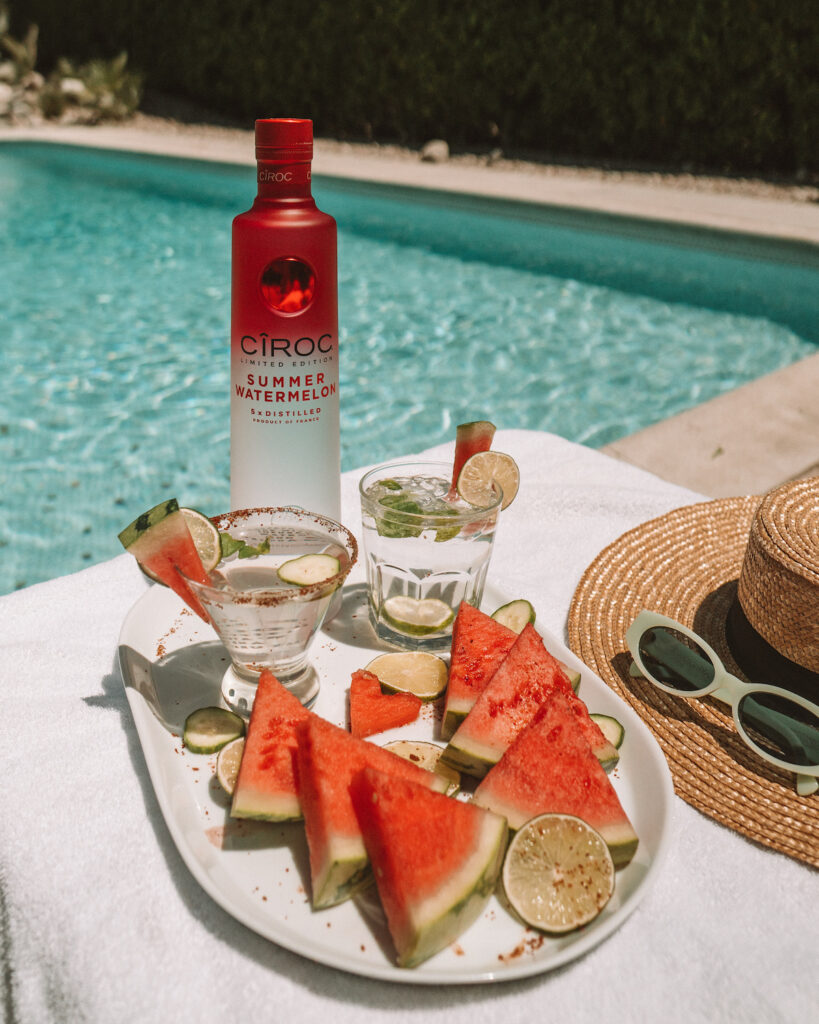 Photo Courtesy: Ciroc
SUMMER WATERMELON PICANTE
Ingredients: 
2oz CÎROC Summer Watermelon
.5oz agave nectar
2 slices of Serrano pepper
Handful of cilantro
1 Watermelon slice
Prep: 
Combine all ingredients and ice.
Shake and then strain into a rocks glass.
Garnish with a sprig of cilantro and watermelon slice.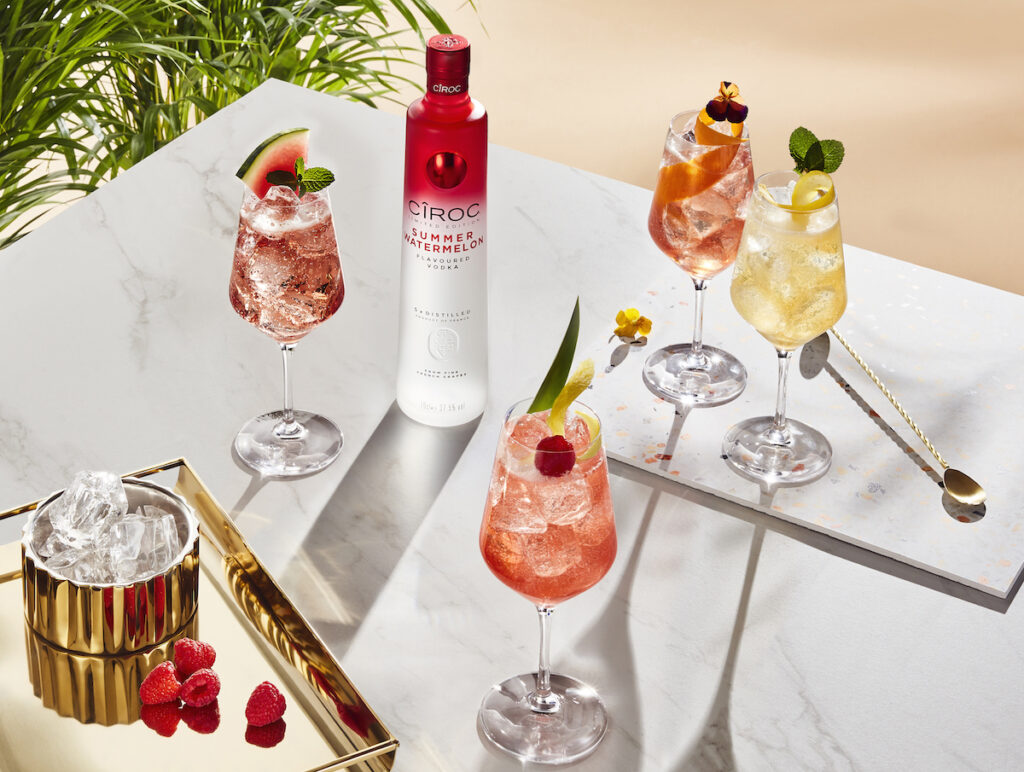 Photo Courtesy: Ciroc
SUMMER WATERMELON SPARKLE
Ingredients:
1 oz CÎROC Summer Watermelon
1/2 oz Cranberry Juice
1 oz Champagne to top
1/4 oz Elderflower Liqueur if desired
Watermelon Skin Twist for garnish
Prep: 
Pour the CIROC Watermelon and cranberry juice into a flute glass.
Top with champagne and Garnish with a Watermelon skin twist.
Enjoy!