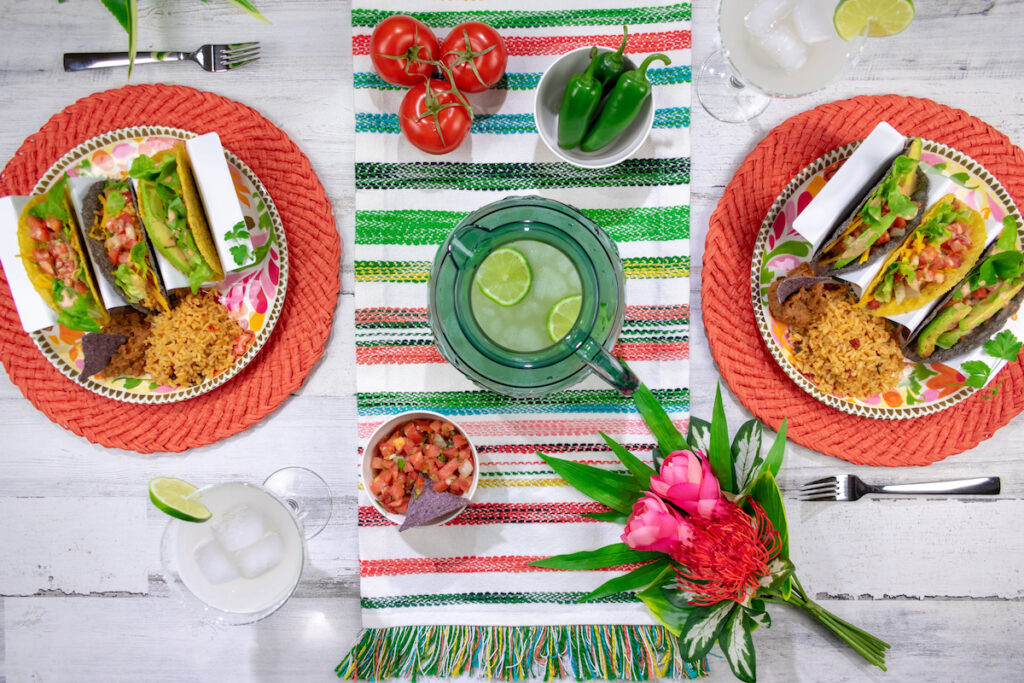 When May rolls around every year, there's one thing we look forward to the most aside from Memorial Day Weekend: Cinco De Mayo.
For the last couple of years, we've celebrated the holiday in Los Angeles, party hopping and spending the bulk of our day at Don Julio's margarita and festive games-filled annual fete.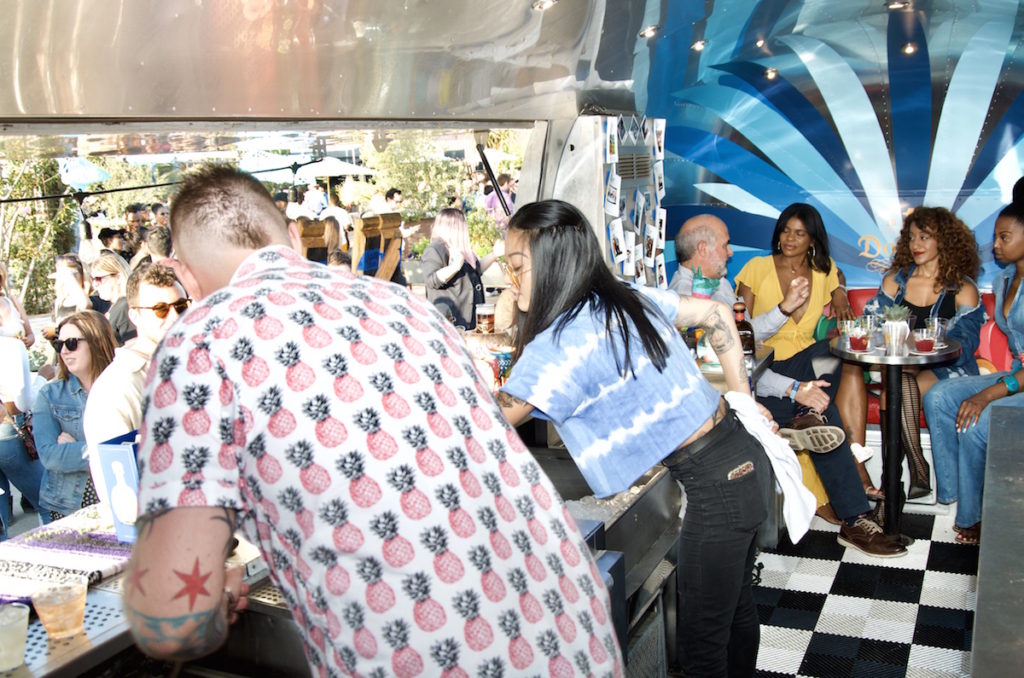 It would've been easy to get down in the dumps now that coronavirus has crushed those plans, but Don Julio's squad had a solution for us, and it was so much fun that we wanted to share a DIY and amped-up version with you so that you can recreate it on Cinco De Mayo for your own celebration.
We kicked off the holiday with a private pre-Cinco Zoom margarita making class led by one of Don Julio's bartenders, and they sent us all of the ingredients ahead of time. We learned how to make a Don Julio Tres Colores Margarita – spicy and regular – and it was easy to make, strong, and so tasty. You can find the full recipe here.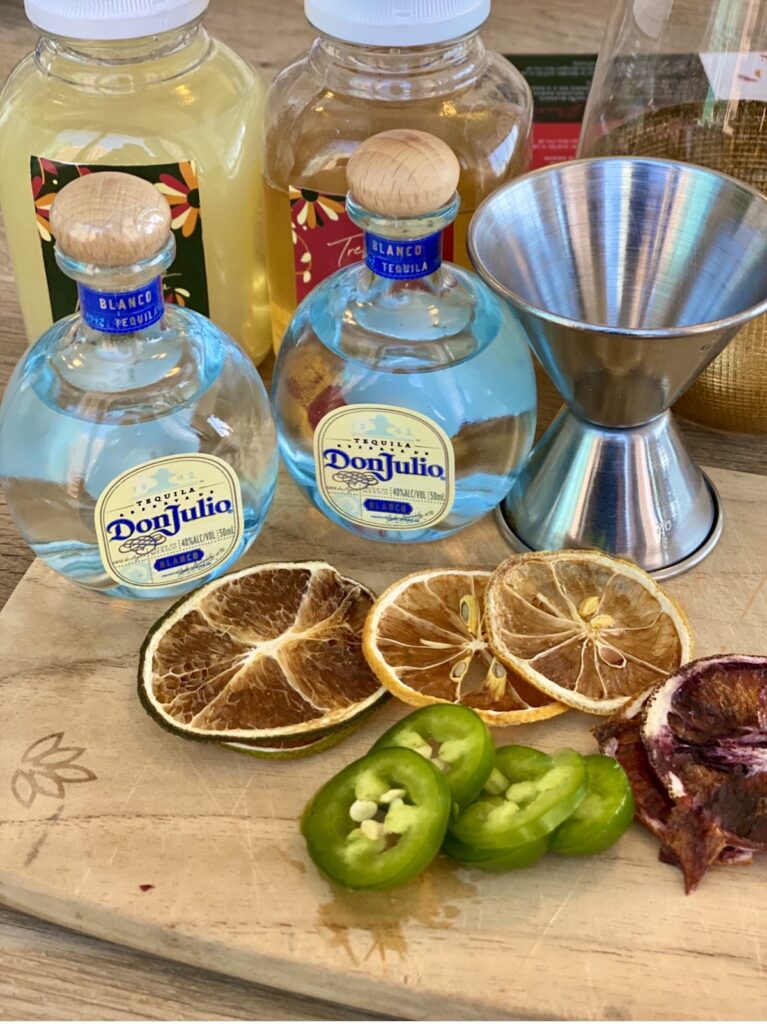 MORE: The One Cocktail Recipe You Need for Your Virtual Cinco De Mayo Happy Hour 
The brand's "It's Cinco Somewhere" celebration was the perfect pick me up and one that we all needed, considering most of us have been in quarantine for at least six weeks. As we made our margaritas, we laughed, we talked, and most important, we got to hang out with each other in a cool way. It lifted our spirits.
So, how should you ring in Cinco De Mayo this year? Here are three ideas to get you started: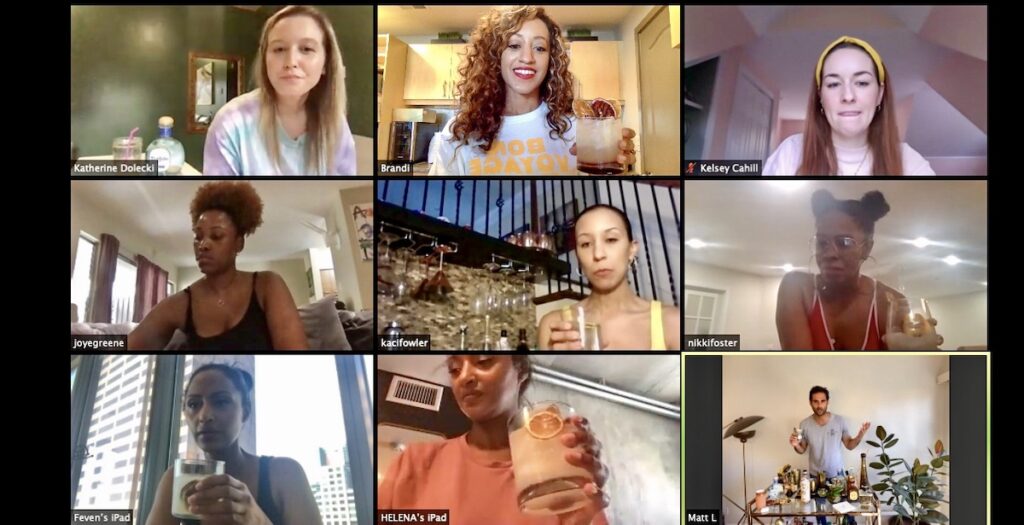 1. Create Your Own Virtual Cinco De Mayo Margarita Making Class: Choose a group of friends or family members you want to celebrate with, send out the Tres Colores Margarita recipe we posted here and lead your group in a Zoom margarita making class. To make things more interesting, create your own Cinco De Mayo playlist or grab one from Billboard, Spotify, etc. for the virtual bash. You can also make the dress code festive (optional) to help get friends/family into the spirit.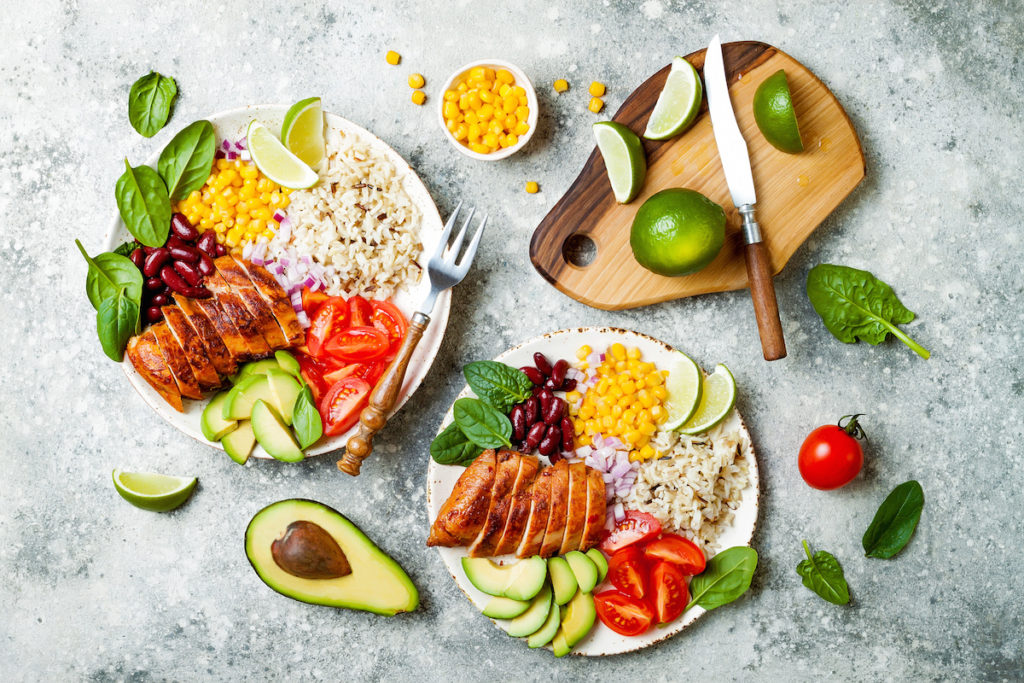 2. Make or Order a Mini Cinco Food Spread: A Cinco De Mayo celebration without good grub really isn't a celebration at all. Make a mini Cinco spread ahead of time with your favorite tacos, tortilla chips, guacamole, and salsa. To make it easier on yourself, support a local business and order your fave Mexican food in. A lot of local restaurants are selling Cinco De Mayo DIY kits, that include tacos, burritos, bowls, guacamole, and tortilla chips,  margarita mixes, and even alcohol. Do a quick Google search to find restaurants near you that are selling them.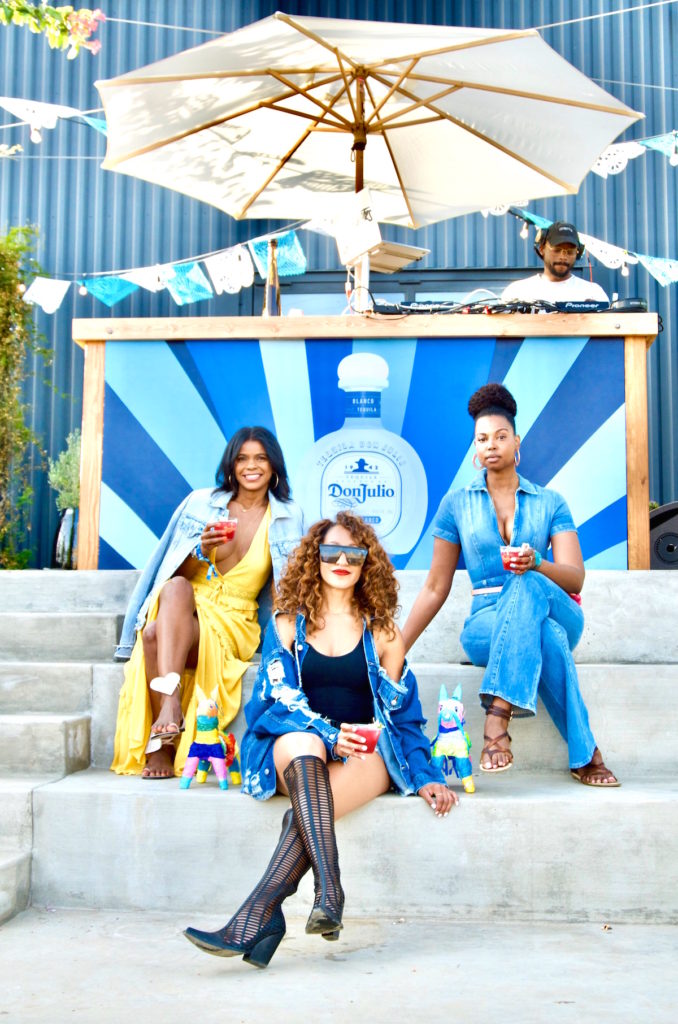 3. Celebrate in a Big Way and Give Back: Don Julio's private margarita making class was a part of their bigger initiative with Cameo called "It's Cinco Somewhere"  to help raise money for bar and restaurant workers who have been affected by Covid-19, and they're doing it in a really cool way.
It's a virtual fundraising program that helped people celebrate safely at home while giving back, and offers the chance to win virtual Cinco de Mayo experiences with celebrities like Lil' Jon, Julianne Hough, and James Harden, who are paired up with top bartenders for each experience. Lil' Jon, for example, will give you a customized virtual toast, and James Harden and mixologist Caer Ferguson will lead you and your group of friends in a virtual happy hour if you win their experiences.
MORE: Take a look back at how we celebrated Cinco De Mayo last year!
To enter to win, simply make a donation to the Restaurant Workers' Community Foundation, which will give you entries to win. You can visit donjulio.cameo.com to learn more, donate for a chance to win and check out all of the co-hosts and cocktail pairings.
Tequila Don Julio has committed an initial $200,000 to the Restaurant Workers' Community Foundation and will donate an additional $50,000 by Cinco de Mayo.
Happy Cinco De Mayo everyone!