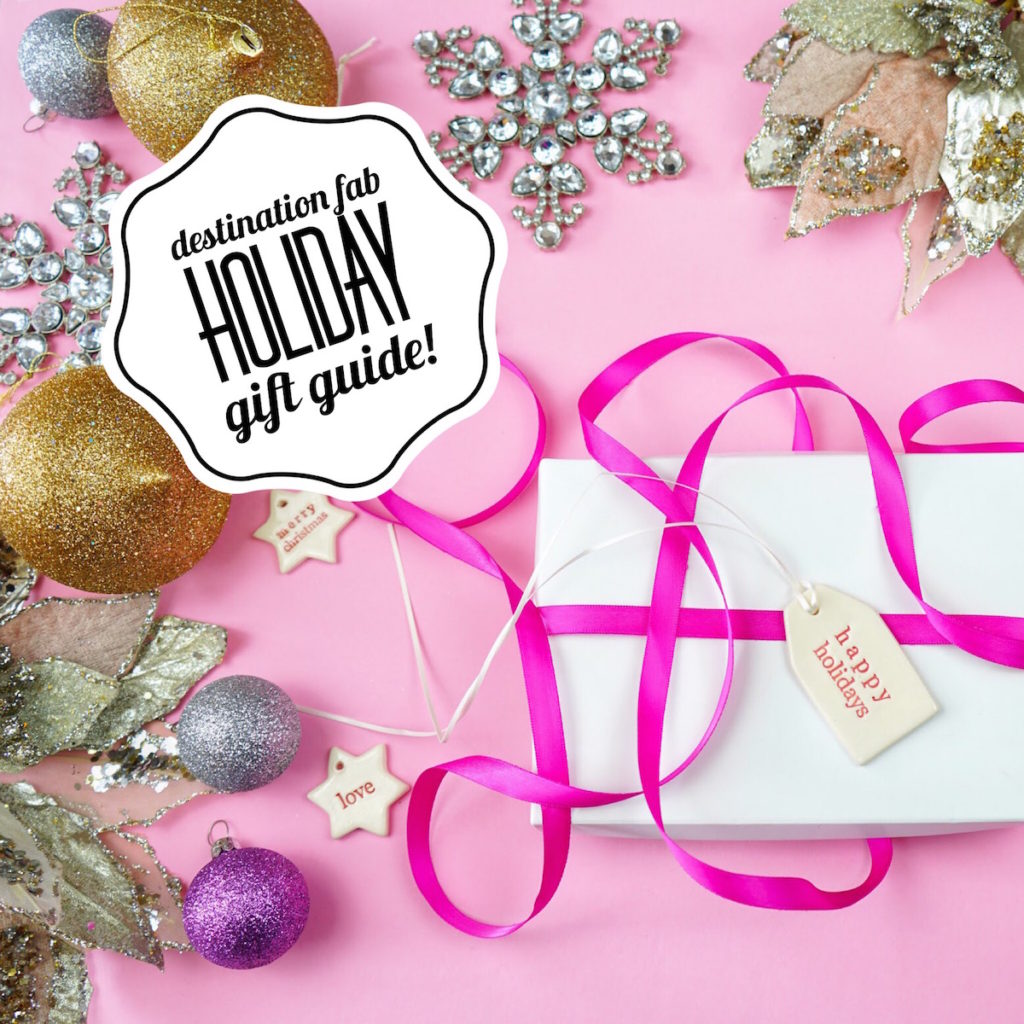 Happy Holidays Destination Fabbers! With Christmas only 10 days away, we only have one question….have you finished up your Christmas shopping? If not, we're here to help. As we went to events like Coachella, drifted through gifting suites, and connected with cool brands throughout the year, we discovered products of all sorts that we fell in love with (a few splurge worthy and others on the budget friendly side).
So, we're giving you the lowdown on all of the last minute Christmas gifts you need under your tree. As a bonus, we'll also be adding items to our shoppable lists below until Christmas in case you want to snag something special for yourself during the after Christmas sales.
Take a peek below for our shoppable last minute holiday guide for savvy travelistas, fashion lovers, and more (Under each section is a list that you can swipe and shop by clicking the icon).
For the Fab Travelista: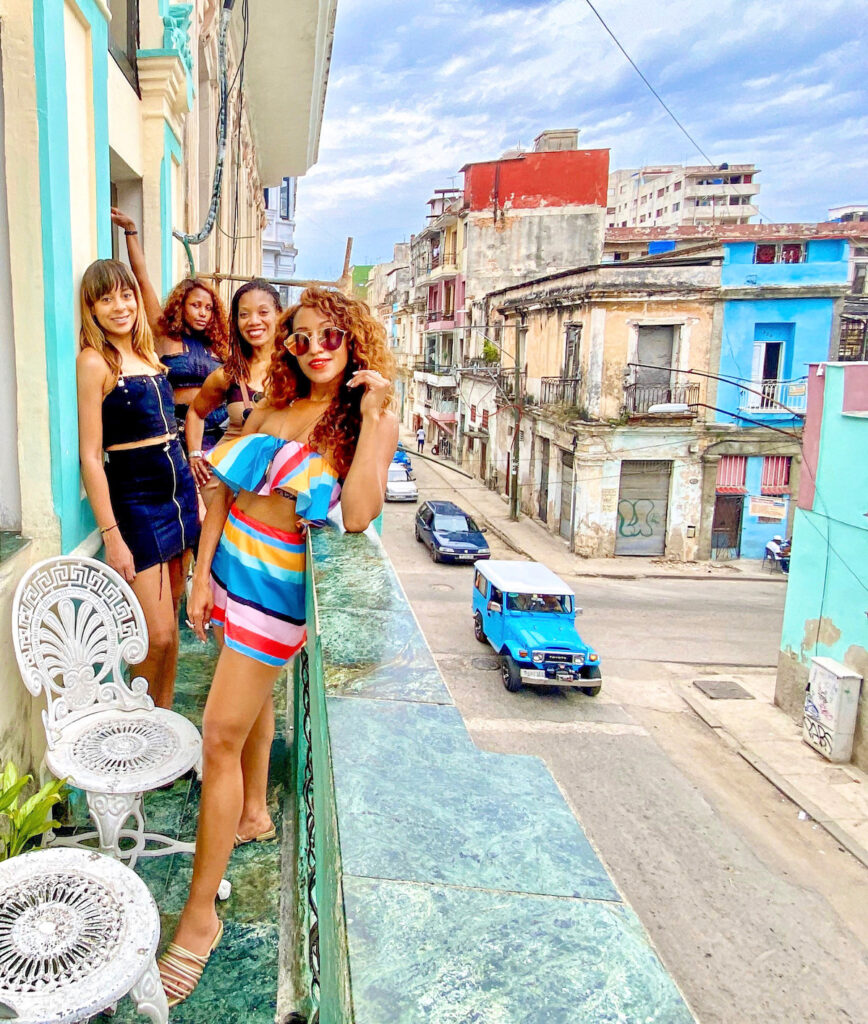 When you're on the go, there are a few essentials you need to have in your carry on…and these are a few of our faves.
For us, it doesn't get much better than when that carry on is an Away Luggage carry-on. We love the durability of the bag, the storage compartments inside of it, and the removable portable phone charger that sits on top of it.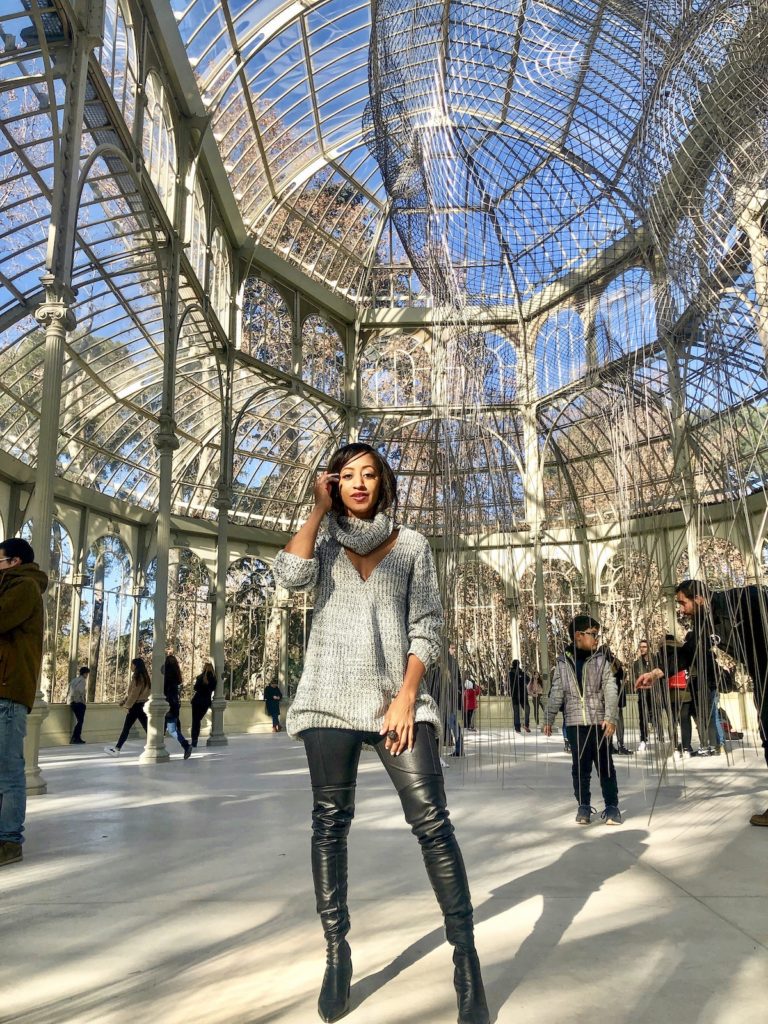 As for what should go in your carry-on, IFly's convertible earbuds, for starters, which wirelessly transmit audio from in-flight entertainment #ftw. Other travel essentials for travelers on your list – a portable charger (we cannot explain how clutch it is to have one or two with you on trips) to keep your phone going strong, and at least one of the tech gadgets in our travel list (ahem, the DJI drones give us so much life).
The How to Pack Travel Smart Book is a great gift for those who, like us, struggle with overpacking, and the carry-on cocktail kit is clutch for those who enjoy kicking back with a cocktail on flights.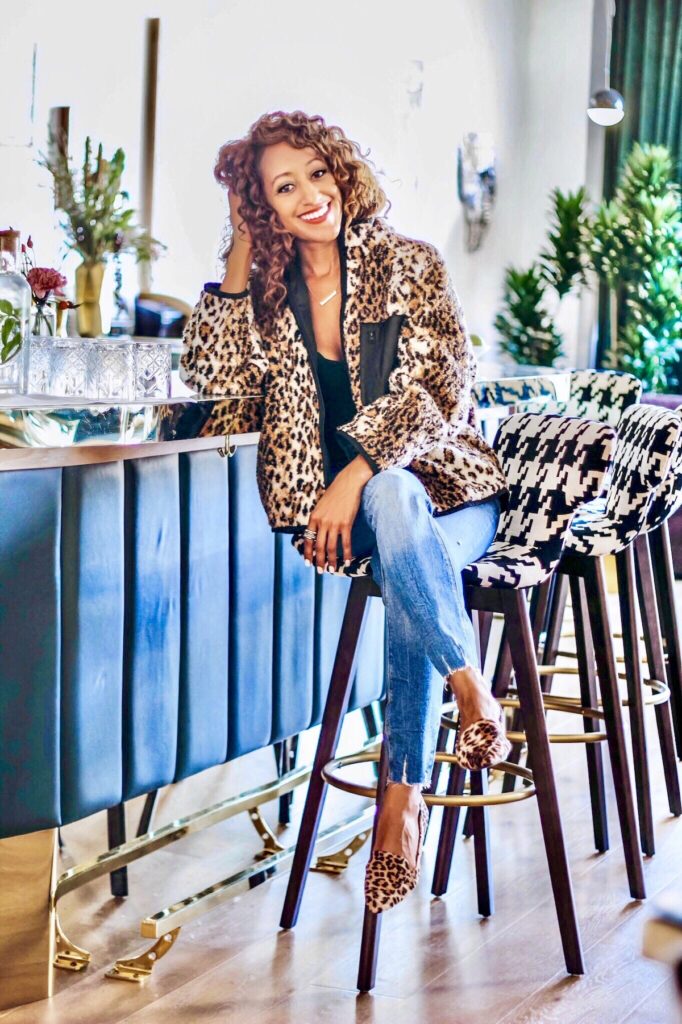 Last but not least, you absolutely need to pack a pair of Rollasoles in your bag. They are portable flats (you can roll them up and stick them in your clutch) and come in handy when you're partying in heels at night or walking around in heels during the day. One of my fave pairs is the Into the Wild pair I'm wearing in this photo, but I also always keep a pair of the metallic Gold Digger in my clutch no matter what.
Take a peek at our shoppable list for travelistas!

For the Fab Fashionista: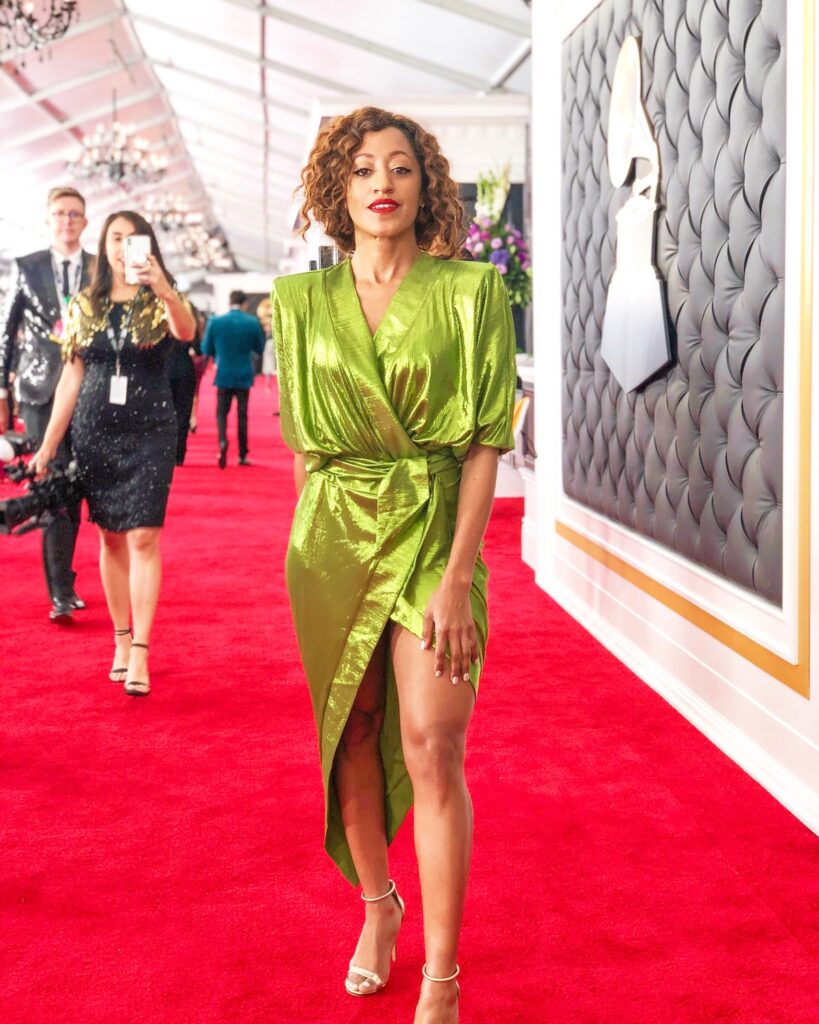 Can a girl have too many clothes or shoes? We think not. For fashionistas who love a statement making moment, we've picked out a few of our faves to take you into the new year in style. Some are over the top splurge worthy, but others are on the more affordable side, with special sale prices to boot. Our fave boot is the snakeskin Maryana Schutz boot, as well as Retrofete's shimmery beaded wrap dress that is perfect for New Year's Eve fetes.
For the statement maker, we are also swooning over the structured shoulders on these Lavish Alice and Kate Hudson's Happy x Nature dresses: The Lavish Alice Rosie Connolly Puff Shoulder Dress and the Happy x Nature Twilight Jacquard dress.
Take a peek at our full shoppable gift list for fashionistas!

For the Fab Accessory Obsessed: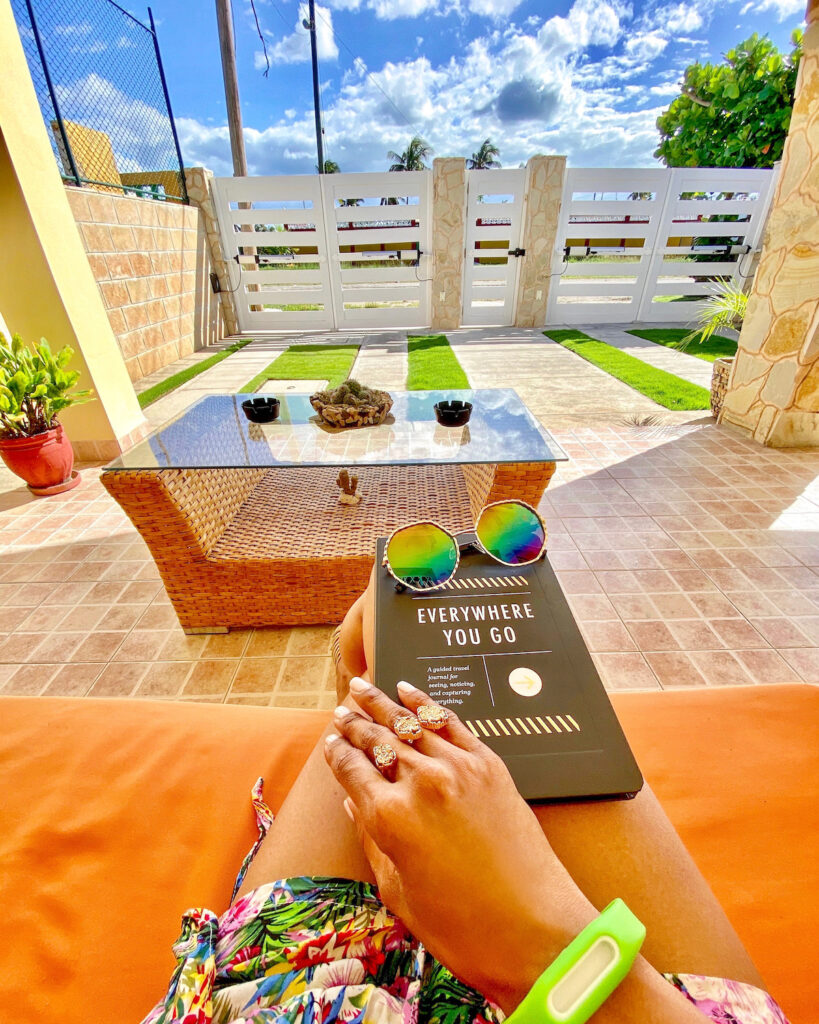 Oh, accessories, how we love thee…particularly when it comes to stackable and statement rings. I had four faves this year. I own them – and received so many compliments on them that I had to share them with you.
Kendra Scott's Naomi Double Ring in Gold Dusty (I'm wearing it in the shot above) or Alexis Bittar's Six Piece Bamboo Ring Stack Set make for great gifts, as does the Giving Keys necklaces. Each one has a word on them like "fearless", "dream", and "create", and to give you strength and inspiration, and the purchase is a way to give back too.
Each key purchase helps support job creation for individuals transitioning out of homelessness.
Take a peek at our full accessories gift guide!

For the Fab Elf Who Likes to Work Out in Style: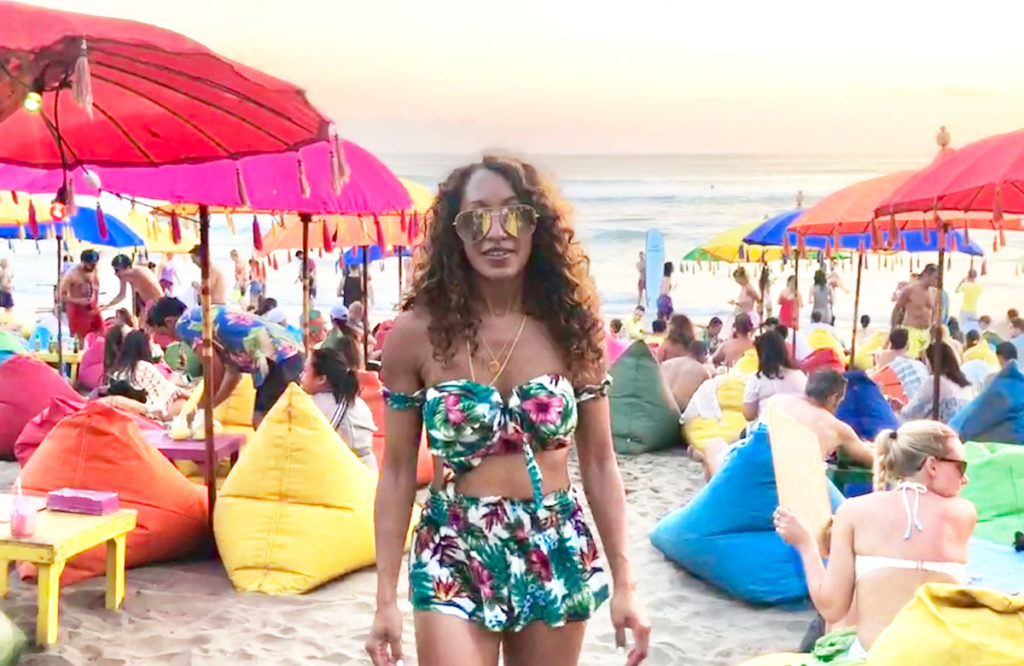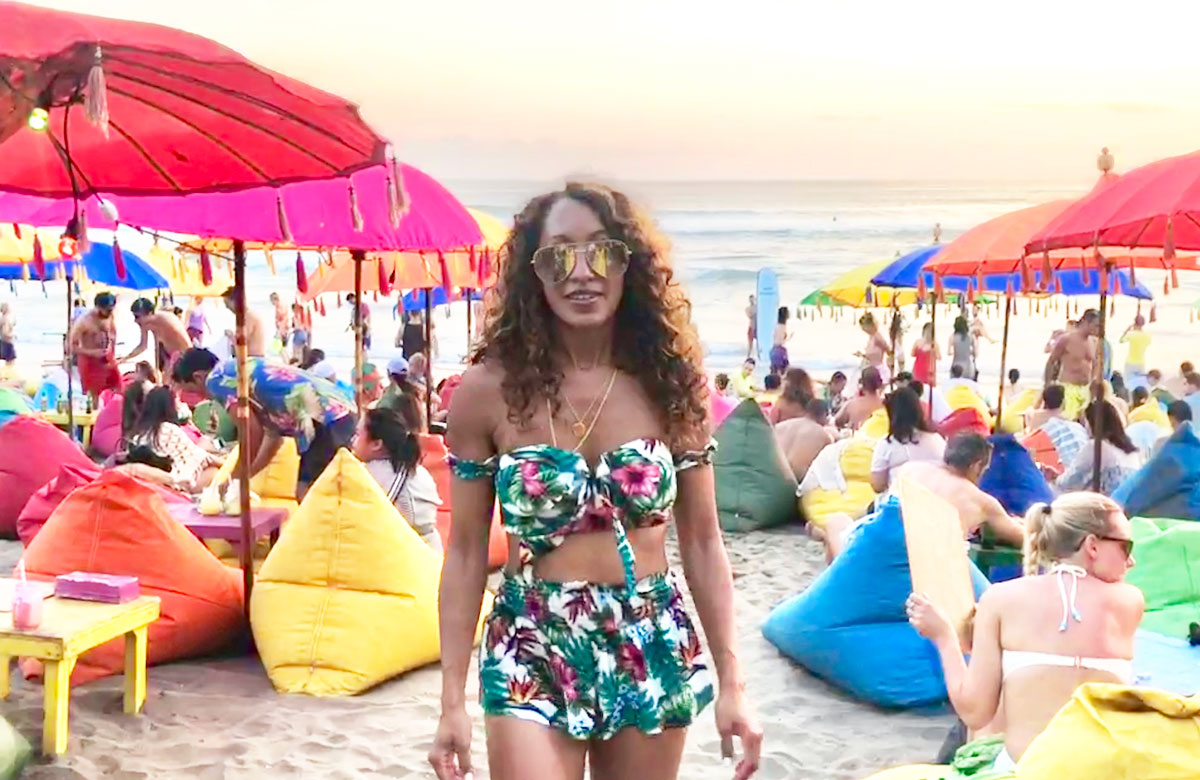 We love a stylish athleisure moment – one so cute we can rock it running around town before our workout classes with a strut in our step. These are the gifts for the fitness lover in your life- or someone who needs inspiration to hit those workouts strong.
A few of our fave brands at the top of our list – 2XU, Alo Yoga, and TLA By Morgan Stewart.  2XU's Flight Compression Tights and socks, are perfect for traveling. The brand's socks improve stabilization and optimize movement, and the tights reduce swelling and stiffness, help with healthy circulation, and have a light fabric that make them comfortable for extended wear.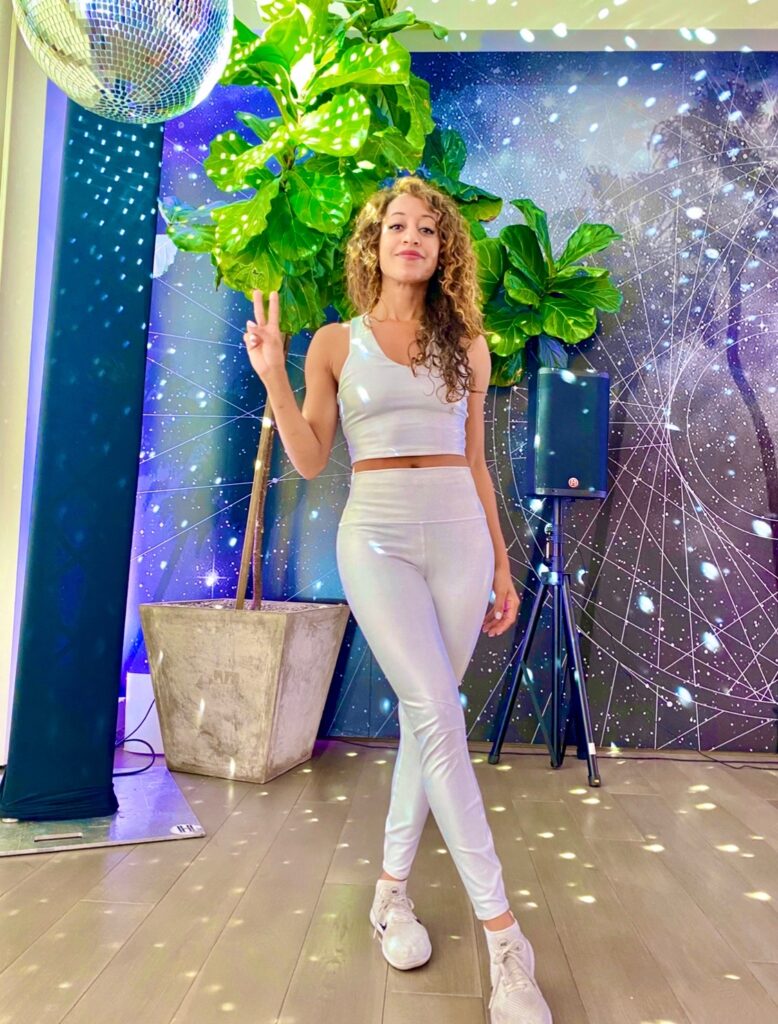 For fitness lovers who want to take things up a notch, look no further than Alo Yoga's shimmery ALO Brilliance capsule collection, which we discovered during a really fun and inspiring dance workout class with Julianne Hough that we took at Alo Yoga's boutique at the Grove in Los Angeles earlier this month.
Hit our shoppable list below for more gifts for fitness lovers!

Our Fave Fab Stocking Stuffers – Beauty and Beyond: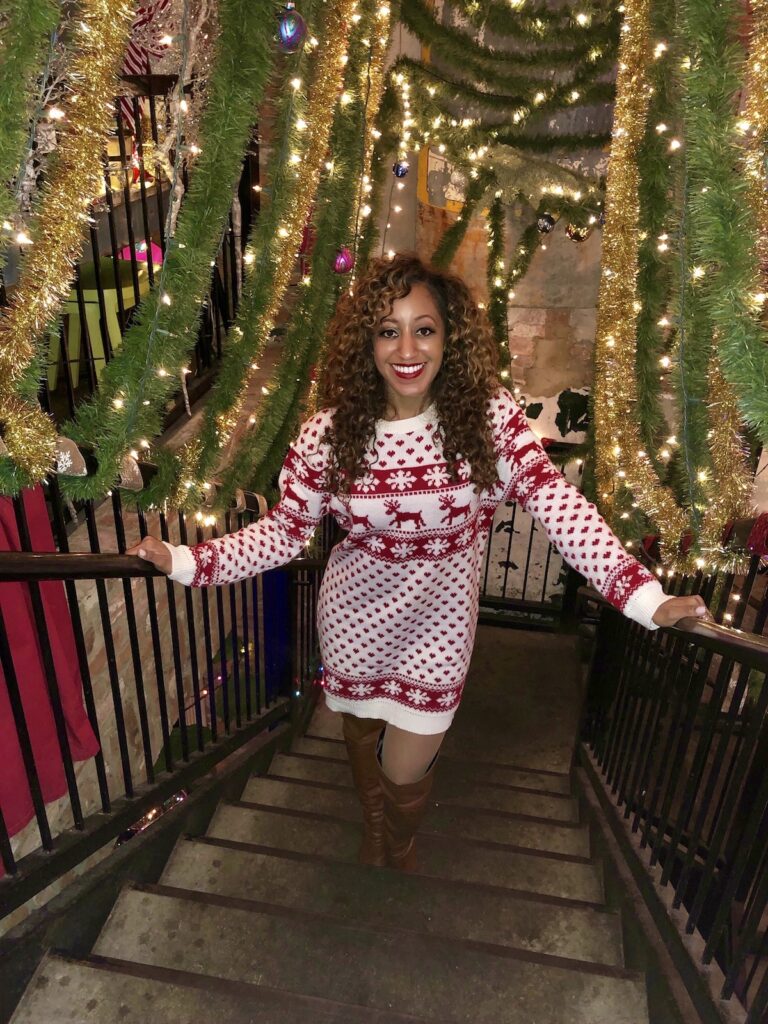 We have a thing for stocking stuffers, good stocking stuffers, that make anyone feel like they landed at the top of Santa's nice list.
As you'll notice in our shoppable list, we're a little obsessed with Anthropologie's monogrammed candles and mugs, but we also love Giorgio Armani's Lip Maestro 425 (our go to red lip color), 241 Cosmetics Wing It! eyeliner (our go-to winged eyeliner), and VINGLACÉ's wine glass tumbler – which lets you take your wine on the go – when you're heading to the beach, an outdoor concert, etc.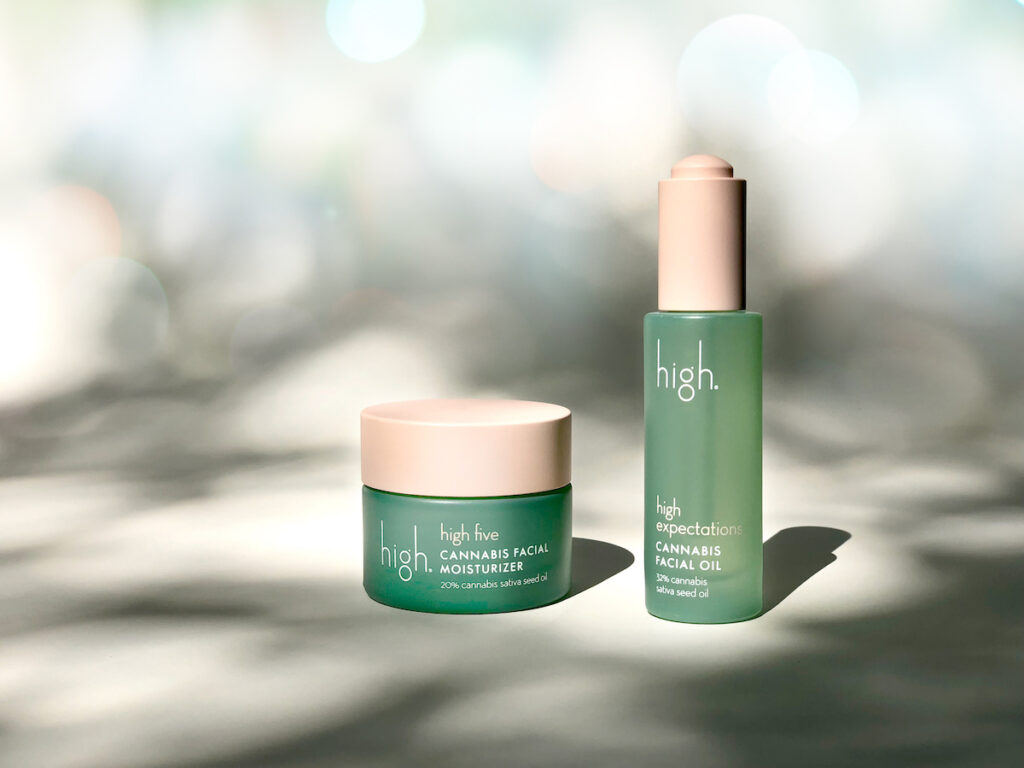 Courtesy:High Beauty
For the CBD Beauty Lovers, we love High Beauty products, specifically High Beauty's facial moisturizer and facial oil, which repair, replenish, and protect the skin.
Take a peek at more of our fave stocking stuffers in our shoppable list!