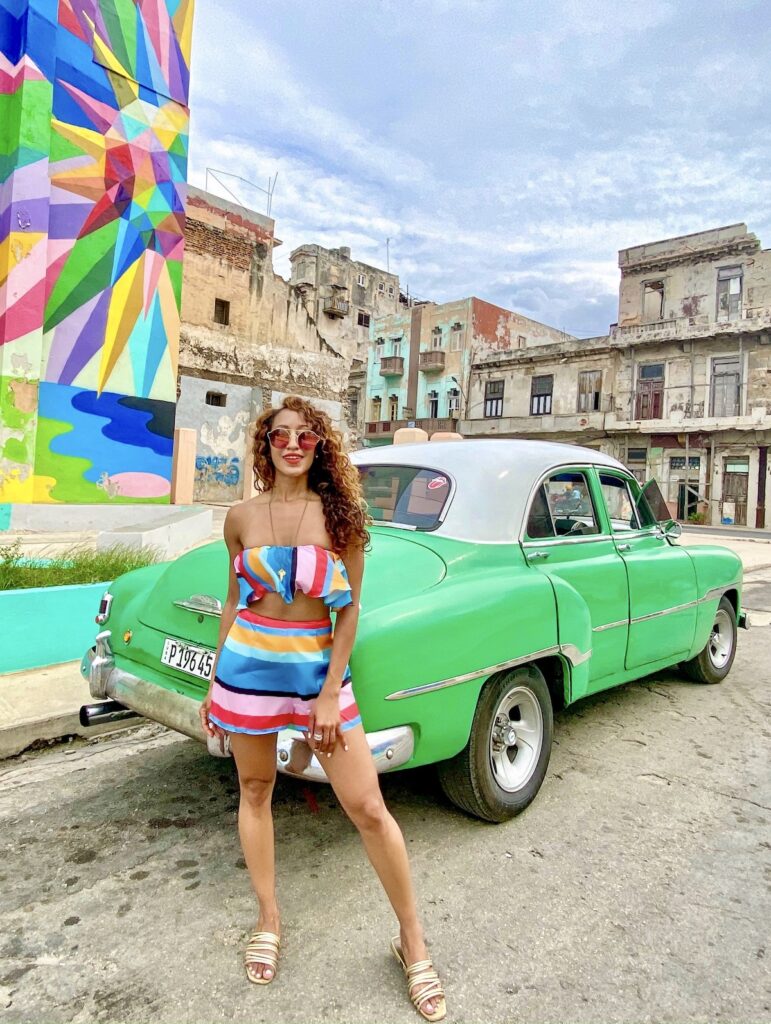 There are destinations where you can grab your passport, hop on a plane without a solid game plan, and fly by the seat of your pants when you arrive. For Americans – and travelers in general – Cuba takes a little bit more prep.
Although Trump has rolled back some of the access to Cuba that President Obama put into place back in 2014, Americans can still travel to Cuba (for now). But we have to take a few extra steps to make sure traveling there goes smoothly, and everyone, American or not, needs to make sure to pack a few essentials and have a few things written down, printed out or stored in their phones to help along the way.
Here are the top 10 things you need to know – including what you can't leave home without – when traveling to Cuba.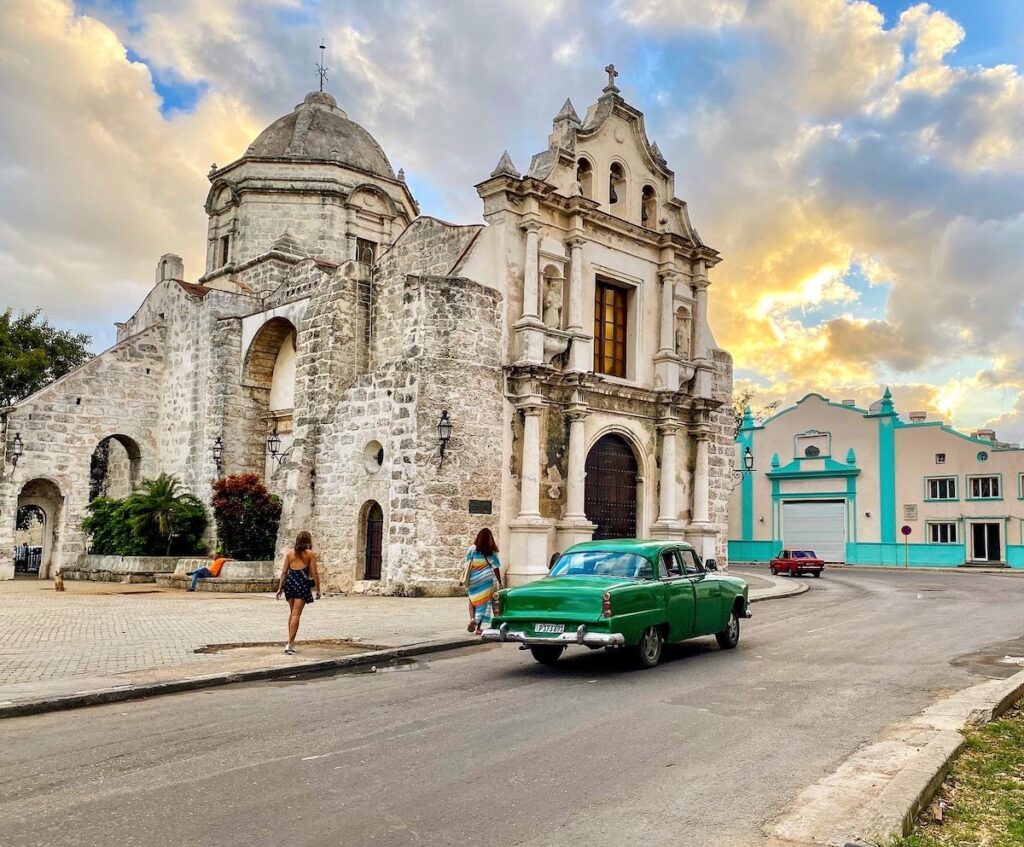 1. You Need a Passport: This one is a no-brainer, but just in case, you need a passport to travel to Cuba and it shouldn't be near it's expiration date. In general, It is recommended that you renew your passport nine months before it expires since certain countries require passports to be valid for six months after travel. I played games with this once and a customs agent who wasn't fond of my lack of French almost didn't let me into Montreal, Canada because my passport was a few months away from expiring. Take no chances on letting a snag like that ruin your trip.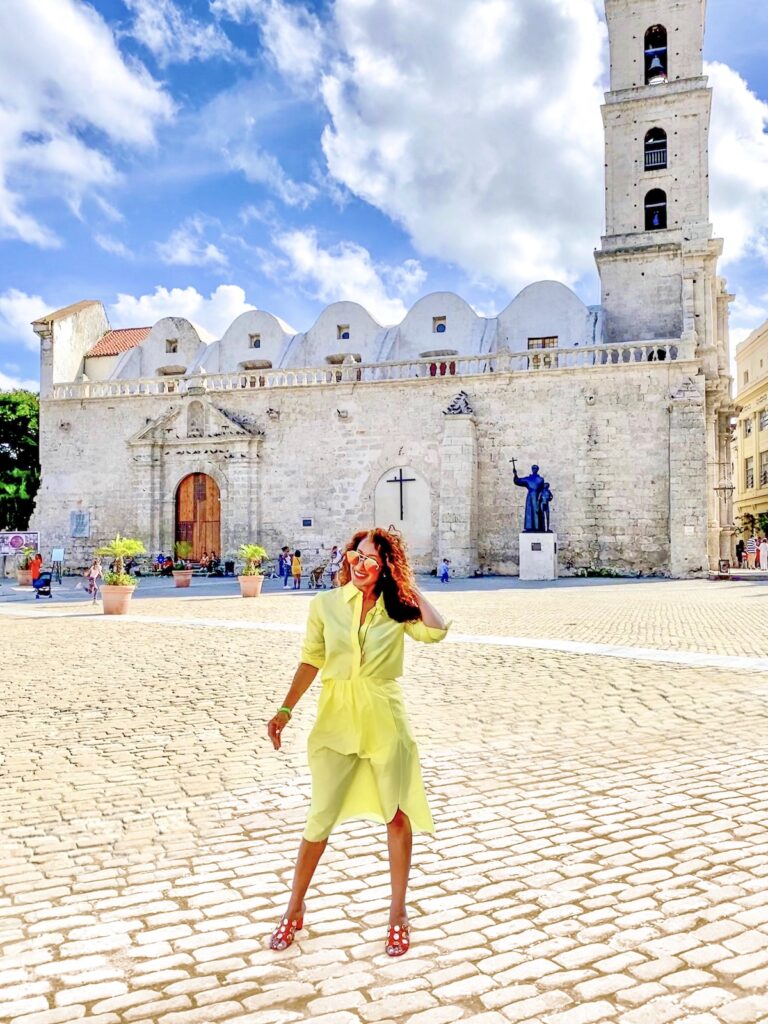 2. You Need A Travel Visa for Cuba: Yes, Americans can still travel to Cuba even with Trump's new restrictions…but there's a catch. You can't go via cruise ship (they're banned as of June 1, 2019) and you have to travel under one of 11 visas. There used to be 12, but now that the People to People visa (which was mostly used by cruise ships, personal aircrafts, and personal boats to enter the country for educational purposes) has been eliminated, there are 11. Most Americans will fall under the Support for the Cuban People visa category, but here are the other 10 other categories. We'll be breaking down those categories in a separate post.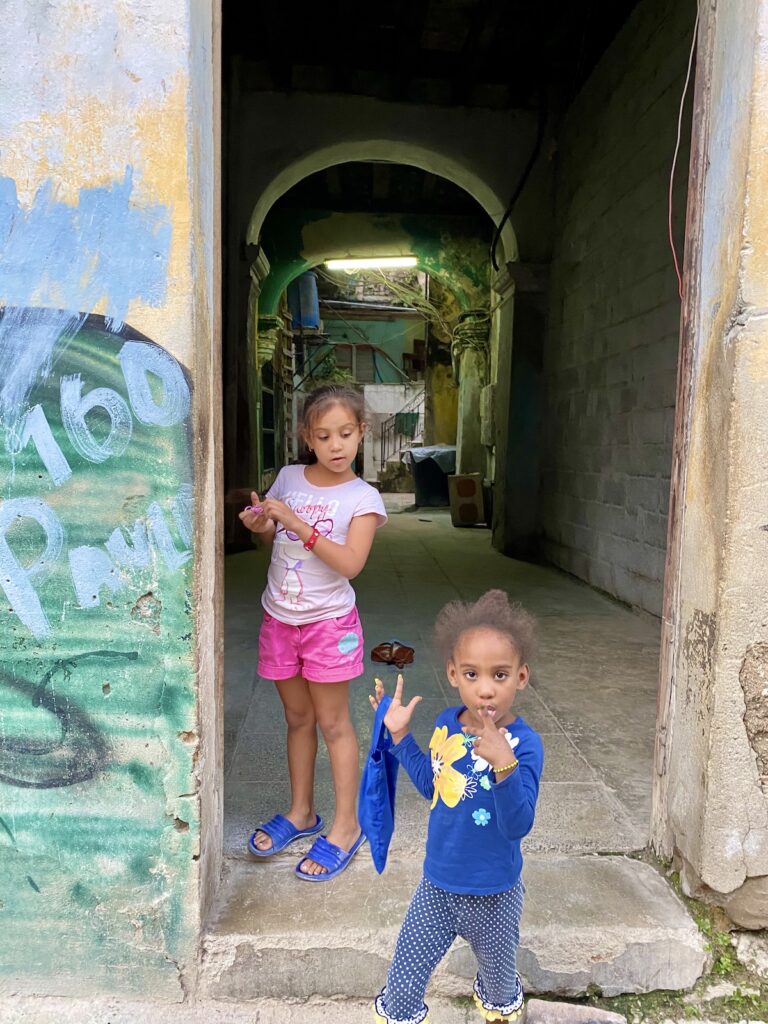 The 11 visa types are: family visits; official business of the U.S. government, foreign governments, and certain intergovernmental organizations; journalistic activity; professional research and professional meetings; educational activities; religious activities; public performances, clinics, workshops, athletic and other competitions, and exhibitions; support for the Cuban people; humanitarian projects; activities of private foundations or research or educational institutes; exportation, importation, or transmission of information or informational materials; and certain authorized export transactions.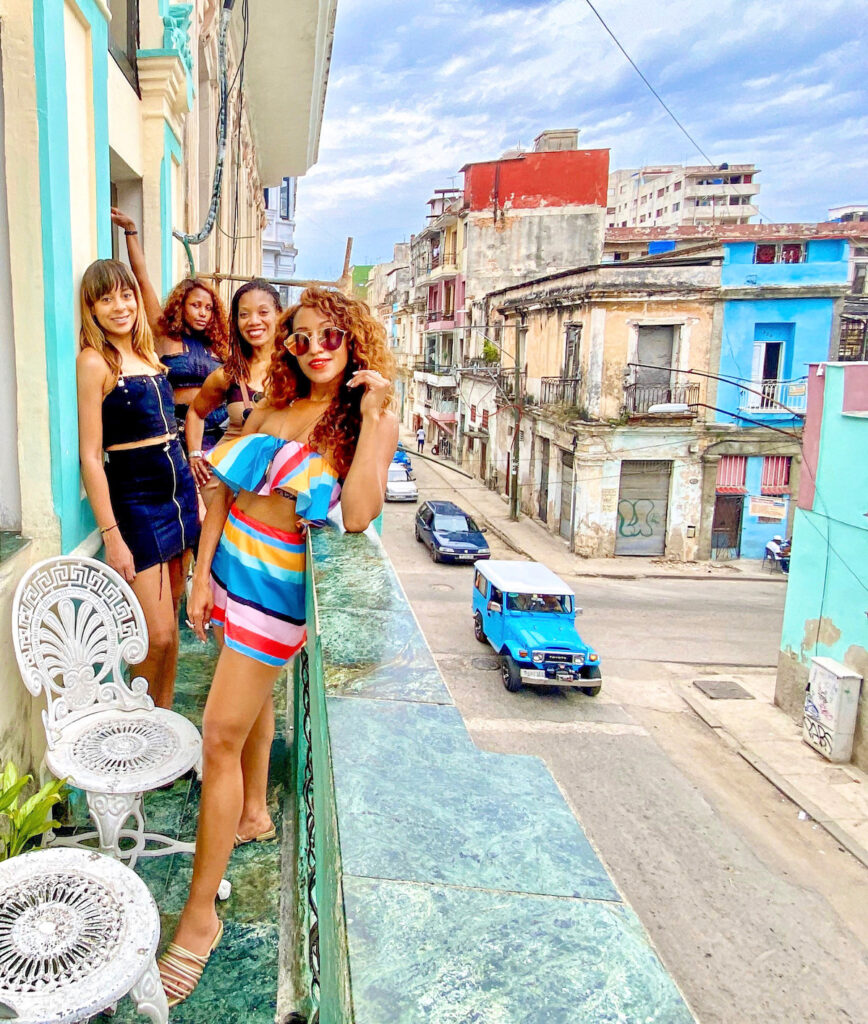 If you choose Support for the Cuban People (which you should do), you have to engage in cultural activities like meeting with locals who own their own businesses, going to art shows, discussing Cuban society with locals. You also need to retain records of this – which is easier to do if you book the experiences on Air B n B. You must also avoid all transactions with government-owned businesses.
If you have a travel blog and want to go to Cuba to document it, believe it or not that does not fall under the "journalistic activity" visa. That privilege is reserved for professional journalists who are approved to travel there for work by their respective outlets You're better off booking under Support for the Cuban People.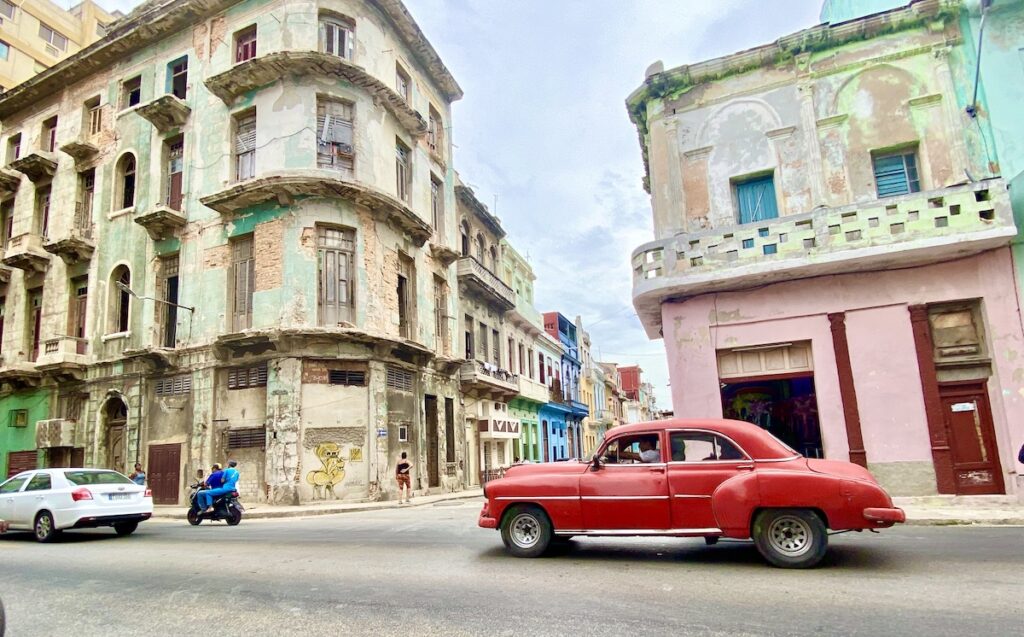 Travel to Cuba for tourism related activities is still prohibited, so you have to be very careful when you go to make sure you're in compliance with the U.S. government's stipulations, especially now.  One of the easiest and cheapest ways to obtain a travel Visa for Cuba is to book your flight on Delta Airlines and fly out of Miami, Atlanta, or New York. You will be able to buy your travel visa at the gate for $50 (you select the type of visa when you book your flight).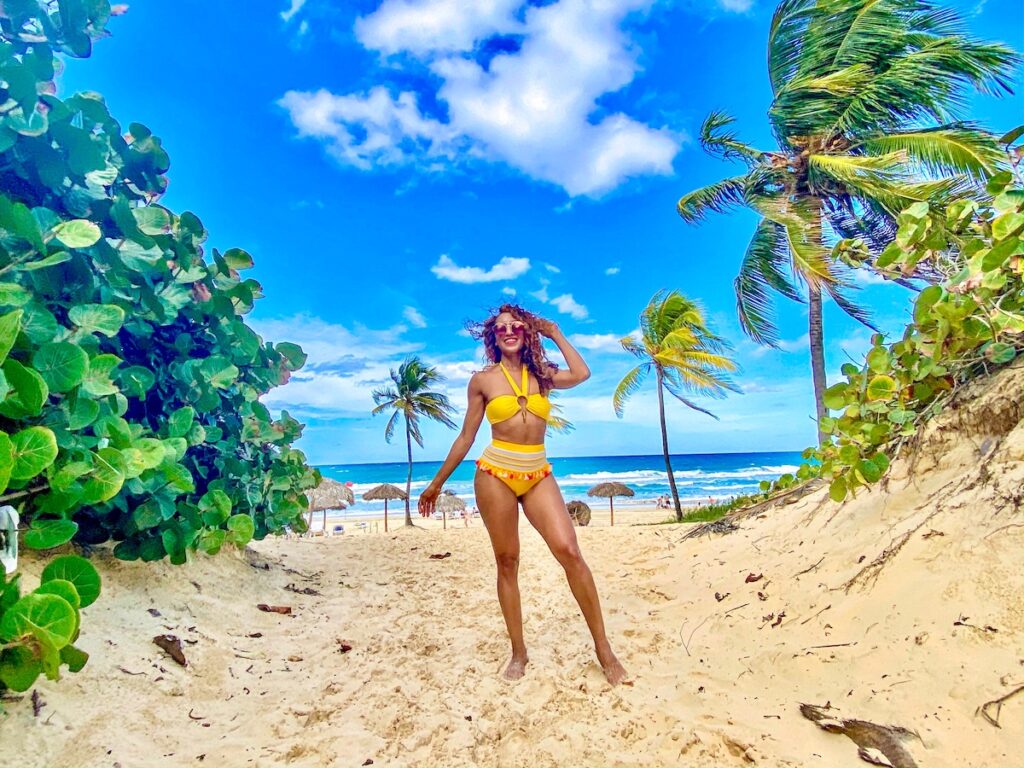 3. Americans Can Only Fly into Havana starting Dec. 1: There are even more restrictions that Trump put in place that will roll out Dec. 1, and while Americans can still travel to Cuba under them, there's a new catch. Trump shut down flights to any other airport in Cuba than Havana airport. So, if you had any desire to visit Santiago de Cuba or any other major cities in Cuba, it's going to be reallllly tough to get there now, since the option for travel to those places once you're in Havana is usually a bus ride that could take upwards of 12 hours or a charter flight to one of those cities, according to NBC News. This rollback mainly affects Cuban Americans who were hopping on direct flights to cities outside of Havana to visit their families and take them goods that are tough to come by in Cuba.
There is plenty to do in Havana, so if you've never visited Cuba before, make the first trip an easy one and explore there and in places that only require a 1-2 hour drive, like the cuban cigar district of Viñales and the picturesque Varadero Beach.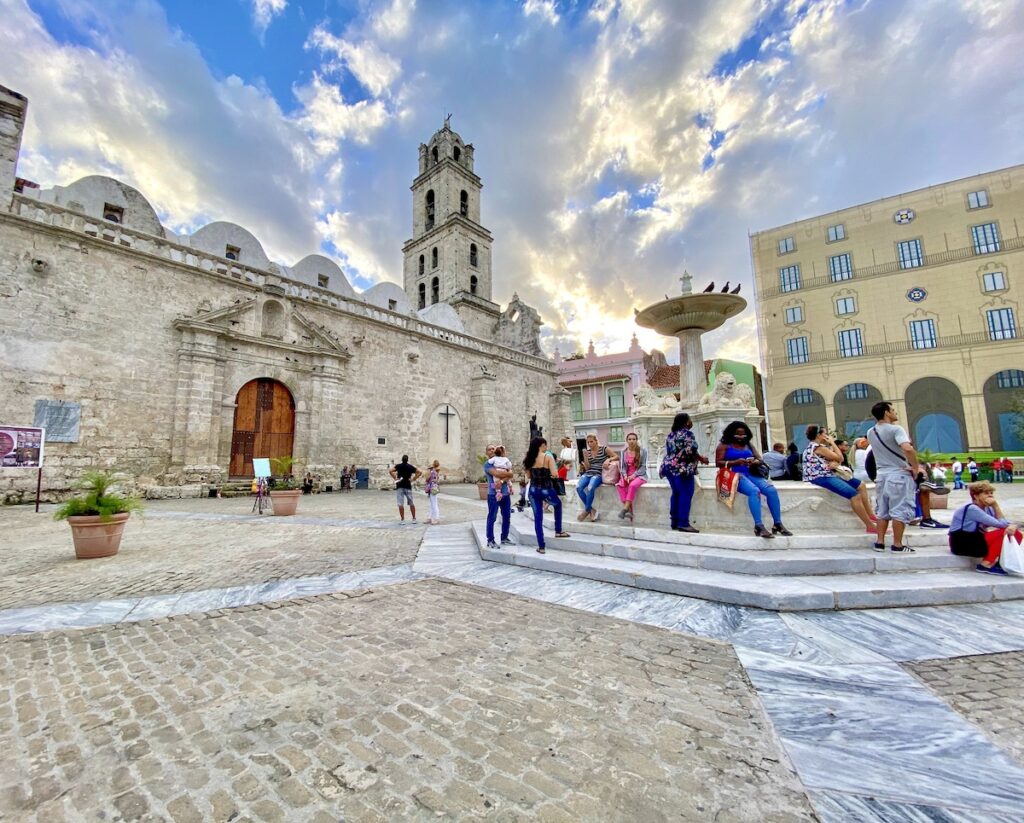 4. You will need Cuban pesos (CUCs): This is the main currency of the country and the one that every bar, restaurant, San Jose Market vendor, etc. accepts. There are some places that accept USDs and Euros, but it's best to stay on the safe side and have pesos in reach. Once you arrive in Cuba, the only way for Americans to get more money if they run out is to receive it through Western Union (which is a pain), so make sure to take more cash than what you think need with you.
How do you get pesos? You can only get them in Cuba. We were told that the easiest way to do that was to exchange USDs to Euros before we arrived in Cuba, because you'll get hit with a 10% fee to exchange American dollars in Cuba (no other country's currency is subject to that fee). So, that's what we did. Now, that I've traveled to Cuba, it seems unnecessary. Since there are commissions and fees when you exchange currency in the States, you don't come out much better by exchanging your dollars for Euros before you get there. You can actually lose money doing it that way. Here's a great blog post from Dominicana Abroad that breaks this down – and we agree with her.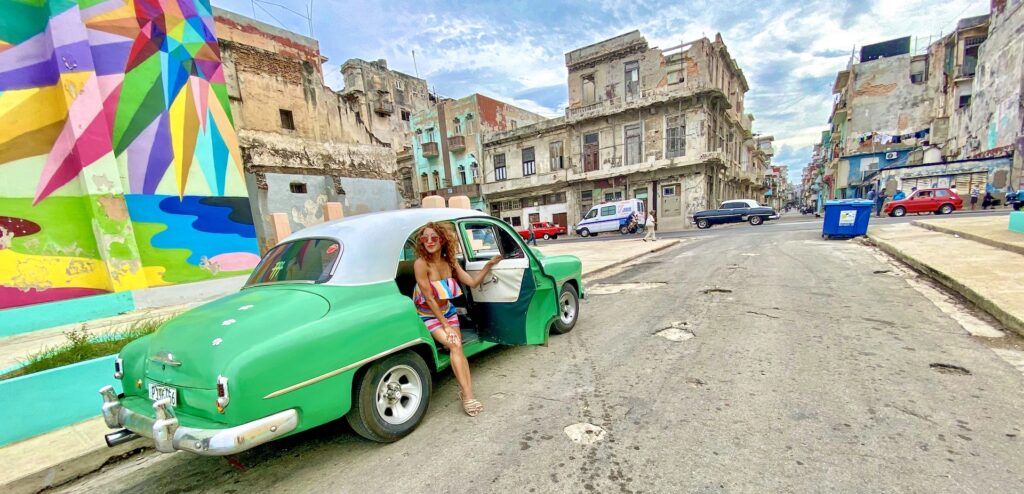 Instead, exchange your dollars at the airport when you arrive. Leave time for that. There will more than likely be a long line that will take you 30 minutes or longer to get through. Even if you have Euros, you still will have to exchange those there. To get yourself started, don't exchange all of your money at the airport. It wasn't difficult for us to find currency exchanges in Havana (all of which accepted USDs and Euros) once we were in town, so we exchanged what we needed about every other day to make sure we used the pesos we exchanged and didn't have to stand in the currency exchange line at the airport to exchange leftover pesos when it was time to leave Cuba.
As a heads up, you have to exchange your pesos in Cuba. They won't be accepted at American currency exchanges when you land at the airport.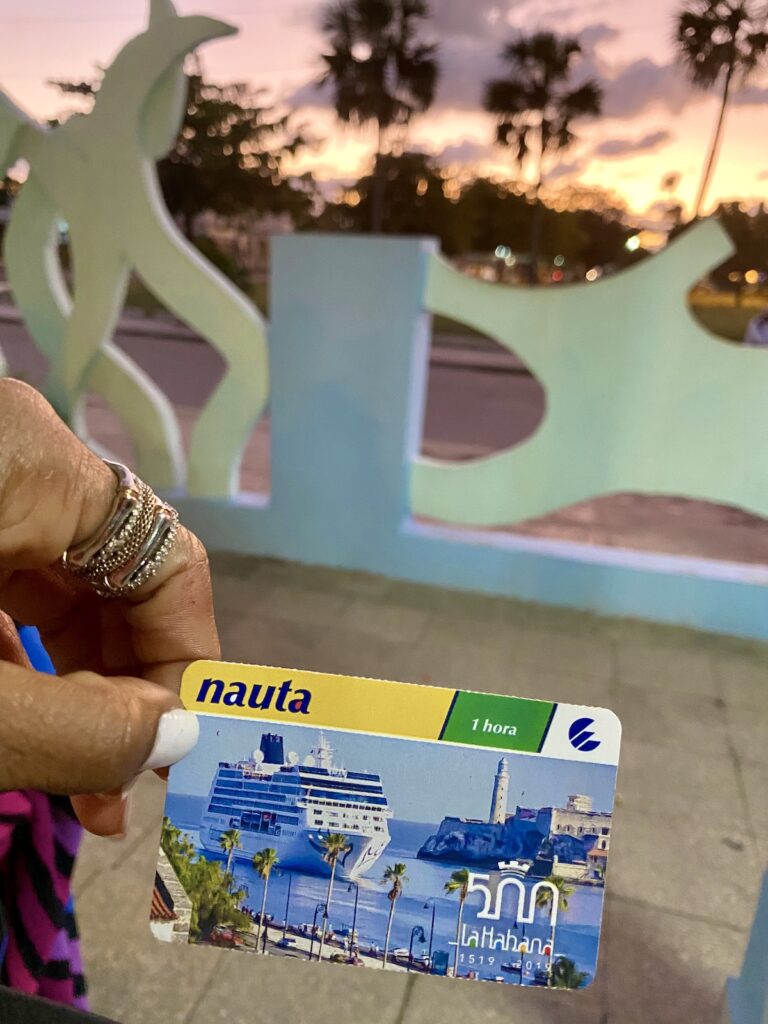 5. Kiss your wifi and cell service goodbye (for the most part): Depending on your cell phone carrier, it will be nearly impossible to use your cell service (if you can even access it all) without incurring exorbitant fees. There is also no free wifi floating around Cuba. You have to buy a wi-fi card. To get wifi, your Air B n B needs to have it (that is rare, but ours in Vedado did), or you need to walk over to a non-government owned hotel that does. Before you can use that wifi, you have to buy a wi-fi card at the hotel – during the day only – or at a place that sells them – and use it at a place or area that has wifi.
Wifi cards usually cost 1 Cuban peso per hour. Hotels usually set up an account for you, will charge you around 1.50 – 1.75 pesos per hour, and will give you a receipt with the code, which you'll input when you connect to wifi and see the pop-up screen. If it is the latter situation, you can only use the hours you've paid for at the hotel on that day. So, just buy one hour for a day that you need it, use it, and enjoy the rest of your day. When you can buy Wifi cards, those are more flexible.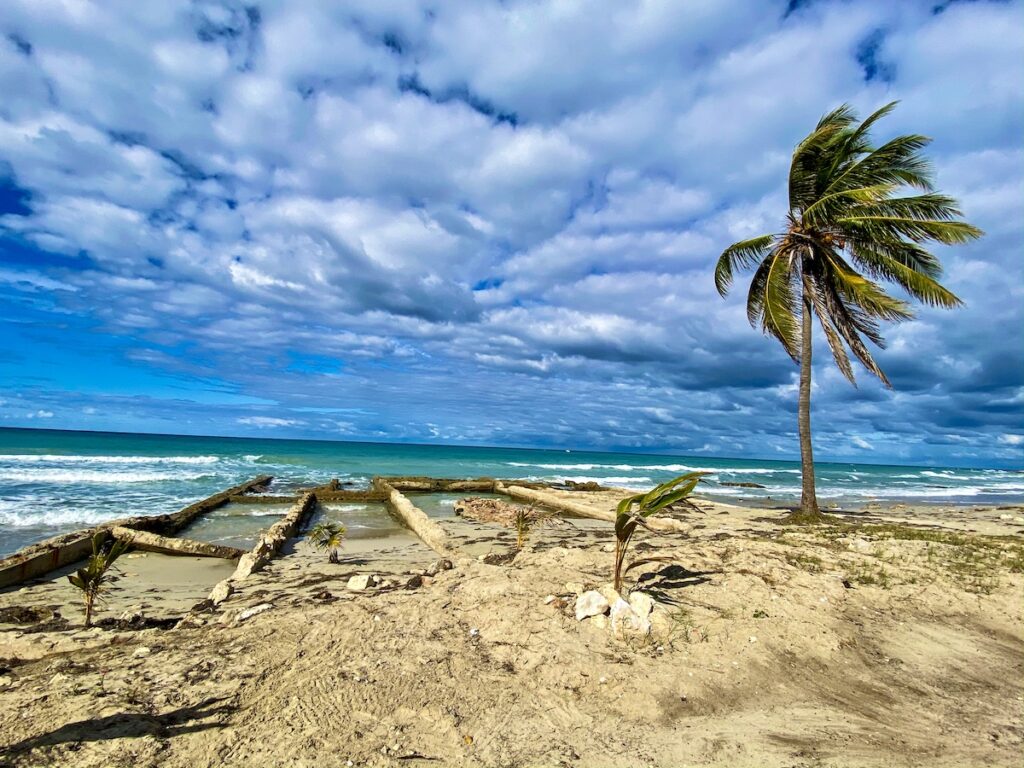 6. Download Map.Me and Google Translate to your phone before you arrive: This didn't work for us, but it's worth a try since it's worked for other travelers we know. You're going to need to know how to get around and if you have a virtual map to help guide you, it can really help. If you find that it doesn't work when you get there, it's not the end of the world. You can ask locals for help with directions. Some locals speak moderate English, but you definitely need to know some Spanish when you're trying to get around town.
Google Translate will also help tremendously if you can download it straight to your phone before you touch down in Cuba.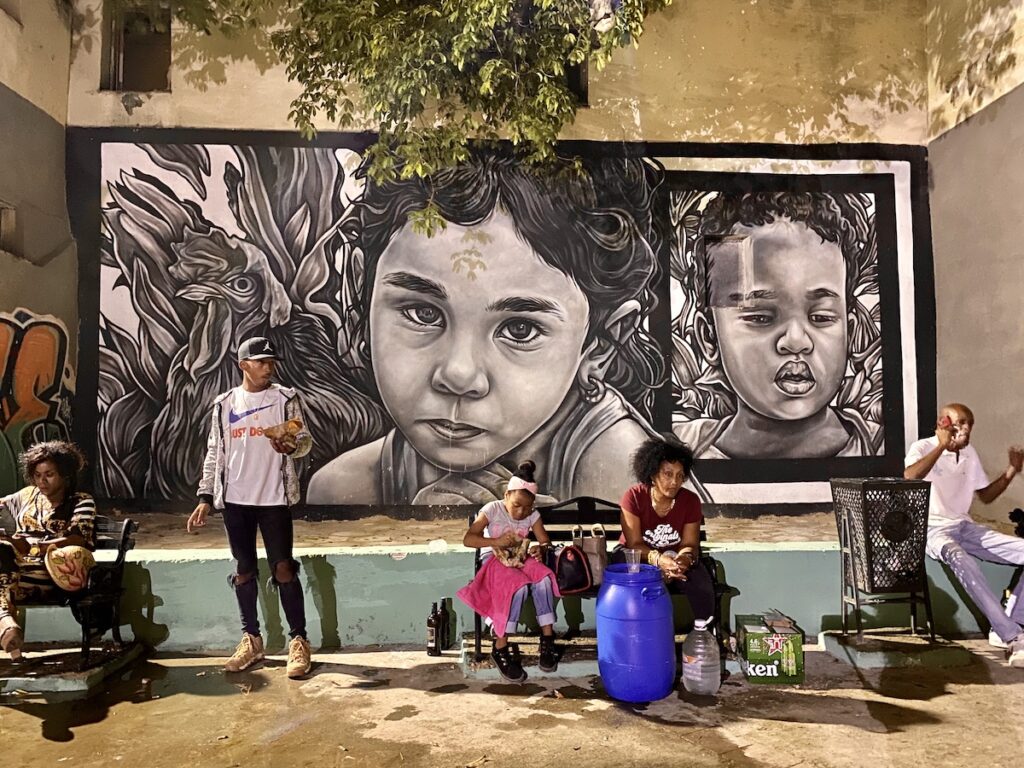 7. Protect your stomach: We didn't have any serious digestive issues while we were in Cuba, and that may have been because we listened to a friend who mentioned that it would be best to take one Imodium AD pill in the morning to protect our stomachs. We strongly advise doing that, and if your stomach doesn't feel the best after a night of partying with Havana Club Rum, order agua con gas (sparkling water) at breakfast/brunch the next day. That will help settle your stomach too.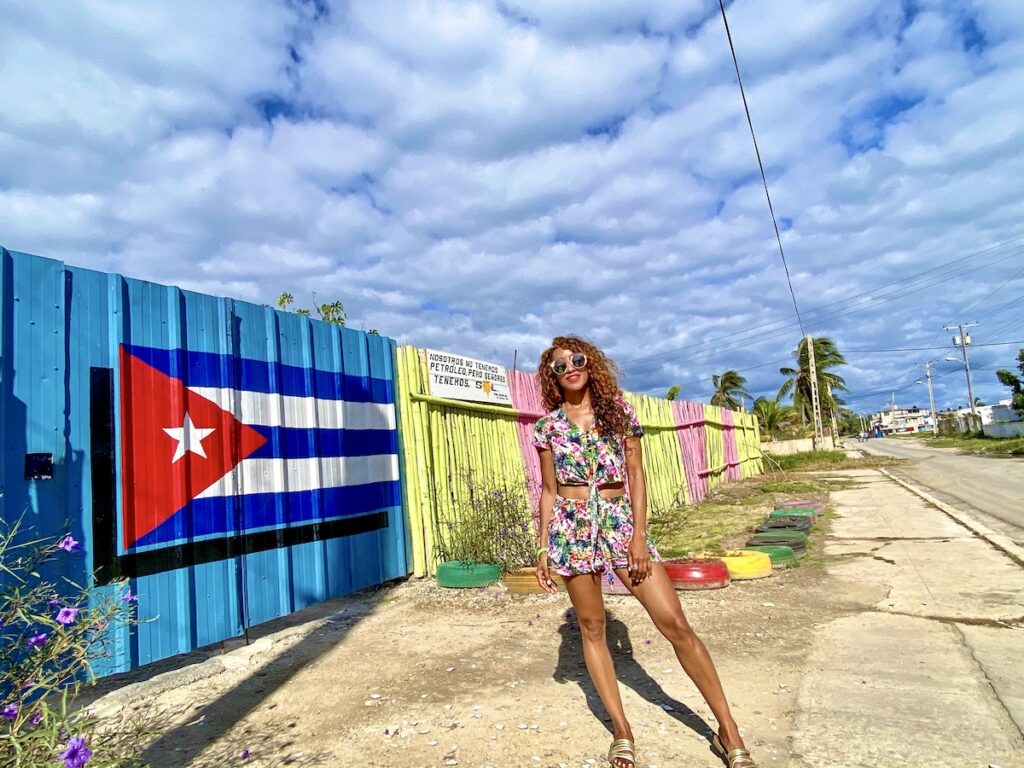 8. Bring These Toiletries and Keep Some With You at All Times: Aside from your regular toiletries, make sure to pack wet wipes, packs of Kleenex travel tissues, travel-size hand sanitizer, bar soap, and napkins. Bringing a couple of rolls of toilet paper isn't a bad idea either. Locals are only able to get limited supplies of toiletries, so there isn't always toilet paper or soap in bathrooms. We also were given just a few napkins at restaurants. Stay on the safe side and keep a pack of Kleenex, napkins, and hand sanitizer with you at all times.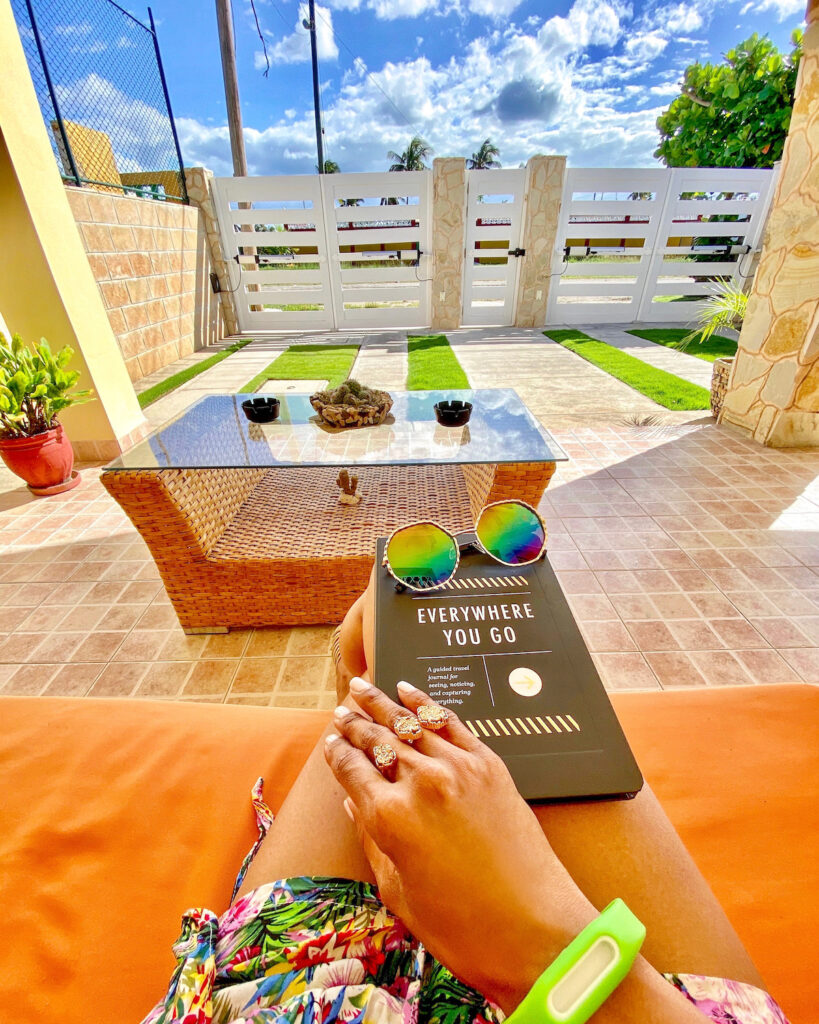 9. The Mosquitos in Cuba Aren't Going to Play With You: When a mosquito bit me on my forehead, I knew that I had encountered a different type of mosquito. Make sure to pack mosquito repellent and spray it all over your body often (except your face of course). A game changer for all of us were mosquito repellent bracelets that a friend packed with her for all of us. When I had it on, I didn't get bit. When I didn't, even with mosquito repellent on, I did.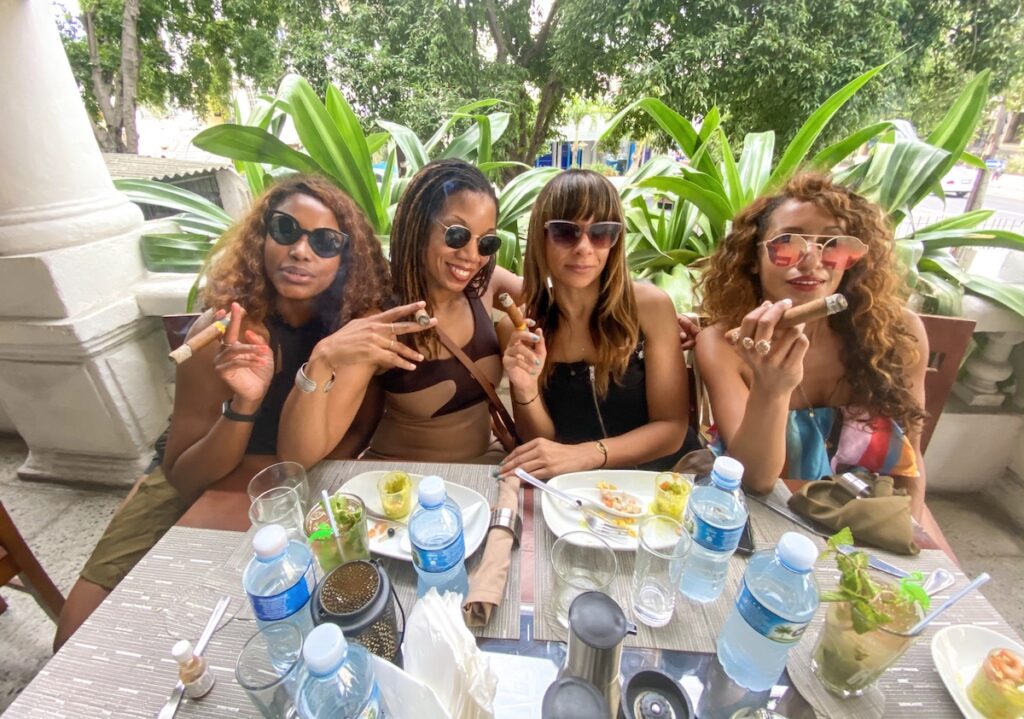 10. Don't count out Air B n B Experiences: I'm not a huge fan of tours (I've said this many times). But, we went on several cultural Air B n B tours/experiences in Cuba that were great. Those Air B n B experiences are a great way to document your cultural activities – which you'll need to have on hand if you're ever audited in the future if you travel under the Support for the Cuban People visa.
My fave was an Air B n B Cigar Experience where we smoked cigars, sipped rum, and munched on delicious small bites at Cigar Passion with our guide – who was a local. We couldn't make it to Viñales so that was the next best thing for us. When you're in Cuba, you can't leave without trying a cigar and rum pairing. It's awesome whether you make it to Viñales or not (It's legal for Americans to bring 100 cigars or $800 worth back to the States, and the first liter of rum is duty-free too. The rest must be checked and declared with customs. All cigars and rum must be for personal consumption only).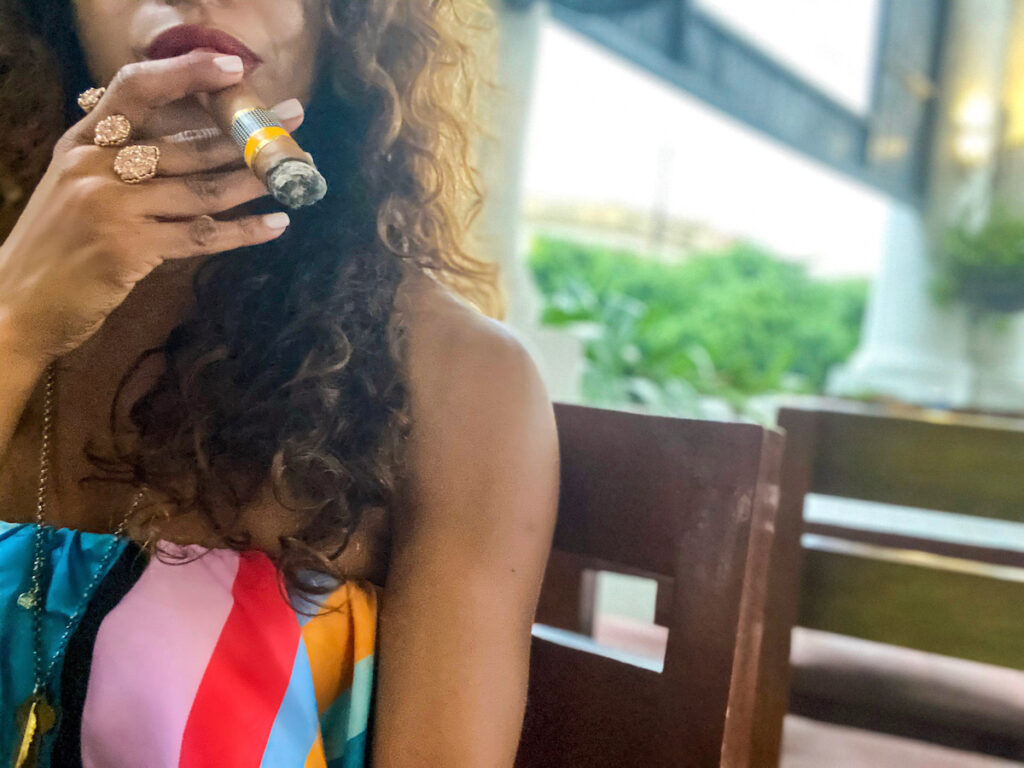 The Bonus: Pack extra supplies and toiletries to give to locals: Toiletries and other items are rationed out to locals, so it is a great idea for Americans traveling to the country to bring extra toiletries to give away. One of our tour guides mentioned that she is a teacher and her kids always need school supplies. We didn't have any with us, so packing a bag with school supplies would be helpful as well. It means a lot to them.