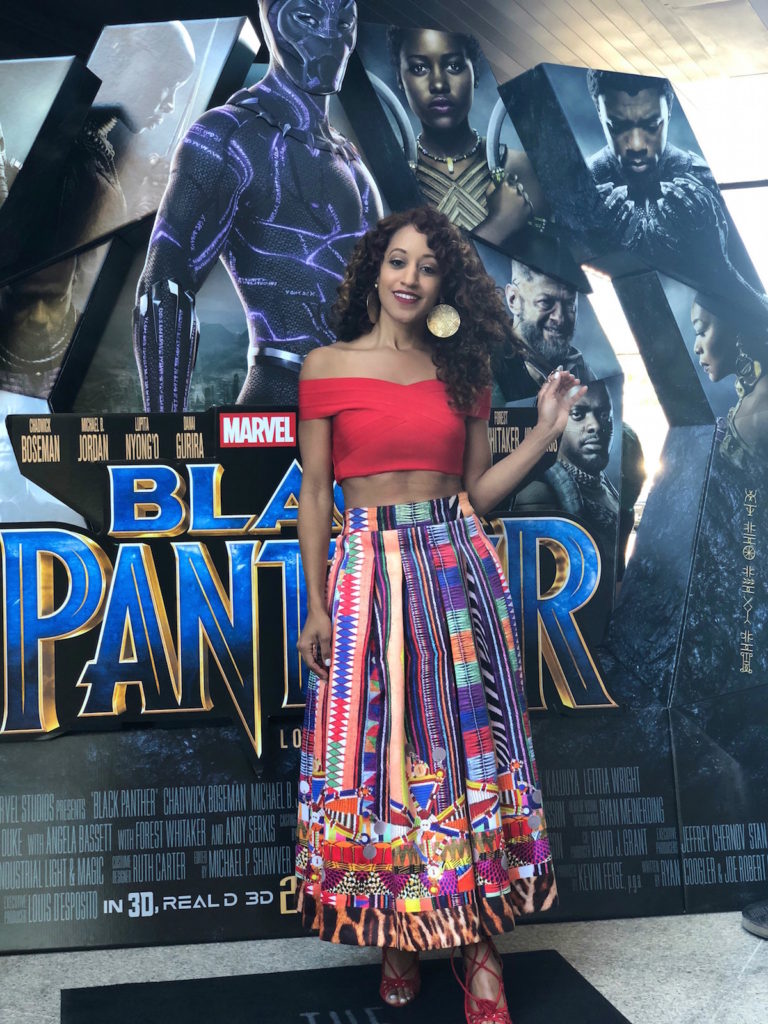 This was not your typical All-Star weekend.
As Black Panther hit theaters nationwide the week All-Star kicked off in Los Angeles, Angelenos and visitors threw on their most stylish Wakanda-inspired looks and partied at Wakanda Forever bashes, celebratory screenings, and gatherings around the City of Angels. We were right there to take it all in as we paid tribute to the film, and hung out at more of our fave events around the city.
So, which events did we swoon over the most? Take a peek back at our fave All-Star Weekend fetes.
African Chop House Black Panther Screening and Afterparty: This event set the bar when it came to parties celebrating Ryan Coogler's history-making film. We started with the screening at iPic Theaters in West LA, where we kicked back in our plush reclining chairs, sipped cocktails, and munched on small bites as we sat in awe watching the action-packed Marvel flick.
Post screening, we headed to a private afterparty at a stunning home in Brentwood, where guests danced to African music (people rarely dance hard in LA, so this was a good party), sipped cocktails from a Martell Blue Swift premium open bar, and chowed down on a spread of delicious Senegalese, Habesha, Ghanaian, Liberian, Nigerian, and Somali gourmet grub. The day started at 4 p.m. and by 10 p.m., people were still on the dance floor.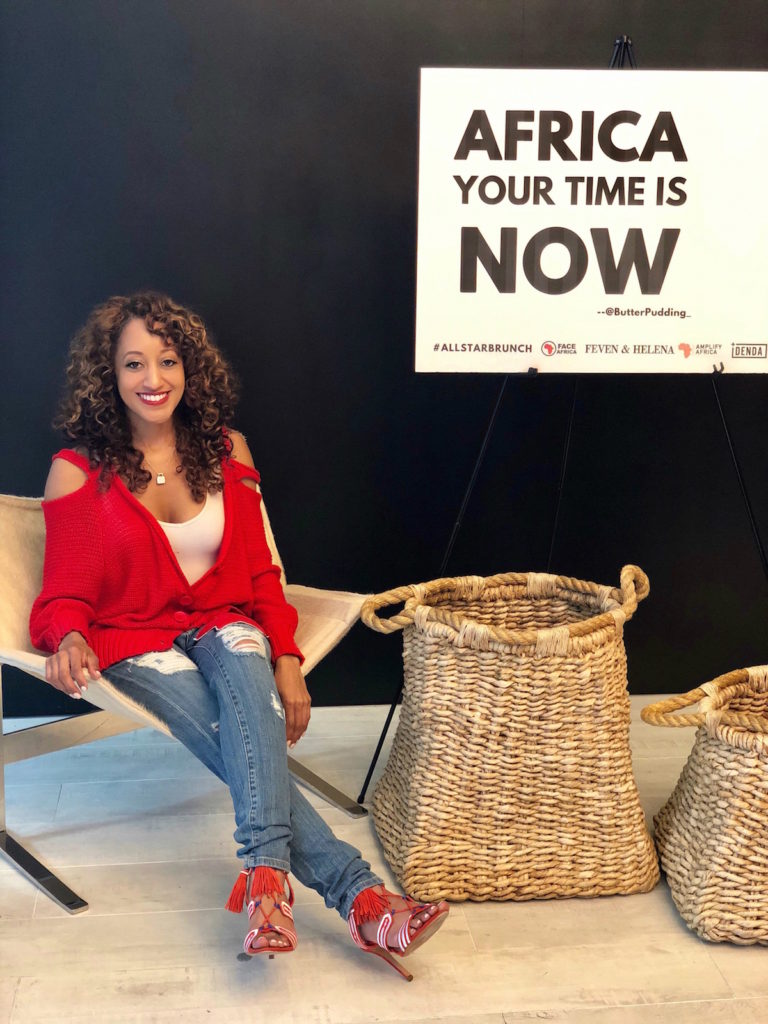 East & West Meet up with Amplify Africa: Good food. Beautiful people. Great vibes. "Can this happen once a month?," attendees kept uttering in between bites of fried chicken, jerk pork, and candid convos with new friends. Hosted by Feven and Helena Yohannes and Amplify Africa, the 5-hour brunch took place right at luxe residence G-12 in downtown Los Angeles, and it was a blast from start to finish.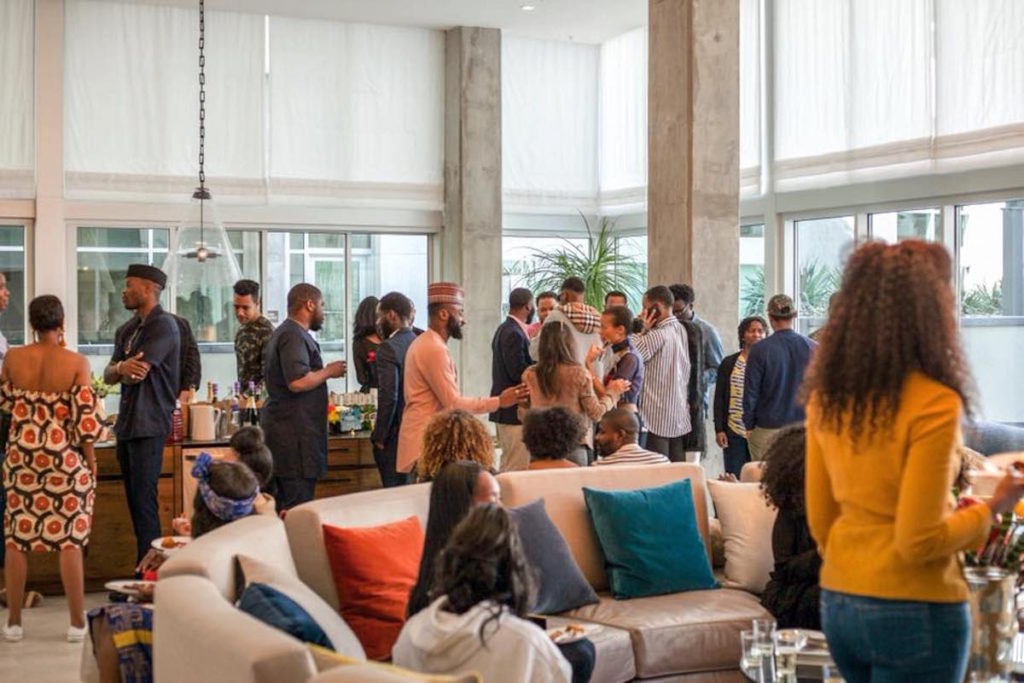 It was a day of mingling, wining and dining, and supported a great cause too – Face Africa, which raises money to provide clean water to underserved communities in Africa. (Photo courtesy of Face Africa)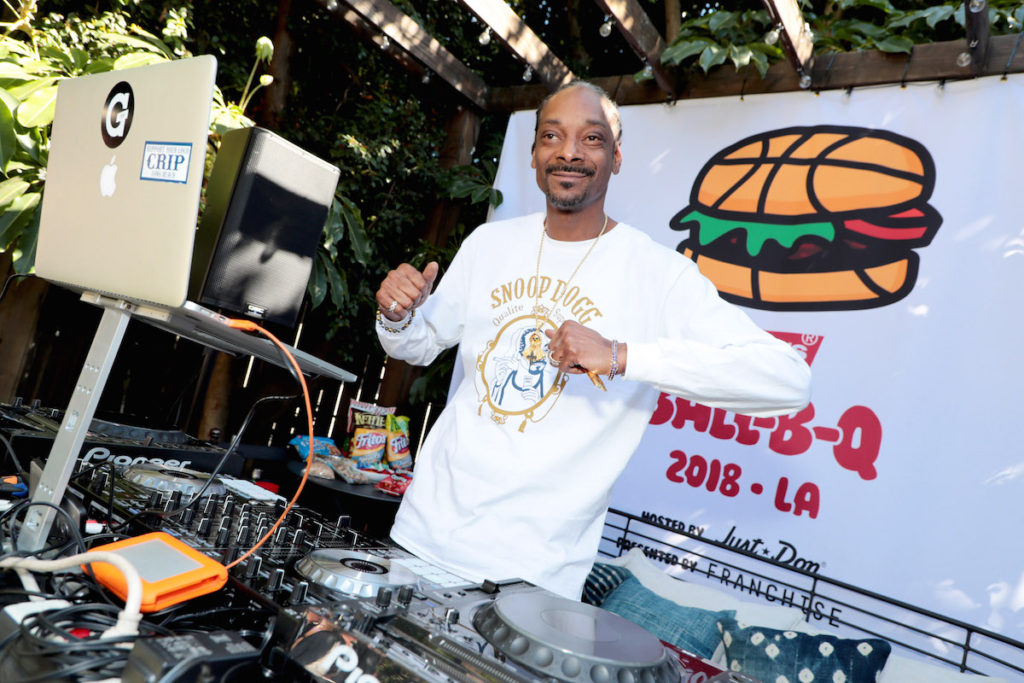 Levi's First Annual Ball-B-Q: What is an all-star weekend without a Levis bash or Snoop? Not much of a weekend at all. We headed to Levi's Haus (which is becoming our new home away from home), for the ultimate all-star weekend bbq, where Snoop served as the DJ and Warren G served up ribs, barbecue chicken, mac-n-cheese, and more from his Sniffin Griffin restaurant. Guests got their grub on, sipped icy, blended margaritas and partied at the event that celebrated the new Just Don x Levi's® collection. (Photo courtesy of Levi's)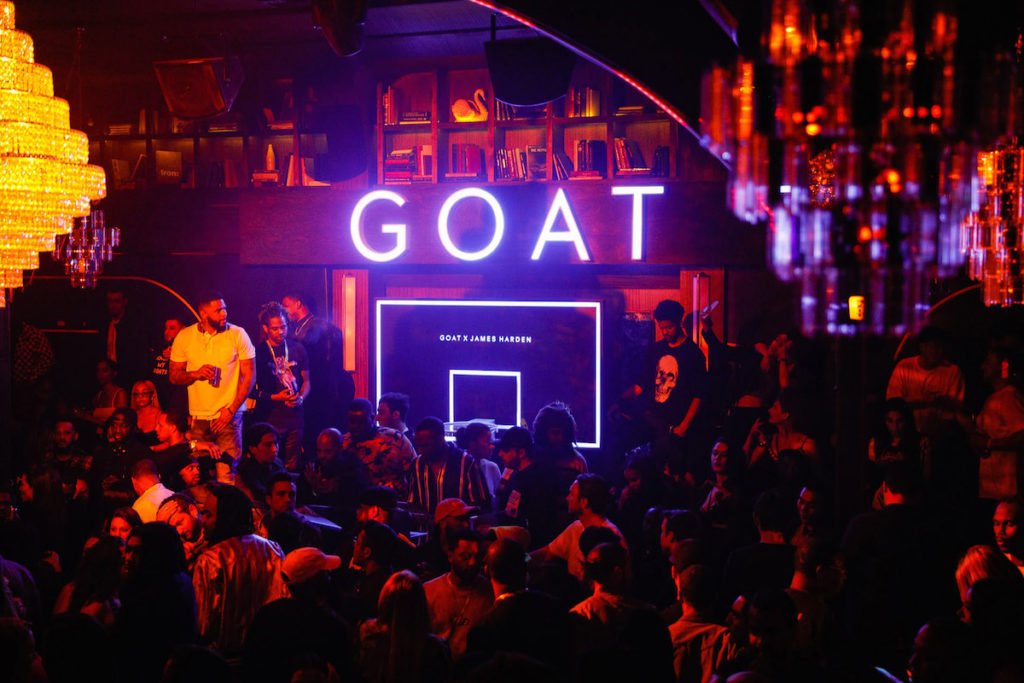 GOAT X James Harden Bash: When you're invited to a party at Poppy, you go. The six-time NBA All-star baller hosted the glitzy bash at the hotspot the night before the big game, where Travis Scott surprised fans with a DJ set and guests sipped signature cocktails while they rocked out on the jam-packed dance floor. (Photo by Steven Meiers/Poppy)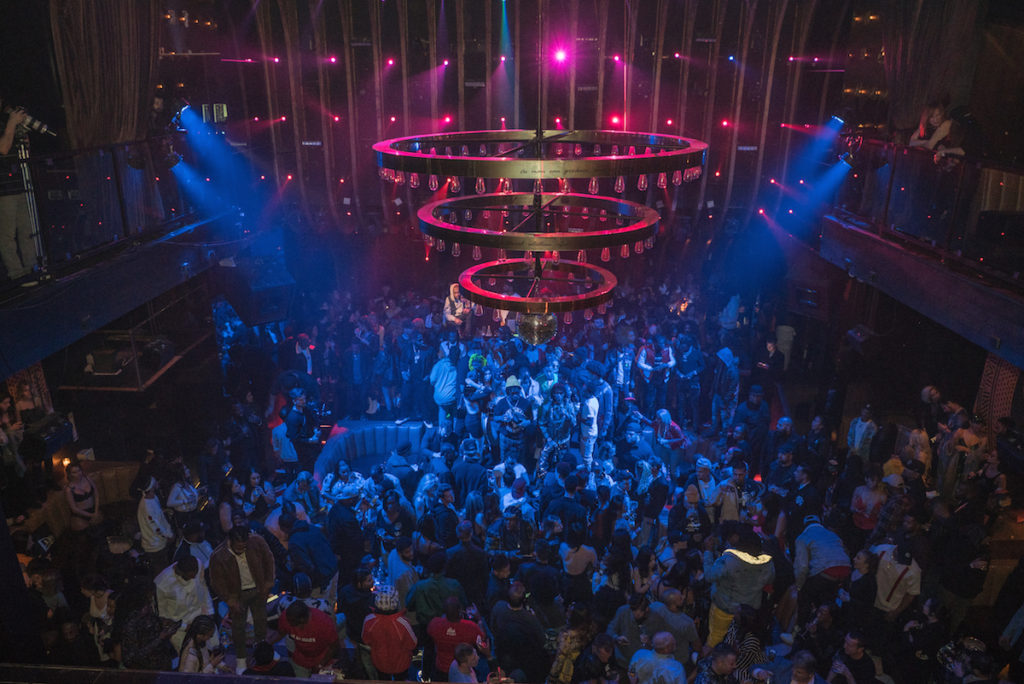 New ERA x Mike Will Made It Bash: In the words of Jay-Z, we "ended up at 1 Oak" to wrap up the weekend after we took in the All-Star Game. The brand teamed up with Mike Will Made It for a packed premiere party hosted by Rae Sremmurd for the debut of his brand new track. DJ Osh Kosh cranked out hip hop hits as Big Sean,  Jhené Aiko, Dave East, YG, and more hit the stage and VIP tables nearby to take it all in. We couldn't resist getting an aerial view of the party from the second floor, and toasting to the end of the weekend while we were at it. (Photo courtesy of New Era)