How do you take things up a serious notch for your honeymoon? Look no further than Serena Williams and her hubby Alexis Ohanian's glitzy Caribbean getaway.
After tying the knot Nov. 16, the new husband and wife spent their post-wedding vacay on a private island, jetting off to the Bahamas for a luxurious stay at Kamalame Cay, and we've got all the details on their spectacular digs.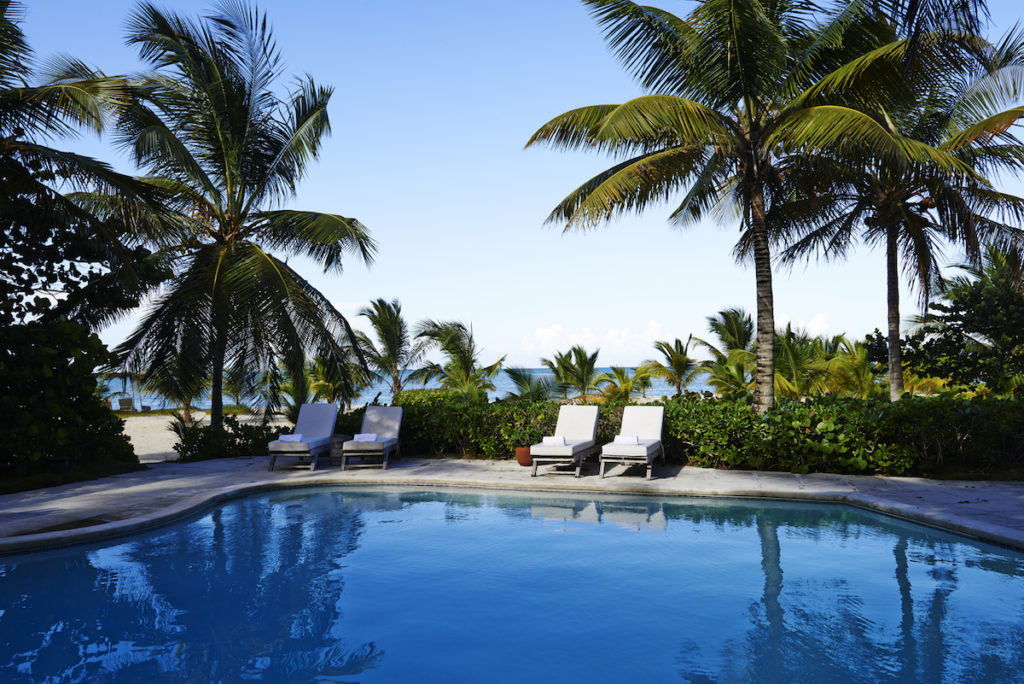 Thanks to Booking.com, the couple kicked back and relaxed in the ultra-secluded, four-bedroom, 3,600 square-foot oceanfront villa that usually rents for $35,000 a week. Although it sits off to itself, Kamalame Cay is in a great location in the heart of The Bahamas, right off the coast of Andros Island, and is just one mile away from the third largest barrier reef in the world.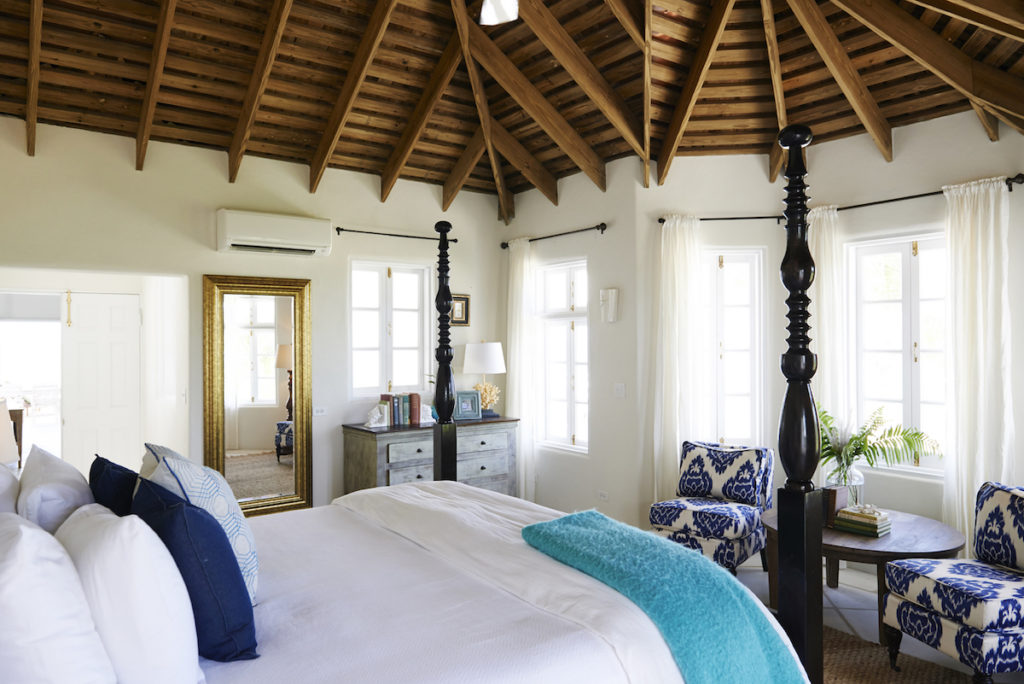 As for the Magnolia Villa, where Williams and her Reddit co-founder love stayed, it features a 1,500-square-foot beachfront terrace with panoramic views of the Atlantic among other things. While they were there, Ohanian put the gadgets he brought along to good use, flew his drone, and captured a video of his ladylove as she looked out onto the ocean at sunset.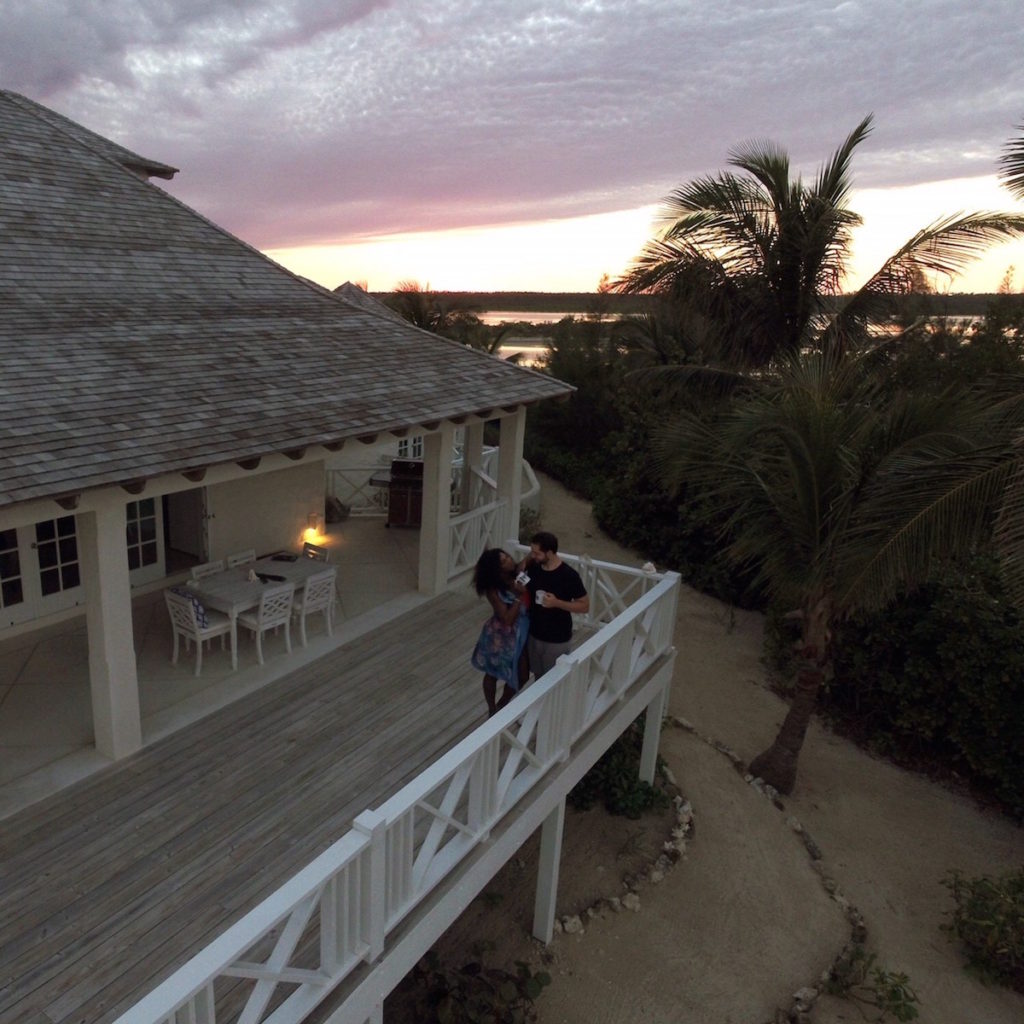 "Couldn't help but fly my Phantom a bit on the honeymoon," Ohanian wrote alongside a shot of himself standing on the terrace with the gadget. "@SerenaWilliams caught me getting some spectacular shots around @kamalamecay. She just posted one of them."
Williams shared the aerial video on her page, captioning it, "A week in paradise. Thanks @bookingcom for helping us find the perfect honeymoon villa. #BookingYeah." She went on to post a photo of herself soaking up the scene in a plunging black and white swimsuit.
See more snaps inside of their fab vacation villa in our slideshow! (All photos courtesy of Booking.com)