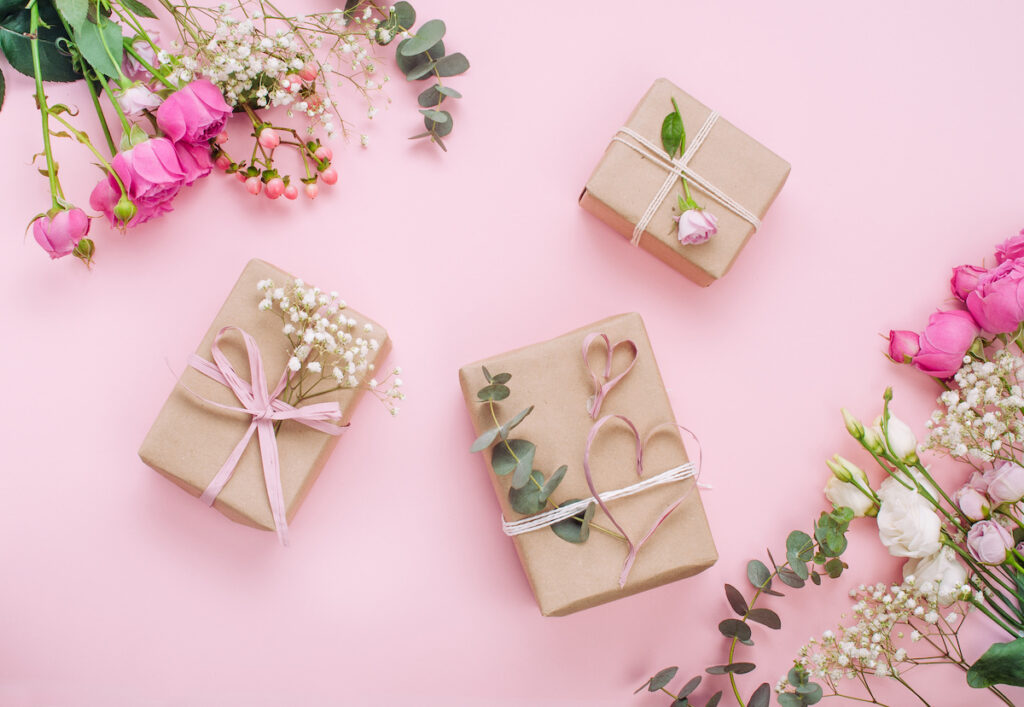 Mother's Day is less than a week away, and if you're still looking for gift ideas for your mom, we've got you covered. 
It's always important to make our moms feel special every day, but this Mother's Day it's even more critical. Since most moms are still quarantining and staying in with their children, send them some extra love and a sweet gift if you can via a few of our fave ways to gift moms this Mother's Day. 
The FAB Mother's Day Gift Guide: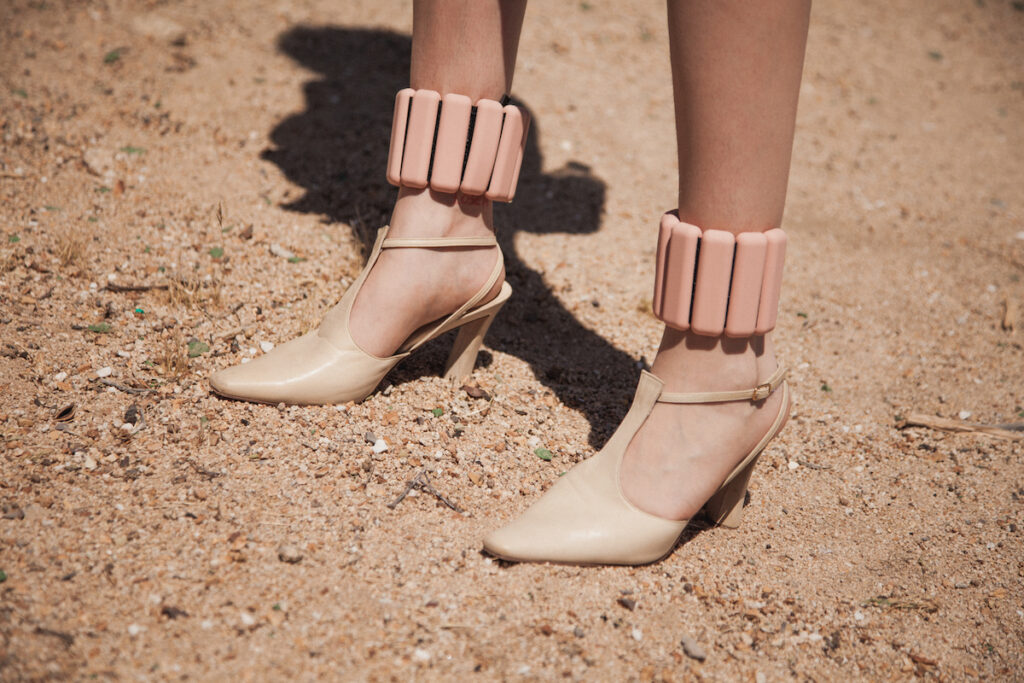 Photo Credit: Bala Bangles
For The Mom Doing At Home Workouts: Bala Bangles ; Ankle weights and workout equipment can be tough to find, and ankle weights that last and stay on your ankles can too. We love these because they will not only stay on your ankles, but they're cute too. You can wear Bala Bangles on your wrists or ankles during your workouts.

For the Mom Who Loves Candles: We fell in love with Voluspa candles after a trip to Anthropologie years ago. The candle scents smell great and will fill up any room you put them in. If your mom is a DIY buff, try the Siblings Candle https://siblings.co/collections/shop, which she can melt and pour into the included candle jar herself.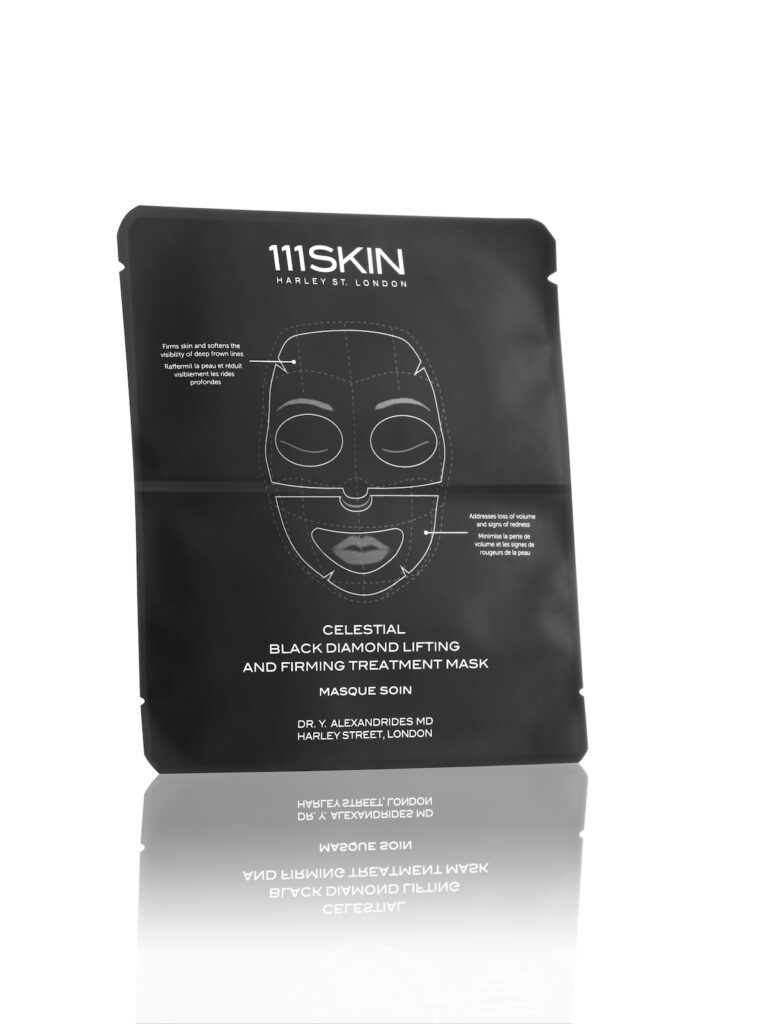 Photo Credit: 111SKIN
For the Mom Who Loves Self Care Sundays: 111SKIN Eye and Face Masks: These are the best face and eye masks we've ever tried. They're a little pricier than most eye and face masks, which makes them a great, luxe gift. The Black Diamond Celestial eye and face masks tighten and lift and are great for moms who are have concerns with fine lines and wrinkles. We also love the Anti-Blemish Bio Cellulose Facial Mask for calming down inflammation and breakouts. The masks come in packs that range about $85-$110, so we recommend buying a single sheet mask and single eye mask as a more budget friendly option. Eye masks start at $15 each and the single sheet masks start at about $30.  
If you want to throw in a luxe body cream or lotion, we recommend trying Jo Malone's Wood Sage and Sea Salt body cream. It lasts a long time, smells so good, and is a great gift all on its own. You can check out all of the items above in the shoppable swipe below. 

For the Mom Who Loves Flowers: Absolutely, buy your mom a bouquet of roses or her favorite flower on Mother's Day. But, if you want something that will last longer than a few days and you can afford to splurge, give her Venus Et Fleur roses. These are pricey, but will last at least one year without watering or maintenance.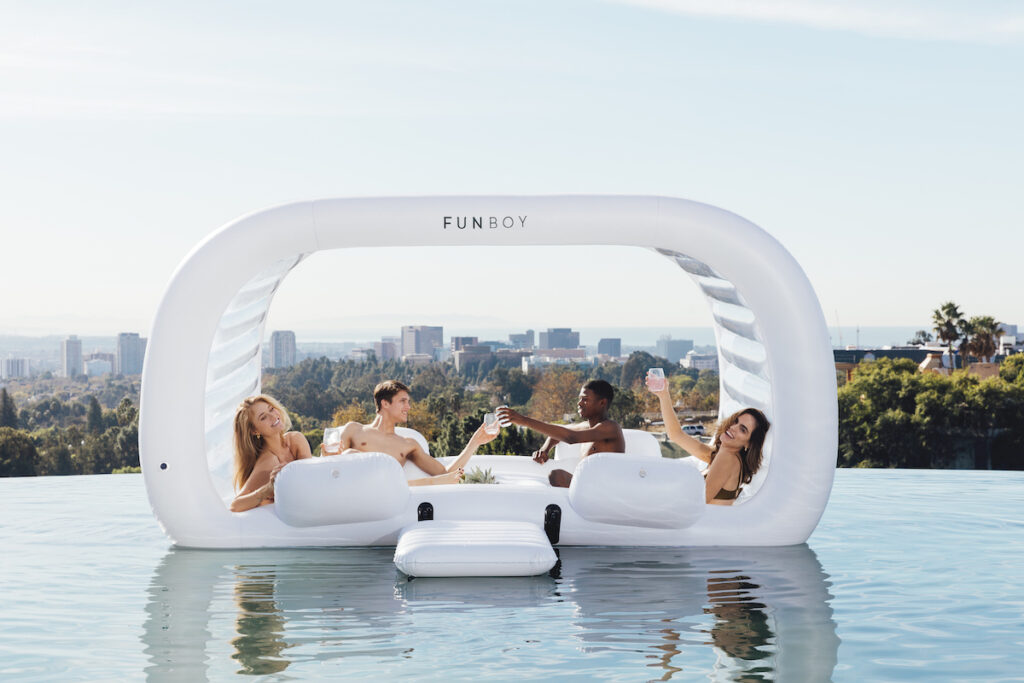 Photo Credit: FUNBOY
For the Mom Who Has a Pool: Having a pool during these times is certainly a blessing, especially since traveling to a beach or hopping in a community pool might be a little risky for a while.  If you know or have a mom who has one, treat her to a pool float that has a quirky/fun element to it. FUNBOY and Streamline are two of my fave pool float brands for just that. I'm loving FUNBOY's Clear Rainbow Chaise Lounger, $77 and FUNBOY's Bali Cabana Lounger, $199, and we've included a few more I love in the shoppable swipe below. 

For the Mom Who Needs a Night Off: Give your mom a night or two off from cooking with a gift card to Uber Eats, Postmates, or Doordash so that she can order her favorite meal in for herself and/or her family. 

For the Mom Who Likes to Lounge: Since we'll all be spending the majority of our time in for now, send your mom or a mom some cute pieces to lounge in and some comfy shoes too. UGG's Cozette, Fuzzette, and Fuzz Yeah! are some of our faves for cozy shoes to wear around the house and to a grocery store run. We've included some of our fave lounge pieces in the shoppable swipe below as well. 

Don't forget to send your mom and all the moms in your life a special virtual Mother's Day wish.