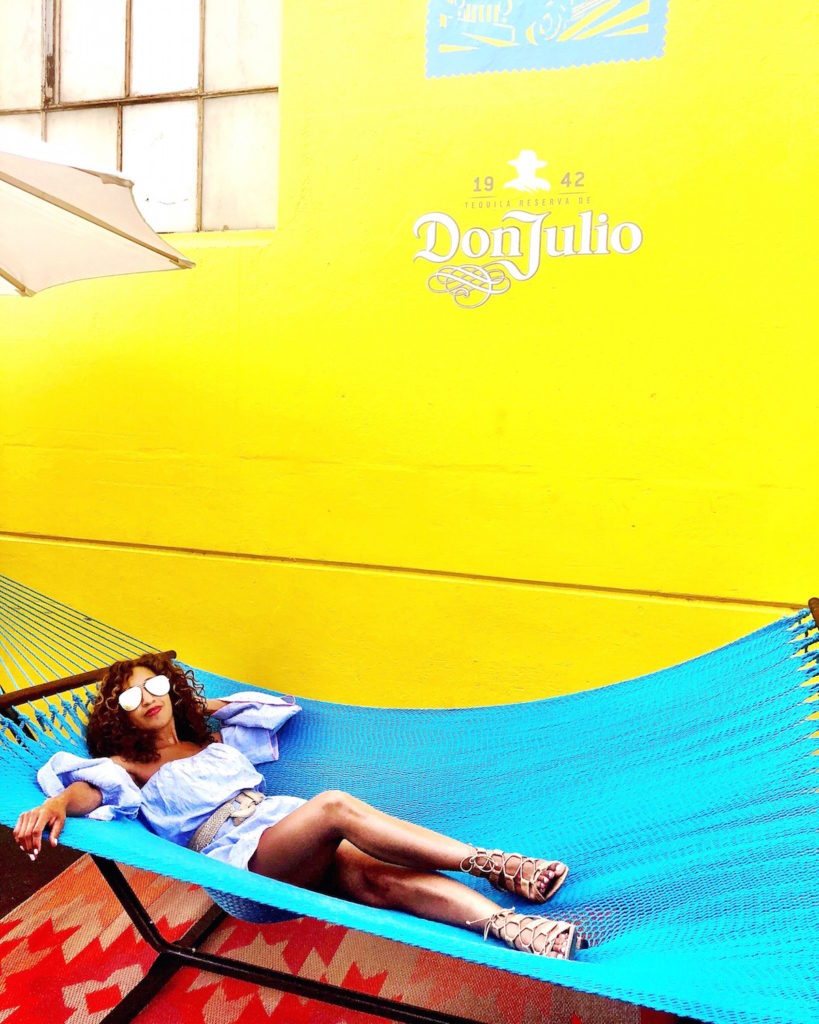 It's time for Cinco De Mayo weekend in Los Angeles, and that means plenty of tequila-filled fetes to boot around the city. If you're in town and ready to kick off the holiday with a bang, take a peek at our picks for the hottest events around the City of Angels for Cinco!
Saturday:
Don Julio's Cinco De Mayo Celebration: We had a blast at this event last year, and can't wait to do it again. The tequila company is back with it's LA Cinco De Mayo Celebration, bringing the fun to Rolling Greens Saturday. Guests will be treated to Mexican bites curated by The Infatuation and Tacos Delta and Don Julio cocktail open bars. 1942Crew members DJ Tay James, DJ MOS and Devin Lucien will keep guests dancing, and all-female mariachi band Las Alteñas will give a special performance.
Even better? The event benefits charity Generosity.Org, which helps end the clean water crisis in developing countries.
Rolling Greens,  5-7 p.m., Invite Only.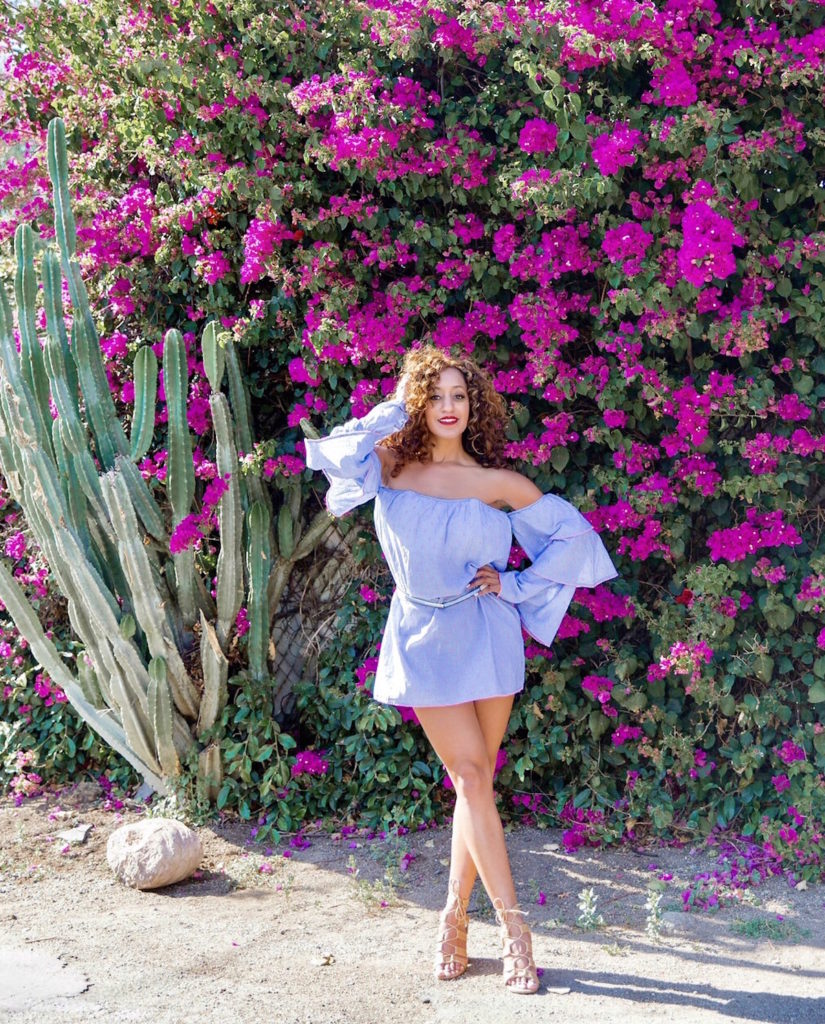 2. Lucha Vavoom: If you're looking for a Cinco De Mayo bash that takes things to the next level, look no further than Lucha Vavoom. This burlesque meets wrestling show is back for its tenth annual Cinco De Mayo with its authentic masked Mexican wrestling, hot dance performances, and comedians hosting the event. Lucha VaVoom kicks off at the Mayan Theater at 7 p.m. Friday – Sunday (If you think you're not in for an adventure, just check out the cast).
Tickets are going fast, there is still some availability. Grab your tickets for the shows here.
Mayan Theatre, 1038 South Hill Street Los Angeles, CA 90015, 7 p.m.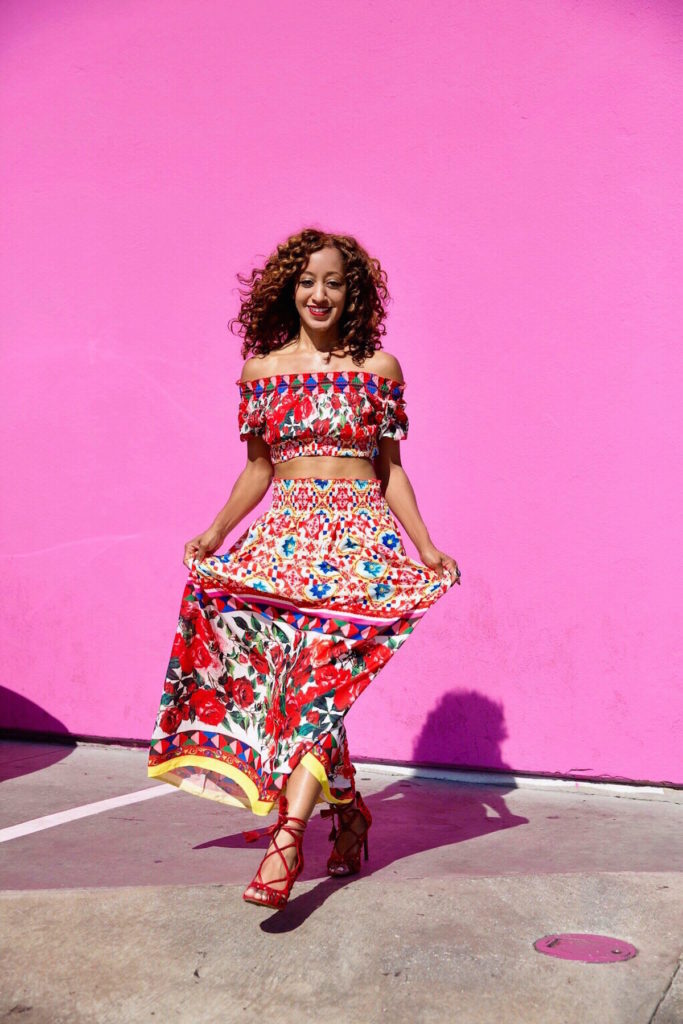 Sunday:
1. Mezcal El Silencio's Cinco De Mayo Bash: Mezcal El Silencio is gearing up for something a little different for Cinco De Mayo. The tequila company will kick off it's Discoteco Silencio DJ battle between KCRW's Garth Trinidad and Sun Lee Sunday at 5 p.m. at Ace Hotel in downtown Los Angeles. Guests at the event will enjoy craft cocktail Mezcal El Silencio specials and more fun surprises.
Bonus: Silencio is launching new specialty cocktails on menus all over the country just for Cinco de Mayo, including local deals at the best bars around Los Angeles. Take a peek a those in their  Cinco de Mayo Bar Deals Guide.
Ace Hotel, 928 S. Broadway, Los Angeles, 90015, 5 p.m.
2. Cinco de Mayo at the Coliseum :  If you're looking for a free (and easy to access) massive Cinco De Mayo bash, head to The Coliseum in Exposition Park. The fete starts at noon with food trucks, a beer garden, live traditional music, and games with prizes. There's also a pepper-eating contest for those who dare to partake. Admission is free, but you'll have to pay for grub from the food trucks, as well as the beer garden and specialty drinks on site.
Coliseum at Exposition Park, 3911 S. Figueroa St., Los Angeles, 90037, 12 p.m.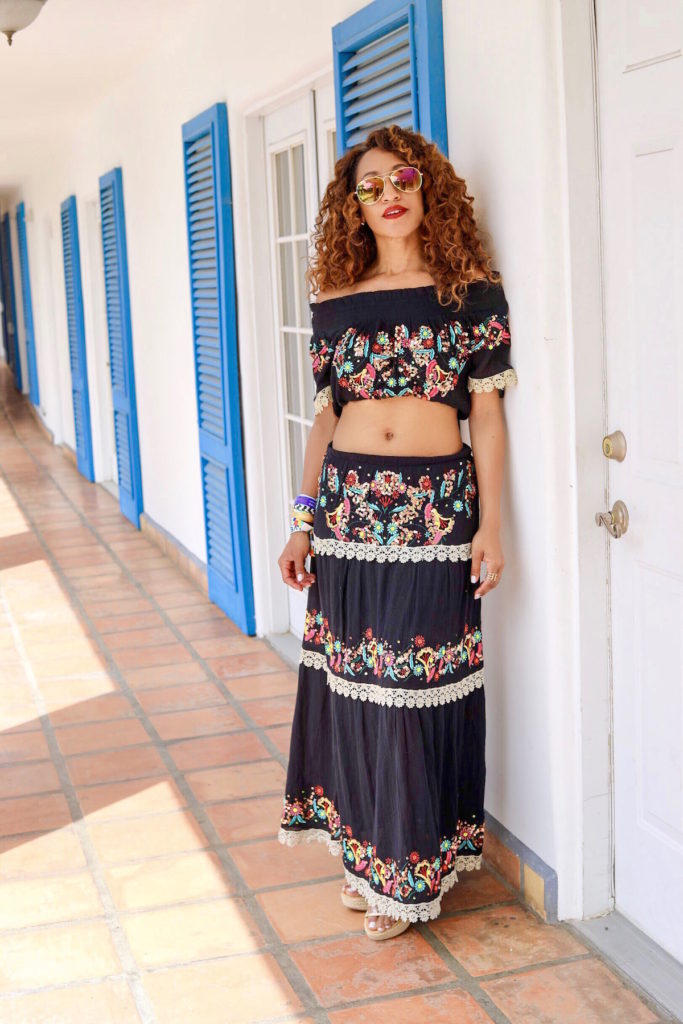 Photo by: Shelly Fleming
3. Paquera Mezcal's Cinco De Mayo Friends With Benefits Bash: A Cinco De Mayo day party by the pool with views of the city as our backdrop?! Yes please. Paquera Mezcal is throwing a fete for the books at the  Above Sixty Rooftop in Beverly Hills with Pazquera and Health-Ade Cocktails and sounds by Marley Waters and Greg Cerrone. The party starts at 1 p.m.
Above Sixty Rooftop, 9360 Wilshire Blvd., Beverly Hills, Calif., 1-6 p.m.
4. Everyday People: If you just want to ring in the holiday with good vibes and hip hop music, but skip the traditional fetes, head to Everyday People at Le Jardin in Hollywood. This monthly bash, which kicks off at 3 p.m., draws a crowd ready to dance the day away, and often features live surprise performances. Admission is $22. Grab your tickets here.
Le Jardin, 1430 N Cahuenga Blvd., Hollywood, Calif., 3 p.m. – 10 p.m.
Happy Cinco De Mayo weekend Destination Fabbers!