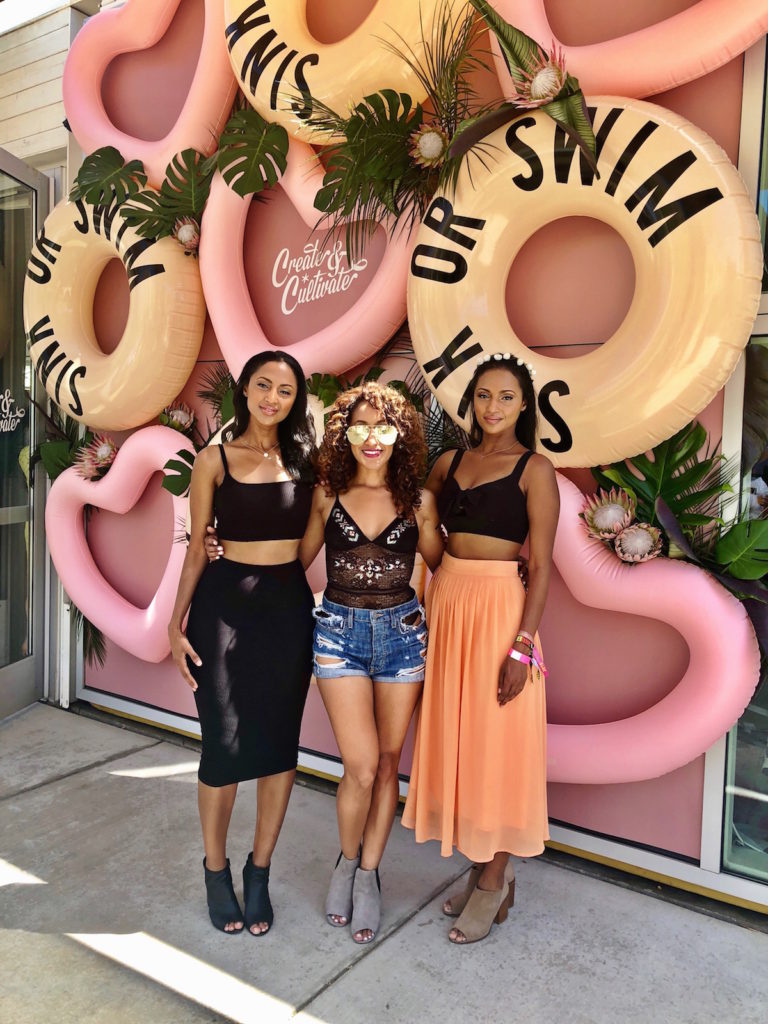 A little inspiration in the middle of the desert? Check.
In the midst of a day of Coachella party hopping during our Cadillac girls' road trip with lifestyle curators Feven and Helena Yohannes, we couldn't resist stopping by Create and Cultivate's desert pop-up to mix, mingle, and soak up motivational mantras while we were at it.
The conference and online platform for female entrepreneurs hosted 1,000 attendees at the Ace Hotel in Palm Springs, Calif. during the event, where speakers like Kate Bosworth and Grace Mahary shared words of wisdom about successfully navigating through the business world.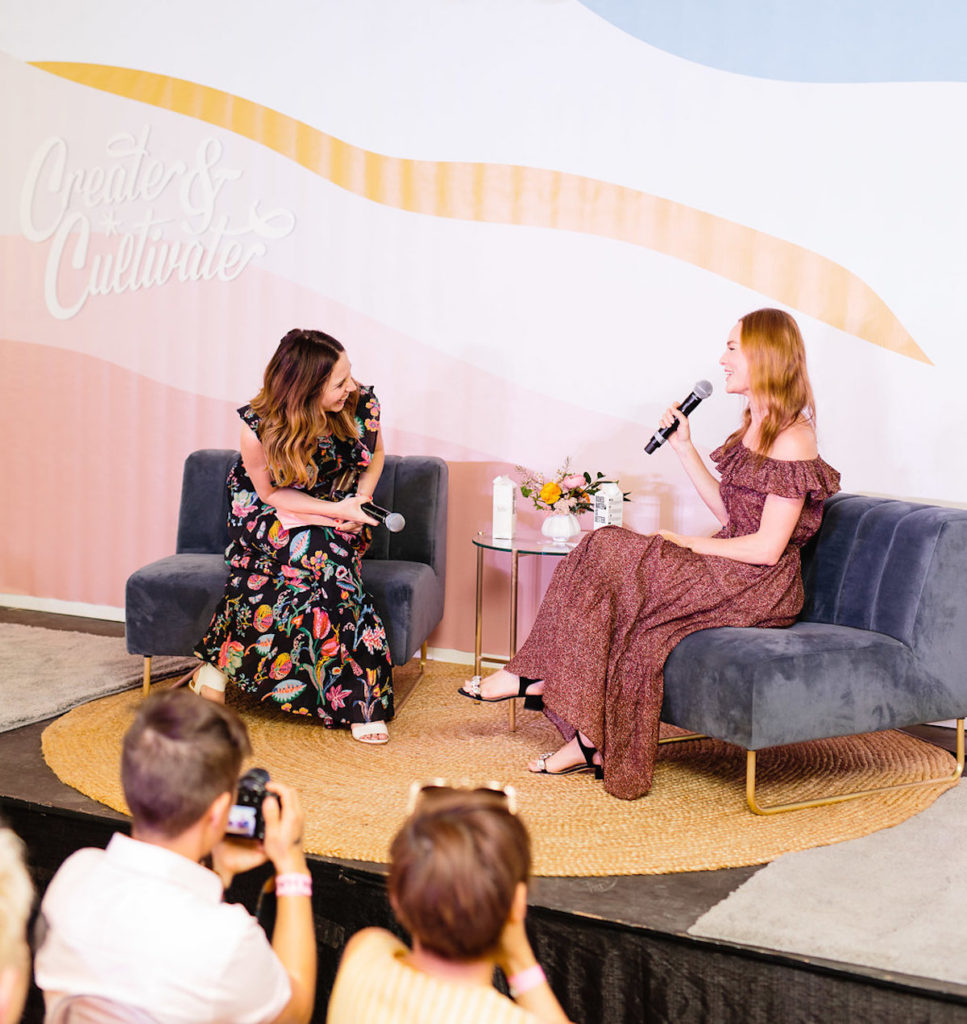 In addition to the panels, guests were treated to a ton of goodies via the indulgent pop-ups at every turn in the poolside space. Attendees hit the BCBG Festival gifting suite, got sprayed down with Supergoop! sunscreen, indulged in beauty treatments from R + Co, and more.
After networking and chatting with fellow female entrepreneurs, we grabbed signature C&C cocktails, sipped them by the pool, and reflected on the three motivational mantras that we picked up during the event.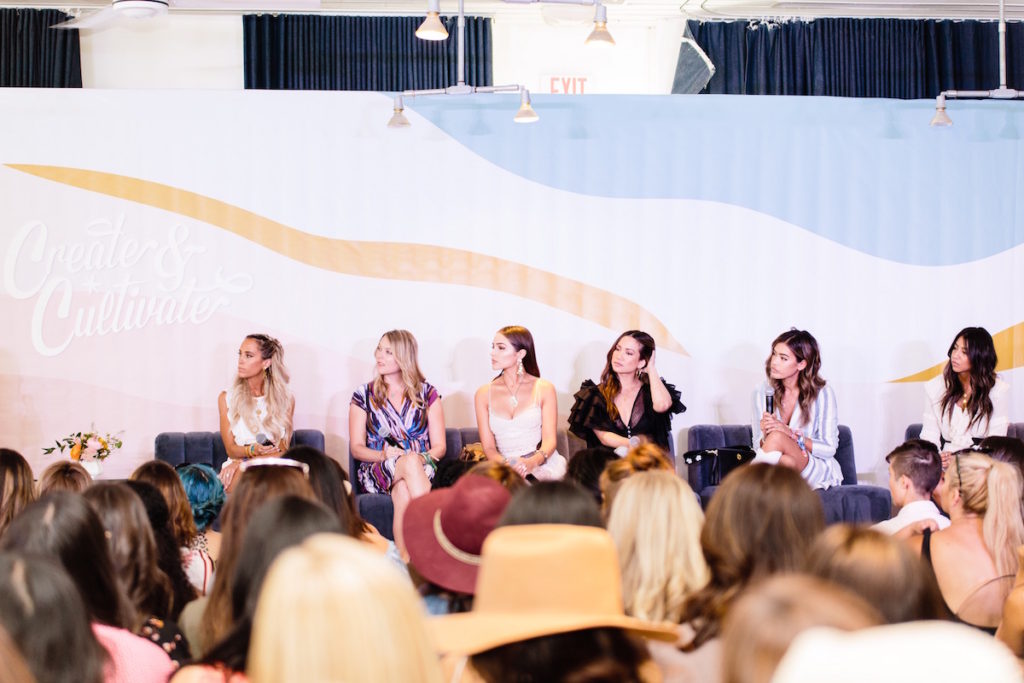 1. Be Ready to Fail: Just as there will be successes in entrepreneurship, there will be failures…and that's okay. As Bosworth sat on stage, she dished on why failure can be a positive thing, and why no one should be afraid of it. "You have to really be willing and open to fail," she told attendees. "It's hard for people who are ambitious, and who want to succeed, and who have a vision, and even have the athletic focus, and who are determined. You are going to fail, and that's something that's really difficult sometimes to get your head around. But that will lead to something bigger and better." Amen, sister.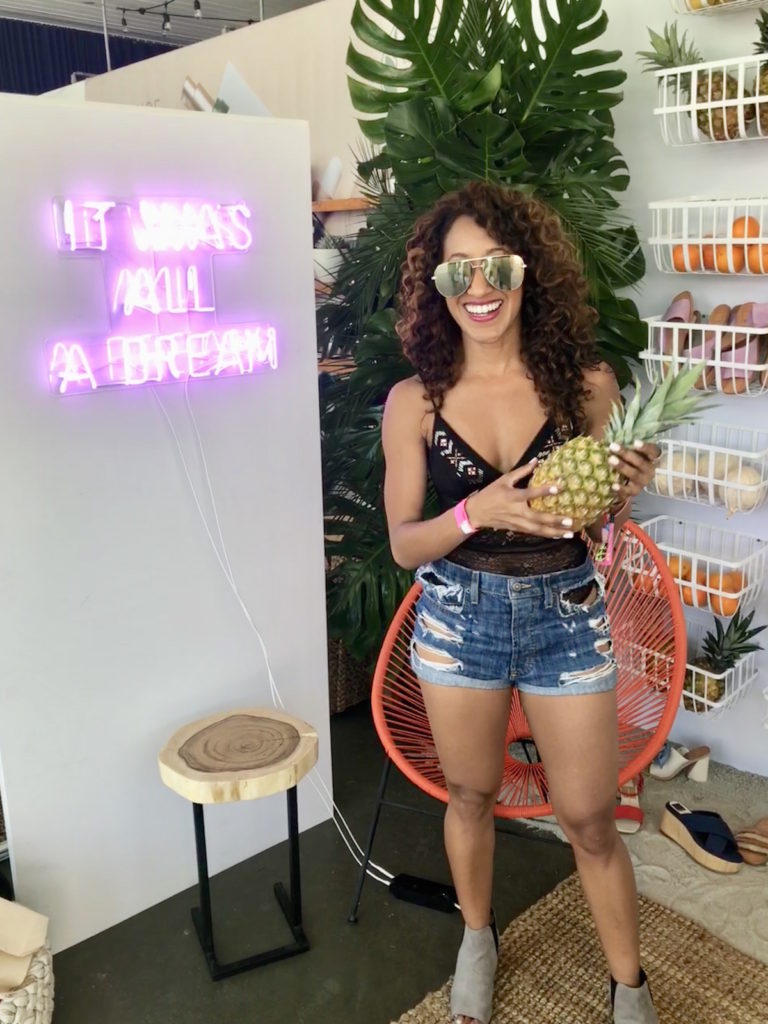 Keep Going: While there were plenty of inspirational quotes on the grounds like "Make a Splash", "Sink or Swim" – emblazoned on heart-shaped inflatable tubes – was the first thing we saw when we entered the event. It is one of those quotes that seems to ring true for anyone building a business. When things get tough, you can decide to give up and sink, or you can choose to keep going and swim. Always choose to swim.
Dream Big, Stay Focused, and Attack: Creating a game plan for how to follow your dreams is one of the things that Create and Cultivate is all about – and why we love the company so much. As Bosworth talked about her journey to success as an actress, she mentioned how she pushed harder when the producer and director of surfing flick Blue Crush wanted to hire an experienced surfer to play the lead instead of her.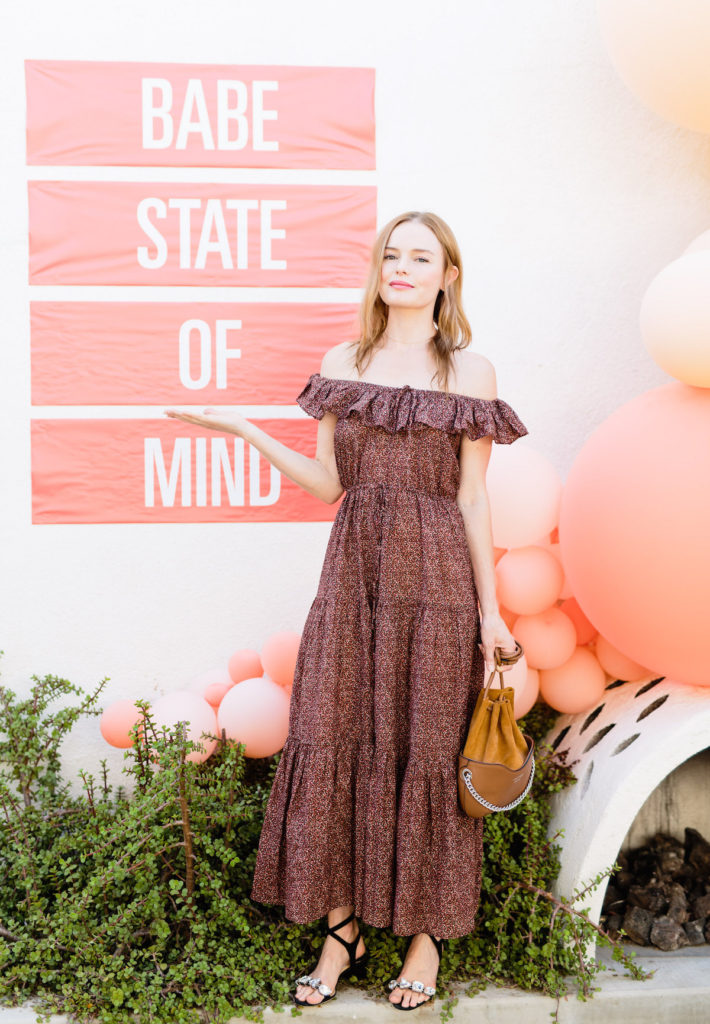 The filmmakers told her they were going to do that in about three weeks. Bosworth didn't know how to surf, but instead of giving up, she hired a surf instructor in Malibu and "for about 3-4 weeks and for 6-7 hours per day, I somewhat learned to paddle and not be a total amateur," she told the crowd.
When she finished that training, she asked the producer and director to watch her surf. She ended up landing the part, which launched her career.  "That's something I like to impart on anyone starting out their career," she continued. "Have focus, be determined, and know what you love and you will find a way."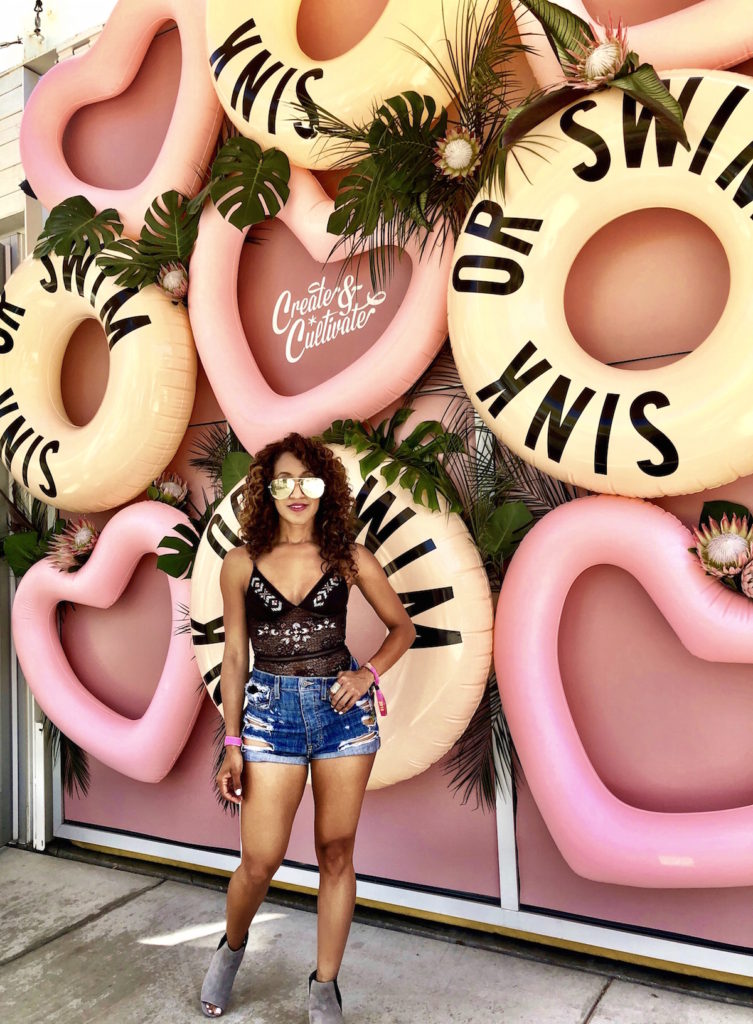 Don't forget to follow along on all of our Coachella adventures on our Cadillac girls' trip with Feven and Helena Yohannes here and on Instagram at @destinationfab and @fevenandhelena.