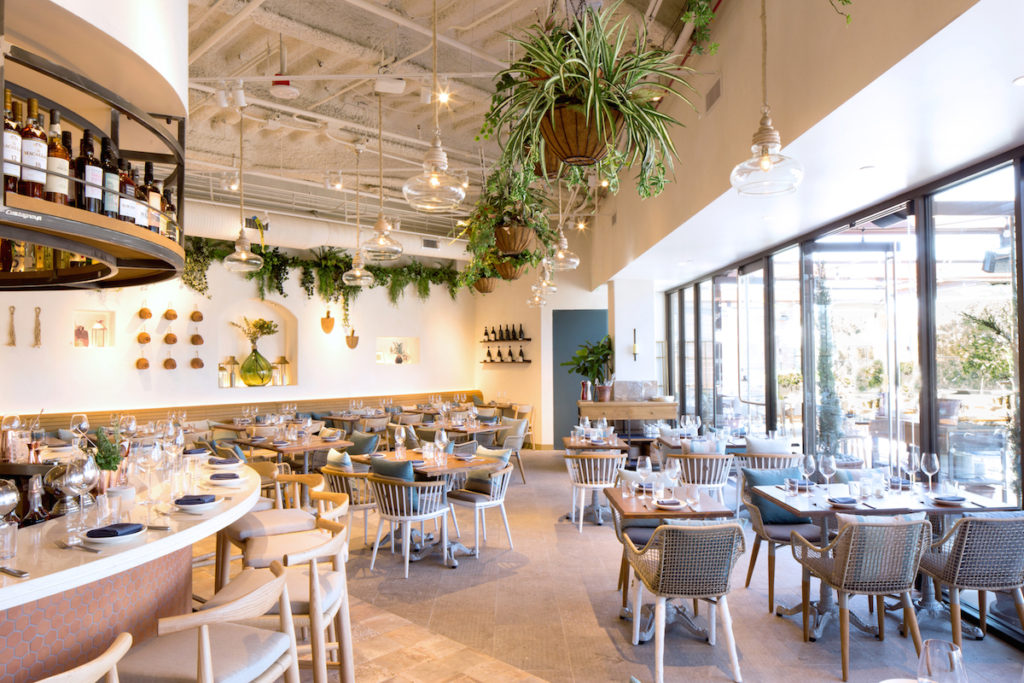 Gorgeous rooftop vibes, to-die-for Italian grub, and unreal cocktails? Sign us up.
Welcome to Terra, Eataly L.A.'s new rooftop restaurant, which opens its doors today in the newly revamped Westfield Century City mall. Ahead of its big debut, we took in the space, the libations, and craveable cuisine, and fell in love with every bit of it.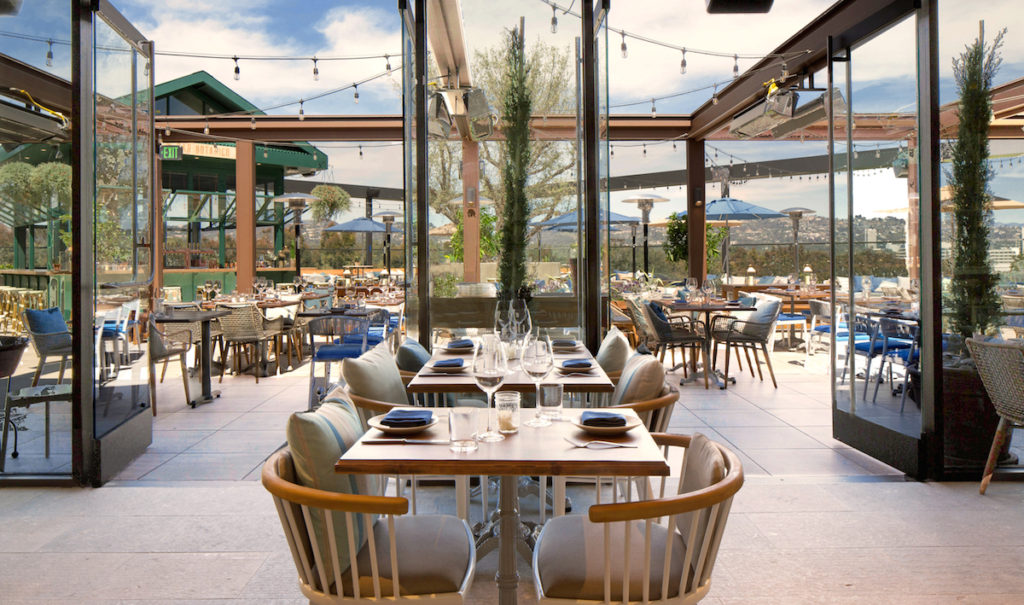 It's tough to find a rooftop in the city that has it all (amazing food, killer cocktails, and a great ambiance), but this one does. The 11,000 sq. ft. restaurant features an al fresco terrace lounge, an indoor-outdoor dining space, and two private dining rooms that can be booked for special events (the restaurant is perfect for an intimate birthday bash). But it is the outdoor dining area that will make this restaurant a hotspot this summer.
MORE: 7 Dishes on Crustacean's New Menu That Will Blow Your Mind
Outside, the resort-esque bar features infused cocktails whipped up with 50 types of gin from around the world (five from Italy) and ingredients picked from the botanical garden, which grows fresh herbs and veggies like mint and basil.  We fell for the Garden Party, a mix of gin, Italicus, mint, basil, cucumber, and lemon, but don't miss out on tthe Sorrel Spritz or the G&T No. 3 (gin and tonic with strawberries, rhubarb, and mint).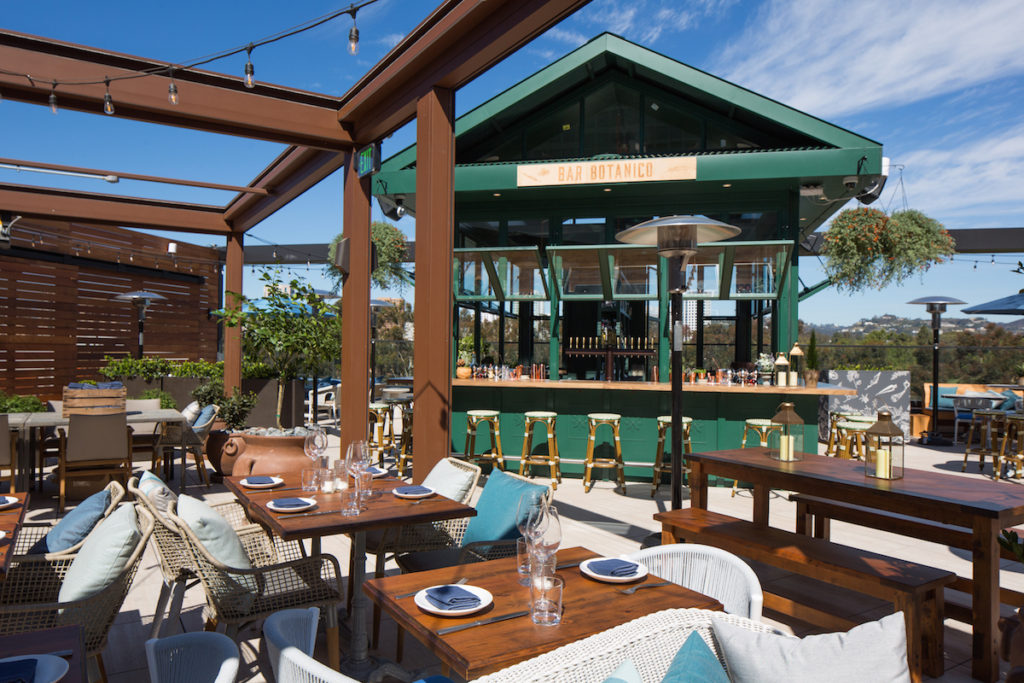 Those ingredients are also used in the unreal dishes, created under the direction of Executive chefs Eli Anderson and Matthew Smith. And everything we tasted blew our minds, particularly the goodies that were fired up on the wood-burning grill. The grill uses mesquite and almond wood to give the grub extra flavor, and it comes through in bites like the incredible arrosticini i.e. "speared meat things", which look like kabobs of mutton, pork, and beef.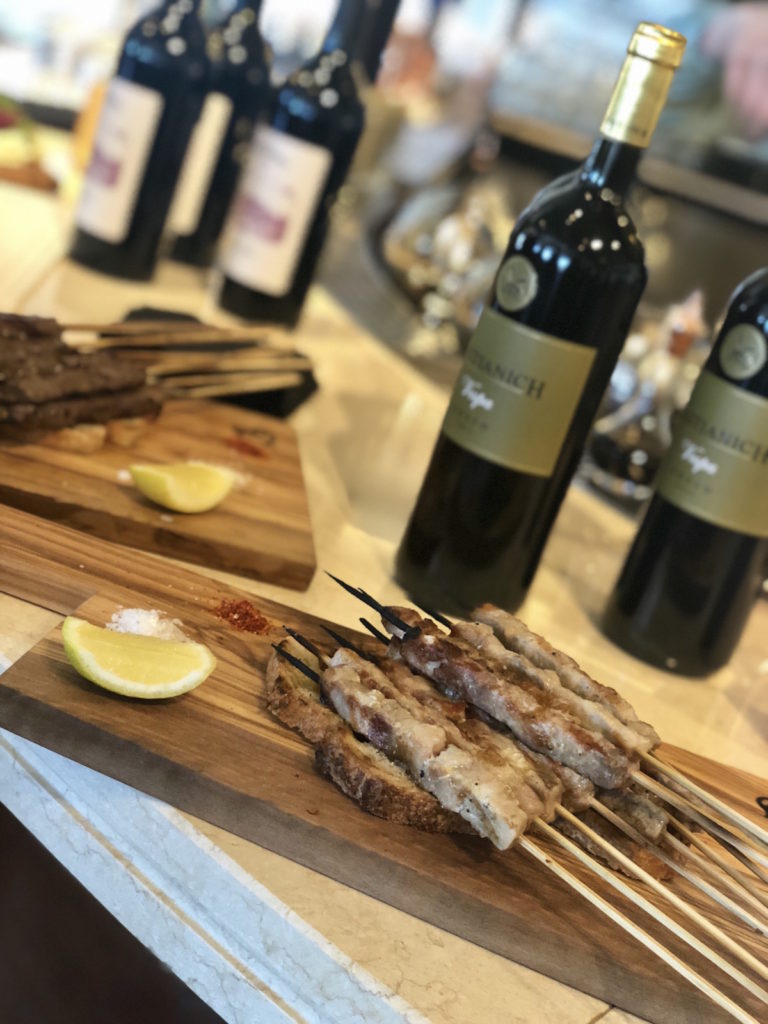 MORE: The Beverly Center's Newest Restaurant Is Anything But Food Court Grub
As plates of grill-roasted lamb chops, beef, and veggies were brought out, the restaurant quickly became one of our fave Italian restaurants in the city. "The lamb chops were like crack. I couldn't stop eating them," one fellow preview attendee said, and captured our inner thoughts.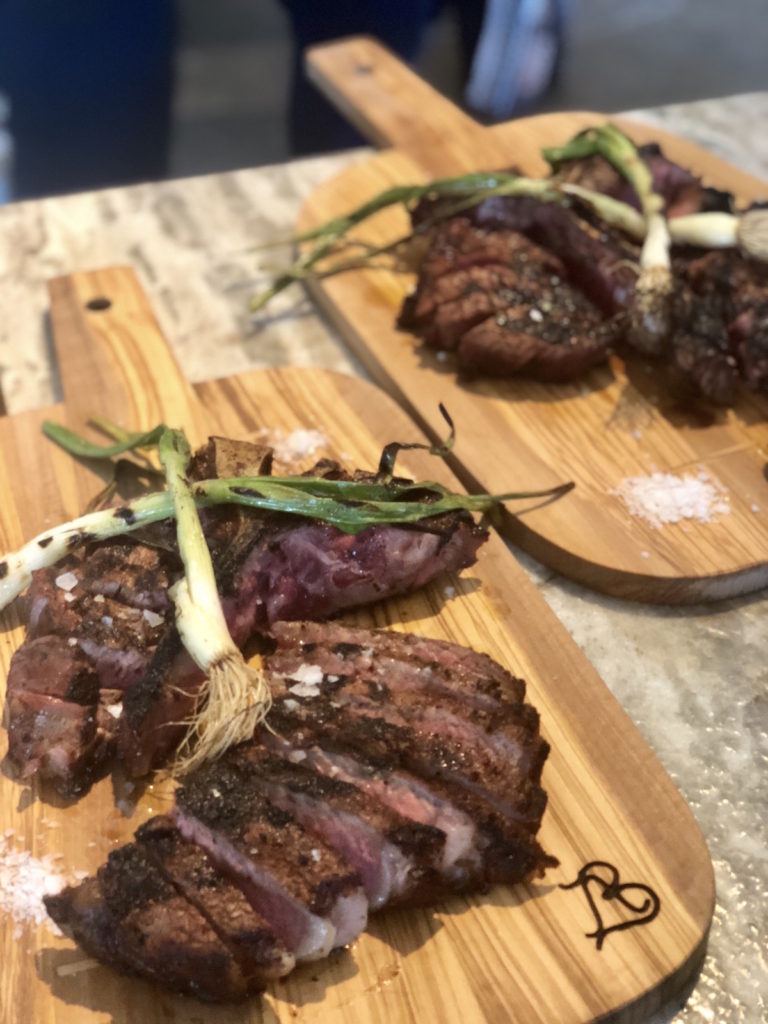 But so were the pasta, grilled artichokes, and charred asparagus with lemon and sea salt. We kid you not, the veggies were just as good as everything else. There's a big reason for that: the chefs pride themselves on having a menu where meat eaters and vegetarians alike can enjoy an incredible meal.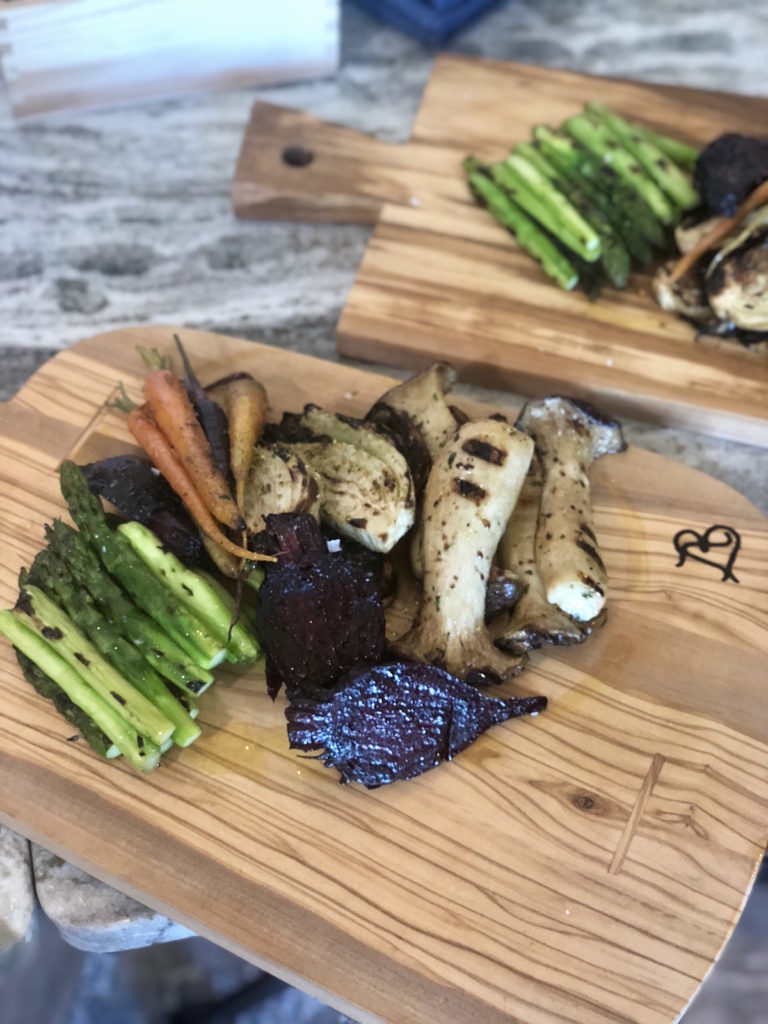 And just when we thought the day couldn't get any better, a cart topped with a huge bowl of creamy gelato complete with chocolate, strawberry, and hazelnut chip toppings was wheeled out (this is how the gelato will be served at tables). We couldn't stop swooning.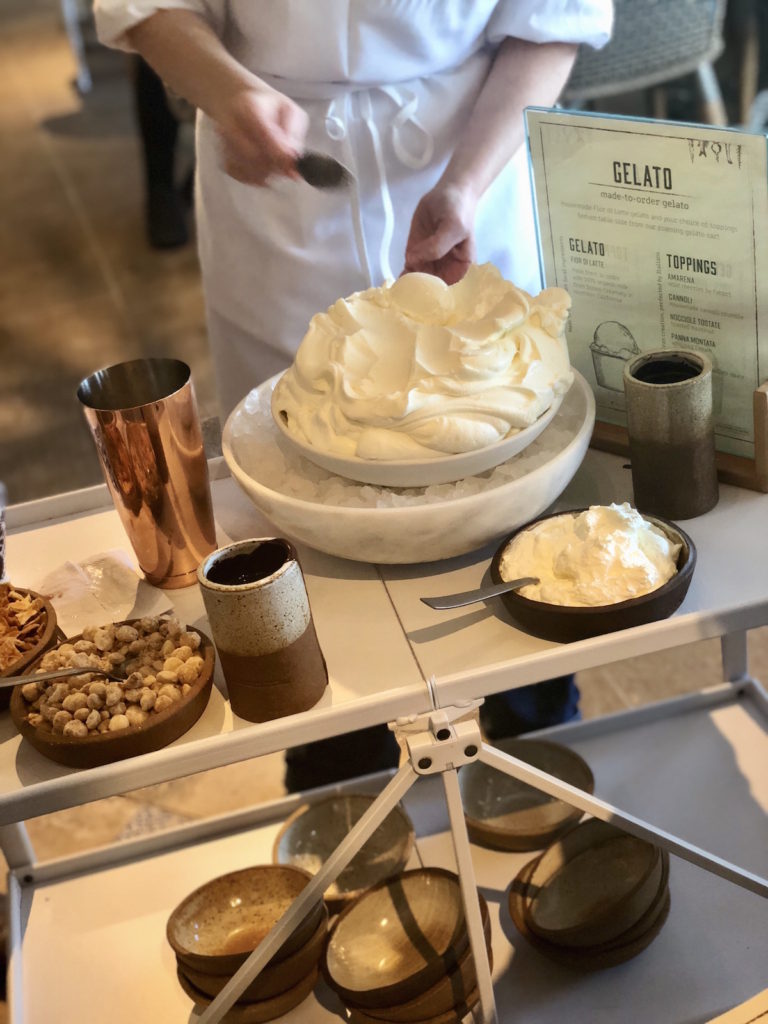 Trust us on this one: Run to Terra and eat everything in sight…and don't forget to throw in a cocktail too. (10250 Santa Monica Blvd., Los Angeles, (213) 310-8000, www.eataly.com/us_en/stores/los-angeles)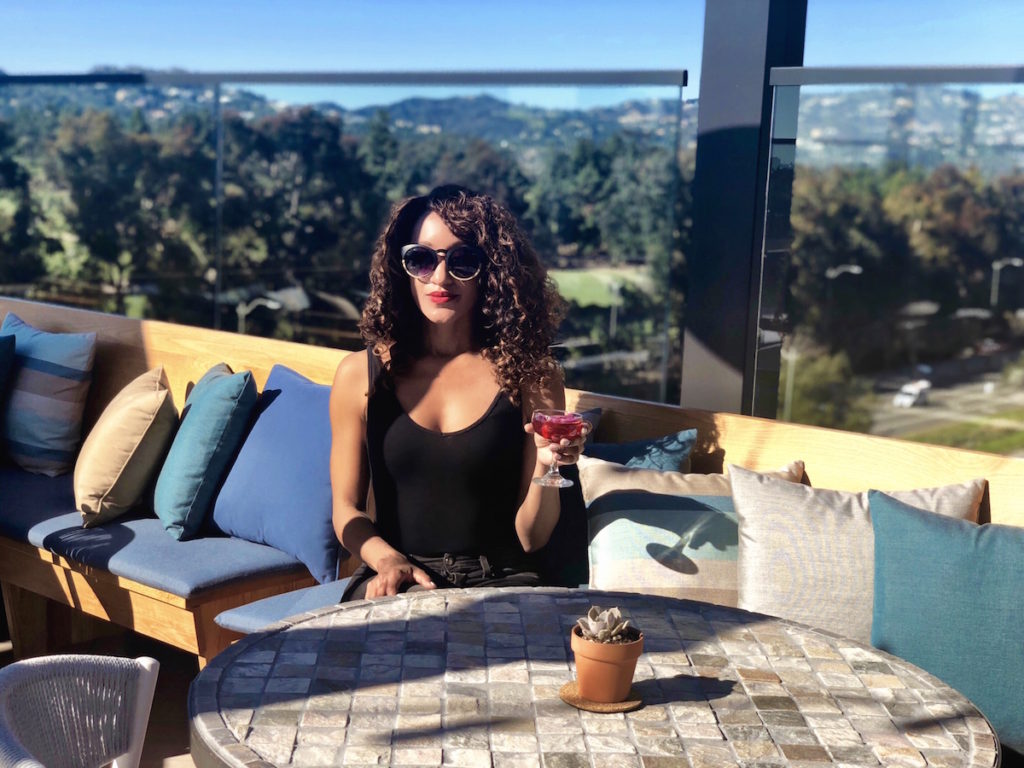 (Interior photos courtesy of Elizabeth Daniels, Terra)