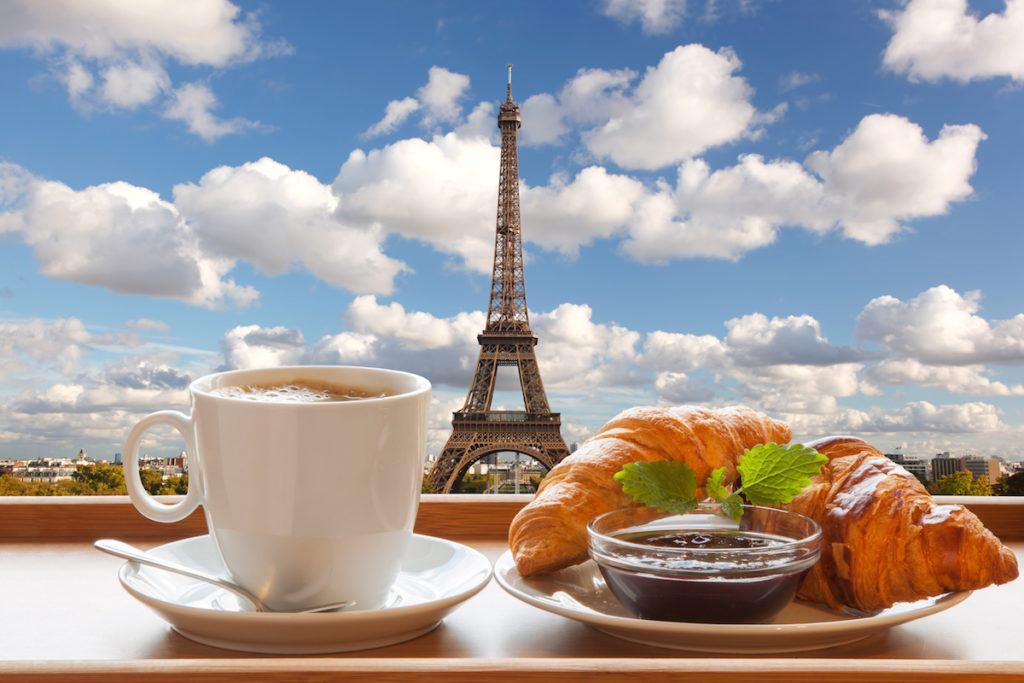 Has your mouth ever died and gone to food heaven? That's what I experienced when I had pastries in Paris. The food in Paris is c'est magnifique ;), but you haven't lived until you've tried those decadent sweets. You usually can't go wrong with any pastry you scoop up, but you must do croissants and pan au chocolat for breakfast. It's just life. I haven't had a better croissant than the ones I've had in Paris…and the pastries…I could eat one every day and I don't even have a big sweet tooth.
It was hard to narrow down Paris restaurants to just five, because there are so many good ones to choose from, but if you're short on time, do not leave the city without trying these.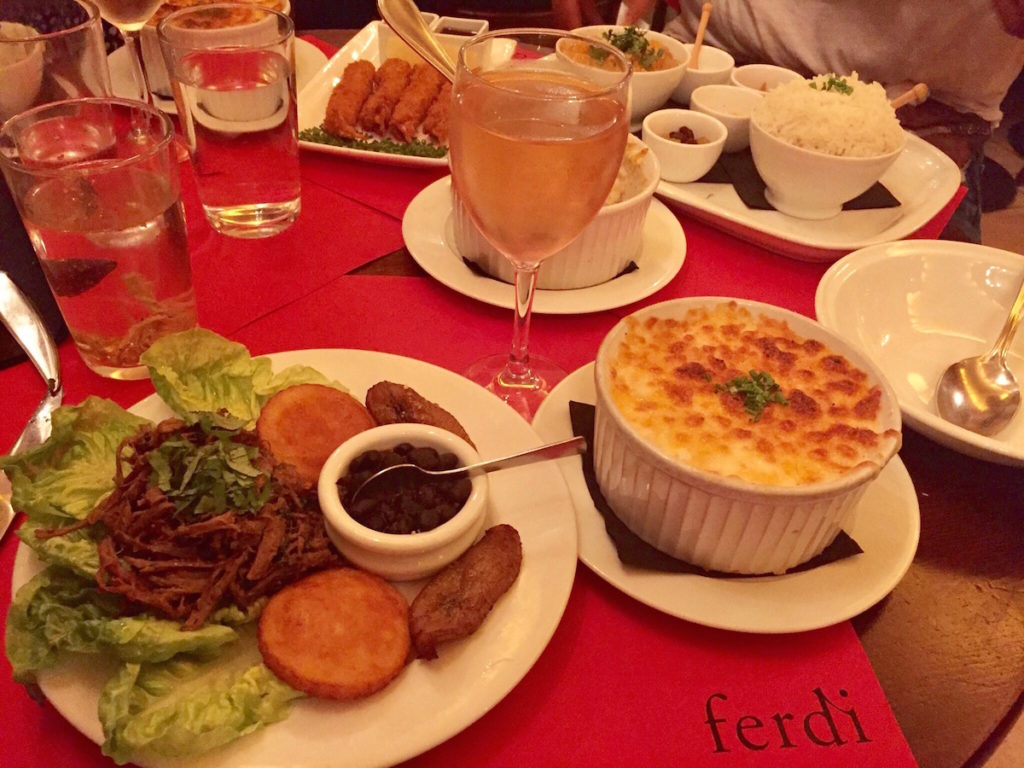 1. Ferdi: This is a slightly cliche spot because Kim Kardashian put it on the map with Americans, but it is soooo good that you have to try it. Ferdi is known for their Mac Ferdi cheeseburger and churros, but we also swooned over the macaroni and cheese (and just about everything else on the menu).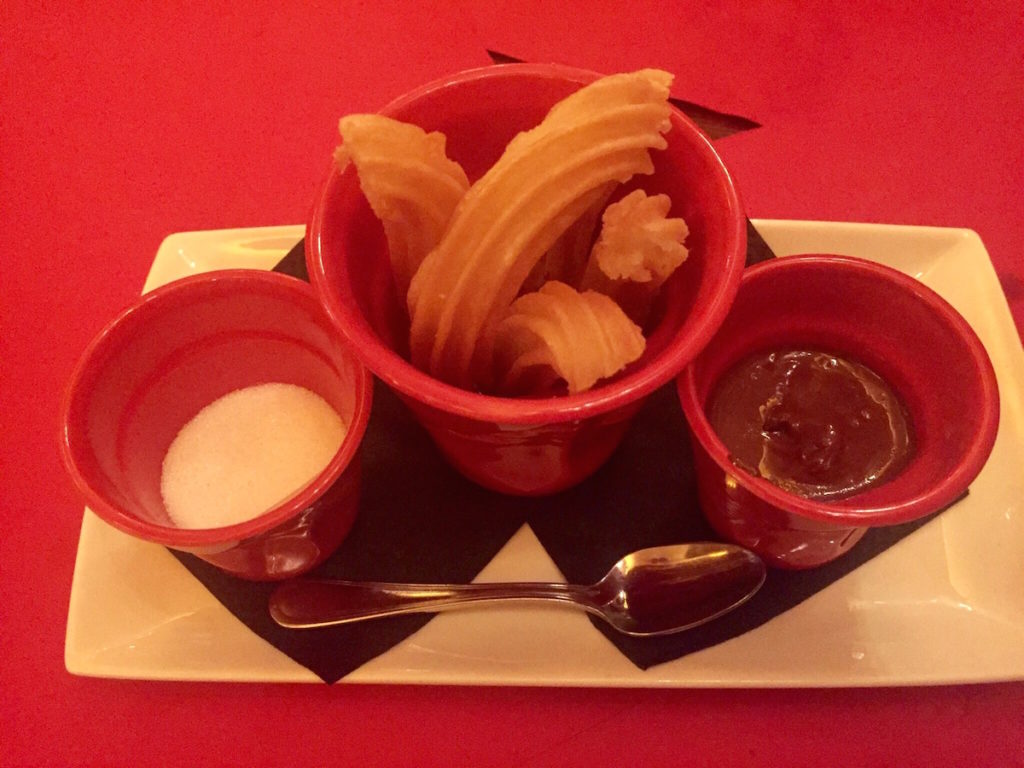 2. Liberte' Patisserie: This is one of those places that you think about on your flight home. Pastry chef Benoît Castel has made this bakery a crave-worthy hotspot with its buttery croissants, decadent tarte au citrons and cheesecakes, and scents of pastries you can smell as you approach the door.
3. Le Baron Rouge: If you're looking for a tried-and-true fave for cheap eats among locals and visitors, look no further than this spot. There's a great selection of wine, cheese and charcuterie. It's no frills, casual, and small so make sure to try to get there before the after-work crowd. It gets packed.
4. Le Jules Verne: The restaurant sits on the second floor of the Eiffel Tower and has stunning views of Paris. Guests munch on French cuisine like foie gras and veal medallion. You have to book this restaurant far in advance (sometimes two or three months) to get a table, and it can get a bit pricey. If you can splurge though, don't miss this one for the incredible views of the city alone.
5. HERO: Korean-style grub in the heart of Paris? Yes please. Comfort food like savory pork buns and their famed Korean Fried Chicken await patrons who drift into this restaurant emblazoned with a neon pink "Hero" sign. Make sure to sip one of the colorful cocktails like the Violette L'innocente before you leave – or one of their famed frozen cocktails. BONUS: You can book a table online ahead of time – and make one of their cocktails after your trip. They often post cocktail recipes on their site.