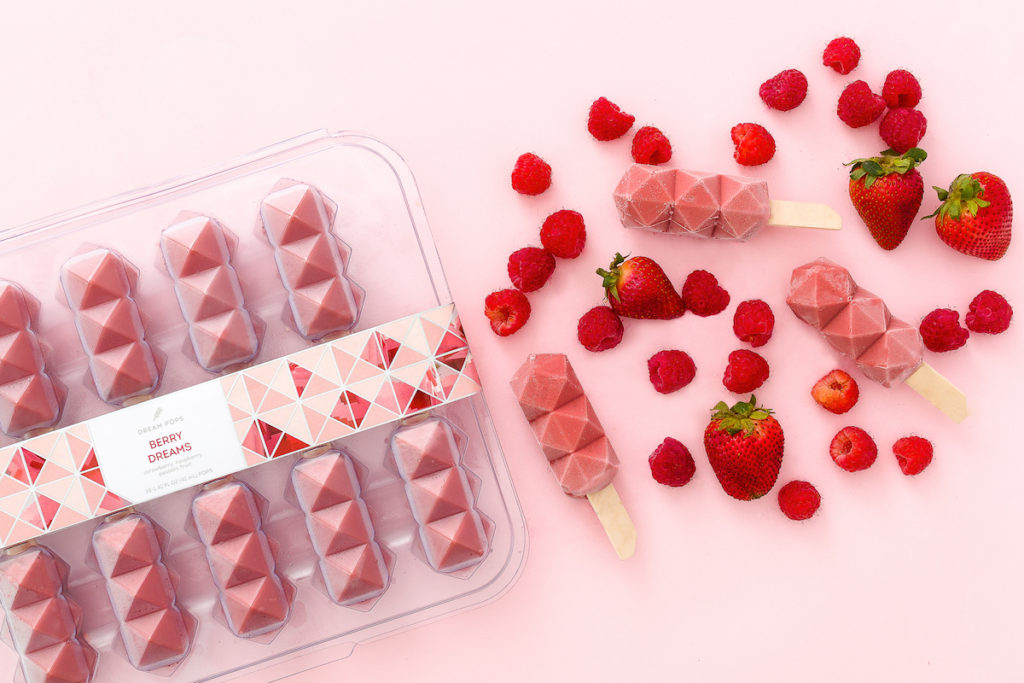 Oh, summer…how we love thee…let us count the ways.
Our favorite season of the year has officially arrived, and we're celebrating with the four things we're craving the most this summer.
From the dreamiest popsicles around to the clothing line we're obsessed with, take a peek at our favorite fab finds for the season!
1. Dream Pops: We tried Dream Pops for the first time during a hot day in Los Angeles when we previewed the Levi's x karla 501 collection at Levi's Haus, and found a Dream Pops stand in the backyard. There were three varieties on hand, but we settled on the Berry Dreams flavor. They were so good – packed with flavor, refreshing, and healthy. We were sold.
RELATED: This Summer Box of Style Has Everything We Need for Our Next Vacay
What makes the pops particularly dreamy is that they're actually the first superfood ice cream. Created by a three-star Michelin chef, they're vegan, made with plant-based ingredients, are less than 100 calories per pop, have less than 7 grams of sugar per pop (they only use coconut blossom sugar), and are completely dairy, gluten, and soy free. They also have no artificial flavors, dyes, gum, or corn syrup.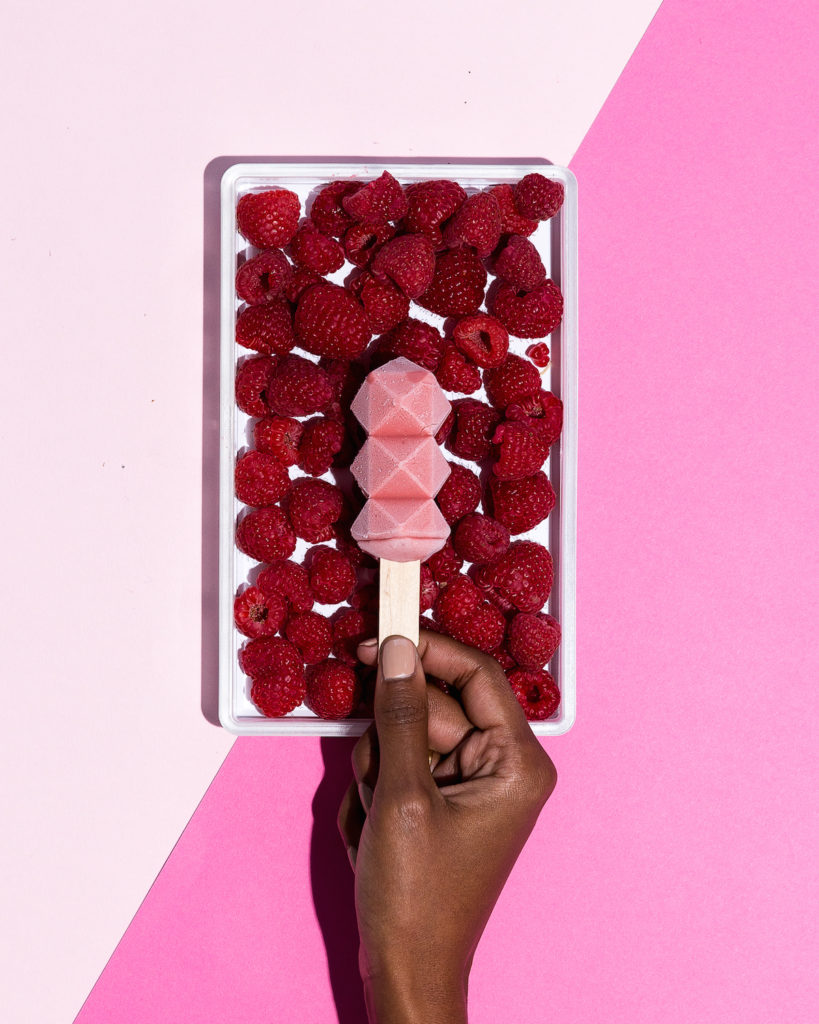 Our fave forever will be the Berry Dreams (strawberry, raspberry, passionfruit), but mango rosemary (mango, rosemary, passionfruit), vanilla matcha (ceremonial matcha, vanilla bean), coconut latte (coconut milk, coffee beans), and the new chocolate lion (cacao, almond, porcini, lion's mane mushroom powder and blue majik vanilla (chia seed, blue spirulina, ashwagandha, and amla berry) are all delicious too.
Dream Pops has only been available in 8 states with West Coast on 2-day guaranteed shipping (10 ct./$45) since its launch, but the company is going to launch nationwide shipping this month! We're taking our batch of Berry Dreams to the next summer BBQ/outdoor bash we go to. Get yours here.
RELATED: Why Everyone Needs a Summer Staycation
2. The Zoe Report's Summer Box of Style: This box has every travel essential we need for our summer vacays and we're obsessed with it. From its For Love and Lemons white fringe hoop earrings to the ExfoliKate Glow Moisturizer…trust us, it's everything. Take a peek at our full post on the box here for all the details. By the way, we're giving one away! Stay tuned for details.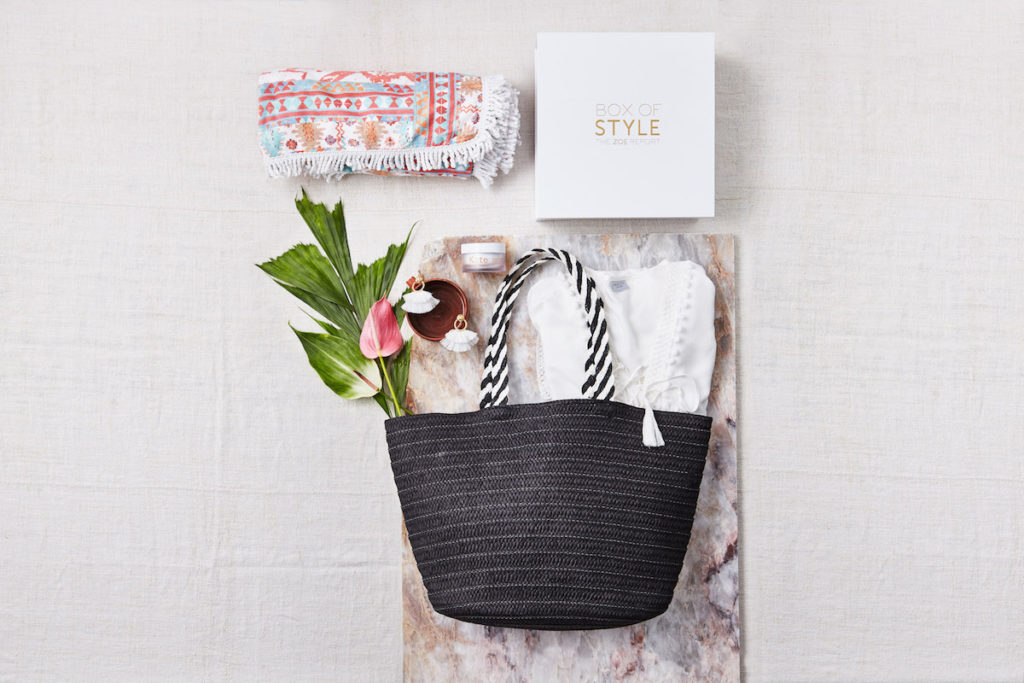 3. Everything in ASTR The Label's new Summer '18 Collection: As we celebrated ASTR The Label's new summer collection at their chic rooftop soiree at Filifera in Hollywood earlier this month, we got a little obsessed with the clothes the brand's squad was wearing at the poolside bash. Whether it was the dreamy off the shoulder light blue Alyssa dress or the wide-leg linen Mara jumpsuit or the plunging Elle red (hot) bodysuit (below), we loved every single piece we saw at the event.
Then, we took at the entire collection online. And died. ASTR The Label's summer collection is one of those rare finds that has everything we need for the season. Brunch look? Check. Statement making crop tops? Right there too. The effortless jumpsuit that slays the room with the flash of your back? Done and done.
ASTR The Label…you make our style senses tingle. Check out the full collection here.
RELATED: Heading to Mykonos this summer? Here are the top 10 things you can't miss.
4. Wine Society's Portable Wine for 2: Packing a bottle of wine isn't the most convenient option to tuck in a straw tote for a trip to the beach or the pool, so that was even more reason why we fell in love with Wine Society's cute wine cans when we saw them at the Accessory Junkie's Malibu summer pop-up last week. Dubbed Tempt (red blend), Fate (white blend), and Chance (rose' blend), they are shipped in cases of nine 500ML cans for $129 (it comes out to about $3.50 a glass). Get yours here.
Follow us on Instagram for our latest adventures!