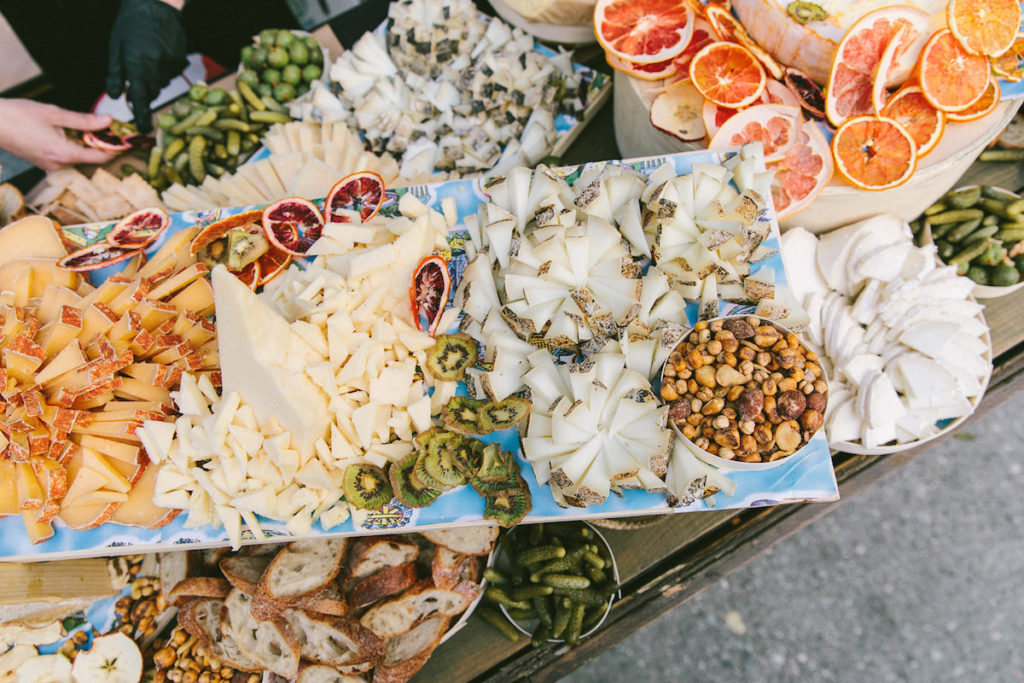 Following plenty of champagne popping and bowl grubbing at the L.A. Food Bowl Launch Party April 30, the main event has officially hit the City of Angels, treating Angelenos to unforgettable event after event of tasty cuisine and cocktails all May long.
There are over 200 events on the Food Bowl calendar, which can be daunting to sift through, so we've done all the work for you. Here are all the details on the top 9 fetes you should experience, along with photos from some of the Food Bowl events that have gone down so far (LA Food Bowl Launch Party and more) to give you a sense of the general vibe of the month-long event.
Happy grubbing, Destination Fabbers!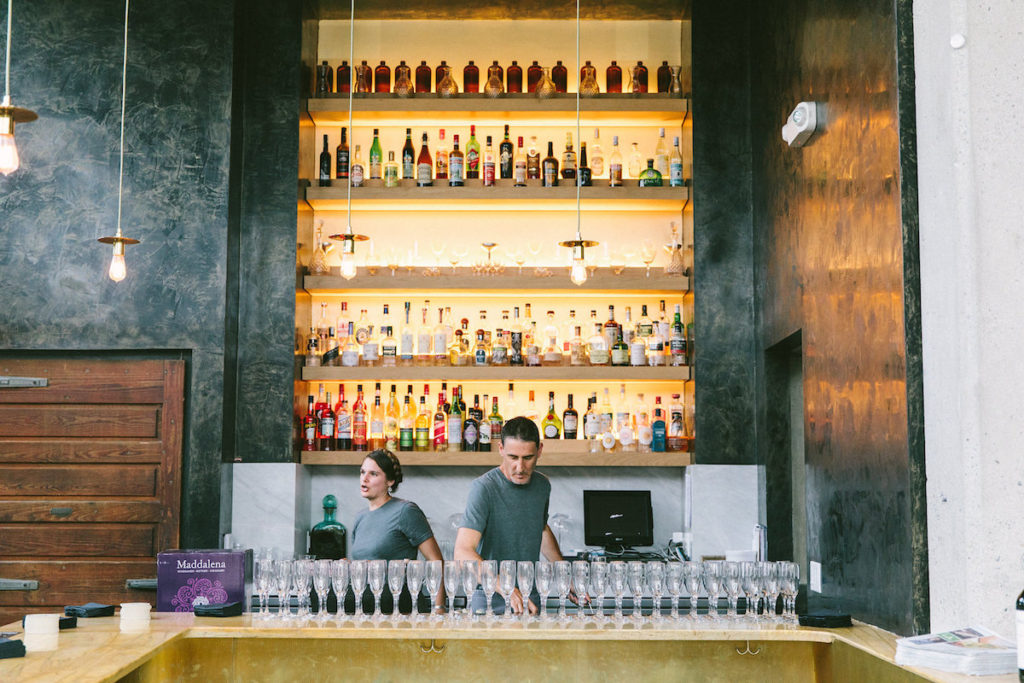 1. Night Market: This is one of the biggest – and free – events on the Food Bowl calendar, and it's going down in Grand Park May 16-20. Grab a couple of friends and experience a bustling street market featuring 50 food vendors, themed bars, outdoor dining areas and entertainment. To access curated food vendors and more, you can buy a VIP super ticket for only $10, which might be worth it considering over 45,000 attendees are expected to attend during the five nights.
2. Fried Chicken Party: When it comes to comfort food, how can you not indulge in fried chicken…with a twist. Head to this fried chicken bash May 9 at Far East Plaza to chomp on bites from LA fried chicken faves like Howlin' Ray's, Honey's Kettle and Gus's World Famous Fried Chicken. Tickets range from $50 (general admission w/access to tastings) to $64 (VIP access with two complimentary beverages).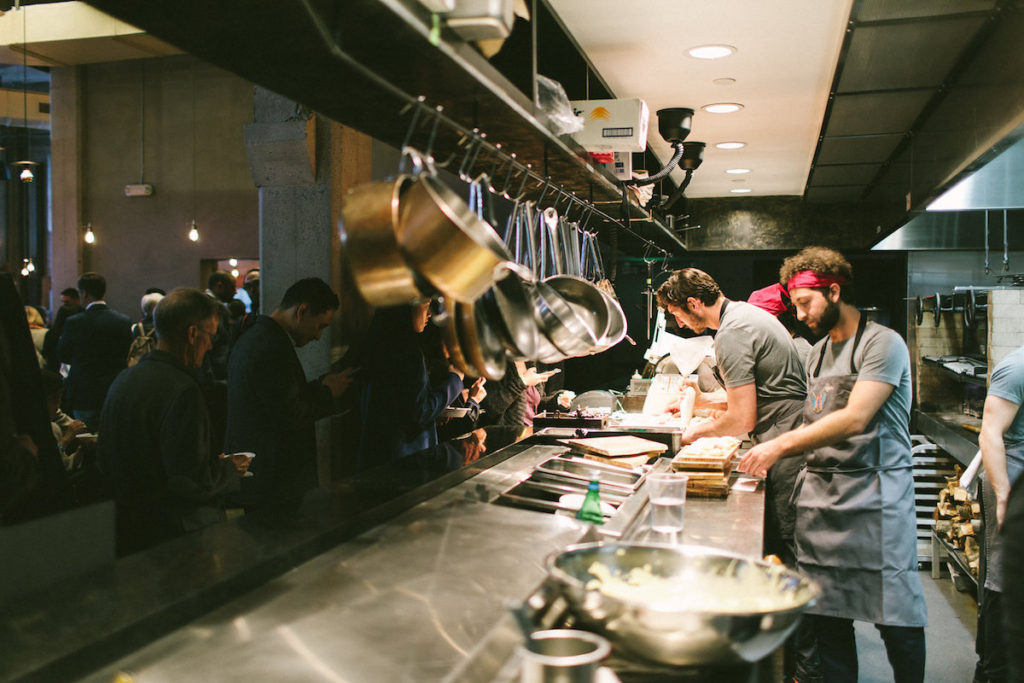 3. Outstanding in the Field: If you can splurge on an epic dining experience, don't miss this one. The event, held on May 16 in Grand Park, will feature a Filipino Feast prepared by chefs from popular Filipino eateries – Charles Olalia of Ricebar and Chase and Chad Valencia of Lasa (Tagalog for "taste").  It's a part of a series of long-table feasts held in various locations throughout the month including a sustainable seafood dinner on Manhattan Beach with Michael Cimarusti (Providence) and a dinner with Virgilio Martínez (Peru) and Outstanding in the Field's Jim Denevan at Weiser Family Farms. Tickets are $235.
4. Dinner, Dessert, and a Movie: This is just one of many events during L.A. Cocktail Week that we love. For $40, you can sip chocolate margaritas and nosh on Mexican chocolate ice cream during a screening of Like Water for Chocolate. It will be held May 16 at Casita del Campo. Sounds like the perfect date night to us.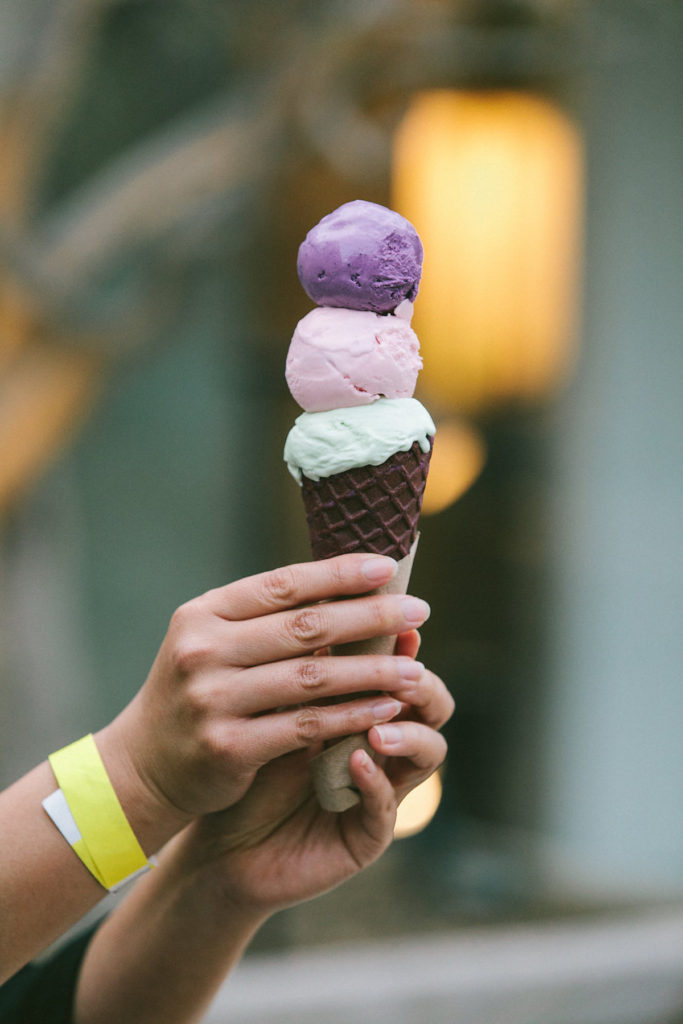 5. Pizza Fest… A Tutti Pizza: Get your eat on at this delicious Pizza Fest held at the Hollywood Palladium May 13. The event will showcase over 20 food vendors, pizzerias, restaurants, and pizza trucks. There will also be cooking workshops, cooking demos, panel discussions, and a DJ pumping out music. Top pizza chefs, including, Enzo Coccia and Nancy Silverton, are set to attend. Tickets range from $20 (general admission -5 pizza slices, standing room access to panel discussions and entertainment) to $120 (unlimited pizza slices, early entry, seating for panel discussions, VIP lounge access, VIP gift bag and a comped prosecco tasting).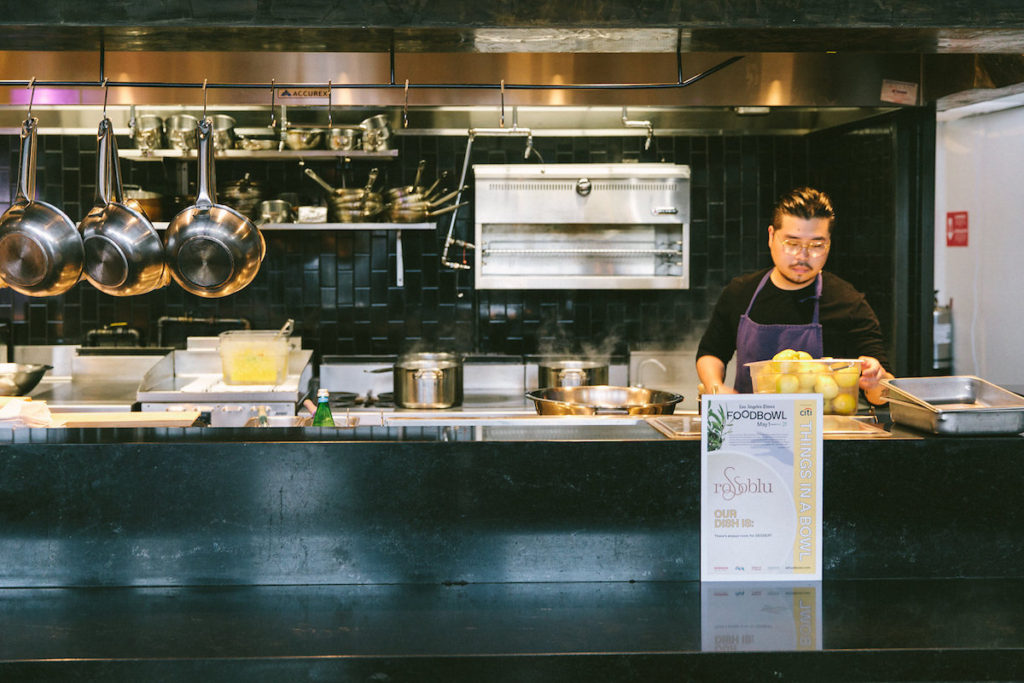 6. Friday Night Wine Tasting with Chef Daniel Humm: Wine lovers, get ready for a fun night out as Barnsdall Art Park's 10th annual tasting series with Silverlake Wine kicks off on the West Lawn with a night of  wine sipping, picnicking, and sunset watching. Daniel Humm (Eleven Madison Park, no. 1 on the World's 50 Best Restaurants) and Jonathan Gold will sit on a panel, there will be a pop up from Nomad, and there will also be globally-themed evenings, matching food wine and music via KCRW DJS. Tickets range from $45 (tasting) and $60 (tasting and tour of Frank Lloyd Wright's UNESCO-nominated Hollyhock House).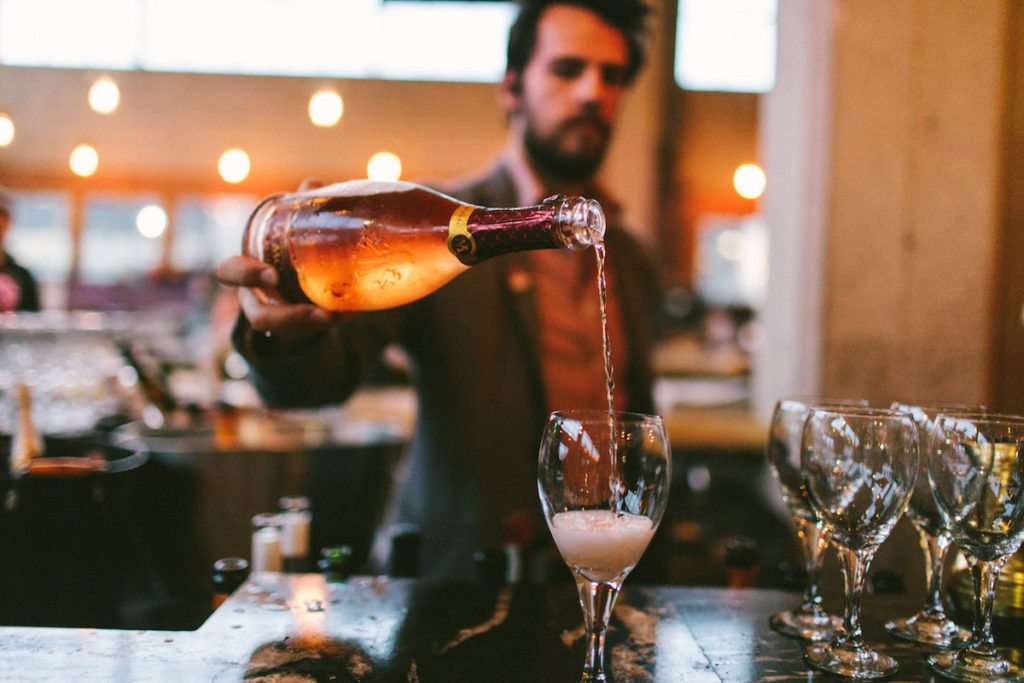 7. Six Taste Downtown L.A. Food Tour: Explore some of LA Times food Critic Jonathan Gold's fave downtown eateries and dishes on this walking food tour of Downtown LA. During the 10 block-walk, you'll pop into Grand Central Market, sample farm-inspired dishes from Chef Josef Centeno, taste the famed jello and pastries at Clifton's Cafeteria, and more. You'll be privy to over 10 unique, authentic tastings during the night. Tickets start at $120 for the food tasting and go up to $155 for two alcoholic beverage tastings that may include craft cocktails at Clifton's and Bar Ama.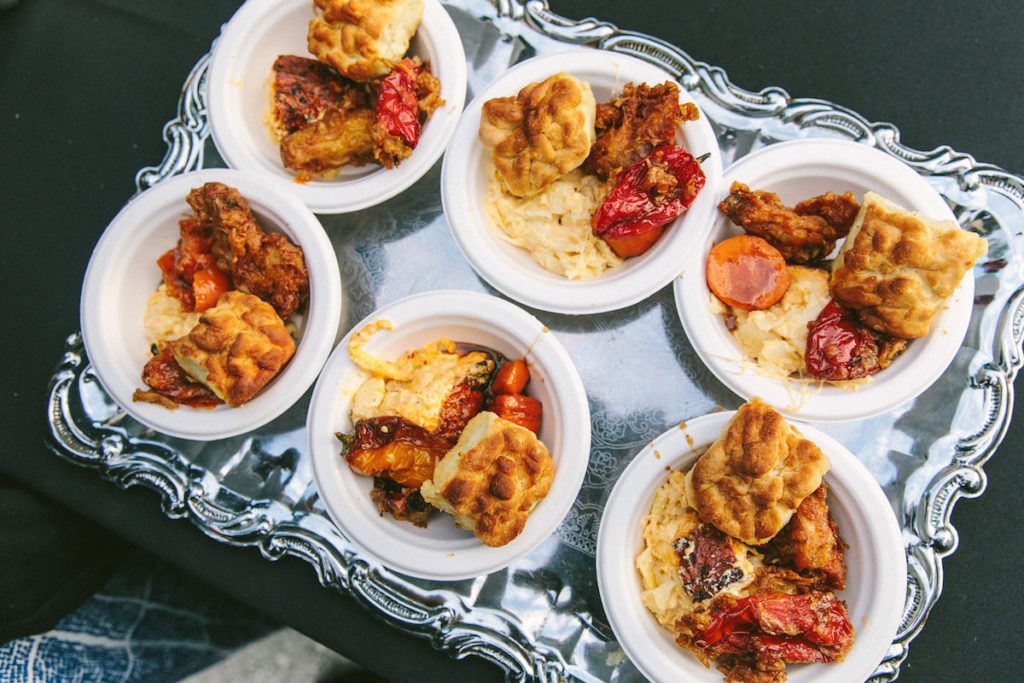 8. Australian BBQ with Chef Ben Shewry: This is another free event that is a must for BBQ lovers. Acclaimed Melbourne-based chef (Attica, no. 32 on the World's 50 Best Restaurants list) will host an Australian barbecue at Everson Royce Bar on May 27. A band will be on hand to turn up the party, along with some entertainment via a few sporting events.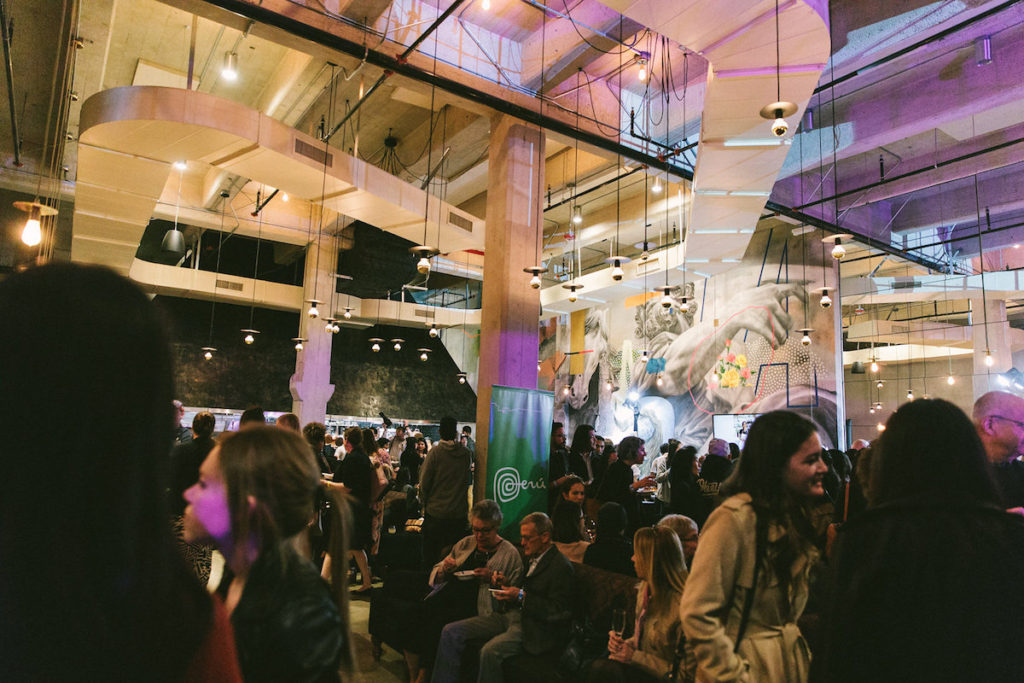 9. No Beast Feast: If you're vegan, vegetarian, or curious about vegan cuisine, head to this garden party hosted by chefs Susan Feniger and Mary Sue Milliken. The event focuses on the region's produce and features an international lineup of prominent chefs who will whip up grub paired with fine wines, beers and handcrafted cocktails from female winemakers, brewers and distillers. Tickets range from $150-$250.
Check out the full list of Food Bowl events, here.
(All photos courtesy of Jennifer Johnson)