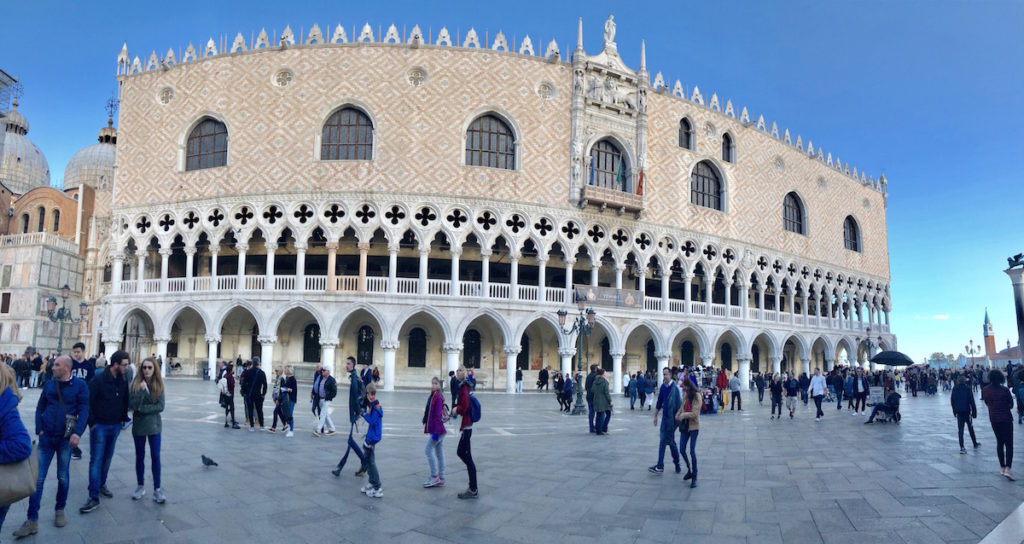 Venice may be known for its scenic waterways, but when it comes to dining in Italy, the waterlogged city doesn't have the best rep for lip-smacking bites.
Still, there are a quite a few places where you can grab a meal that will tantalize your tastebuds. Here are the 5 spots where you should wine and dine in Venice.
1. Paradiso Perduto: Try to make a reservation at least a day ahead of time, and head to this authentic hotspot in the Jewish Ghetto. This osteria is bustling with energy, with waiters quickly dropping plates of cacio de pepe and fried fish at tables and diners clinking glasses of wine with a 'Saluti!' Those without reservations (or hoping to snag one) stop by the glass counter to order finger food and glasses of wine, and munch standing up inside or at tables outside near the canal. Big tip: Bring cash and share plates. The restaurant doesn't accept credit cards and serves portions so hefty that it can be a little too much for just one person.
2. Osteria San Marco Enoteca: We wandered through the alleys behind St. Mark's Plaza and stumbled on this hidden gem. It's on the pricey side, so we settled on a delicious plate of ginger ravioli stuffed with scallops and basil and sipped a glass of wine, before heading elsewhere for dinner. If you have a few extra Euros to spare or are celebrating a special occasion, don't miss it.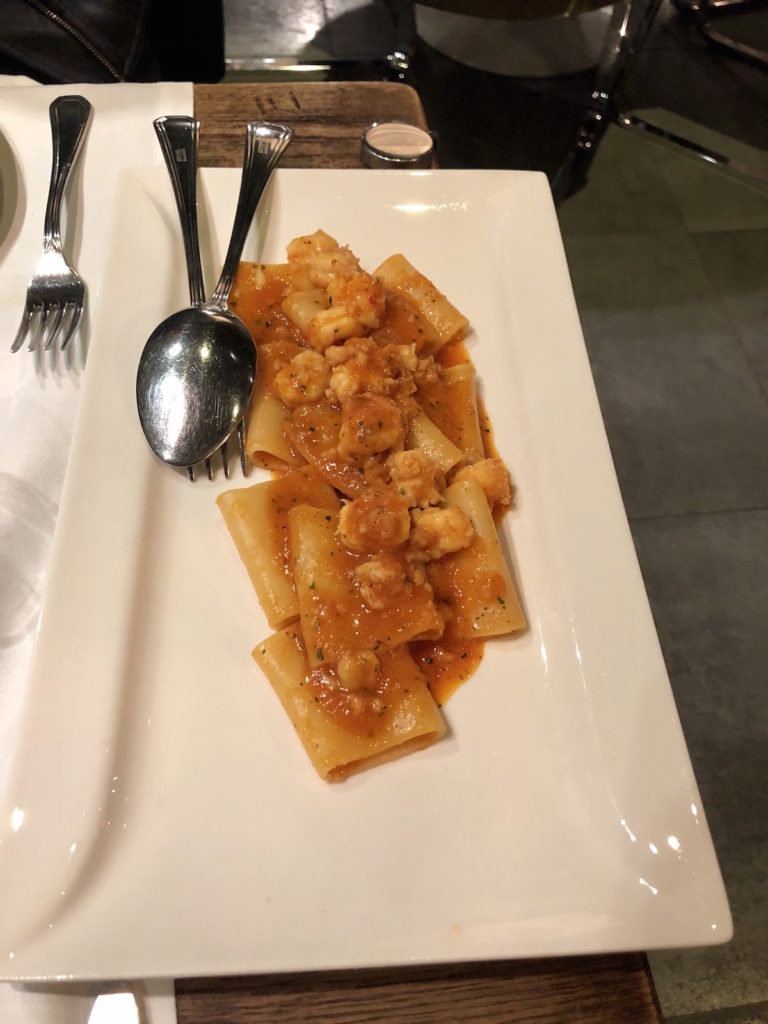 3. Gelateria Alaska: This unassuming gelato hotspot is tucked away in the Santa Croce neighborhood and touted as one of the best (if not the best) places to spoon gelato in town. The owner, Carlo Pistacchi, whips up boldhomemade flavors daily for every taste bud, whether you're in the market for a traditional flavor like strawberry (fragola) and chocolate an adventurous one like artichoke or ginger.
4. Osteria All' Arco: Grabbing cicchetti (tapas) in Venice is kind of a thing. If you're in the mood, head to this neighborhood osteria in the afternoon for some of the best Venetian tapas in the city, where father-son duo Francesco and Matteo man the kitchen and serve up bites like prosciutto with mozzarella, fresh seafood, and small sandwiches. Don't miss out on the wine either. The best part about this spot – few meals top €20.
5. Bacareto da Lele: This budget-friendly grab and go restaurant is just a short distance from Piazzale Roma and those who wander inside for a bite rave over the meat sandwiches that are only €1 each, the paninis and cheap, delicious wine for less than €1 a glass. Diners feast on their meals at standing tables on the canal, on the steps, or wherever they can grab a seat outside.