Fall can be a tricky time. You can feel a chill in the air and throw on a light sweater…and by the afternoon you're sweating. Or, you can step out at night without a light jacket after a hot afternoon, and you're shivering in your booties.
It's not only tough to figure out what to wear on a daily basis, but when you're heading to a destination with a typical fall climate, it can seem like a daunting task to pack the right things without going over a 50-pound luggage limit (even harder if you're only taking a carry on).
To come up with a solution, I did a bit of research, racked my brain about the things I've really needed during fall trips, and headed to Los Angeles boutique Peri.A to take a peek at some concrete examples with owner Peri Arenas.
Peri.A is one of the most unique boutiques on trendy Robertson Boulevard, and a fashion hotspot, in which Arenas brings designers from all over the world like Vivetta, Shrimps, Derek Lam, and more into her high-end hub. The fashionista believes in finding "hot designers before they become hot gossip," and puts unique and craveworthy pieces in her 2,400 square foot store that you won't find anywhere else.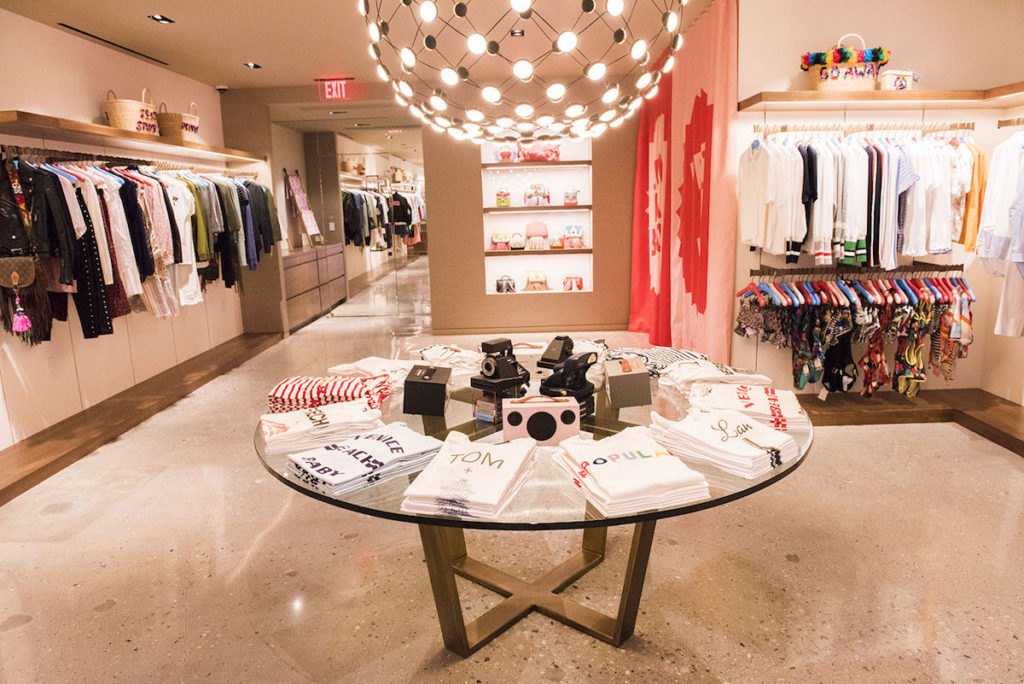 Inside of the boutique, you can find custom and limited edition pieces like graffiti Louis Vuitton straps, graphic tops, and colorful clutches covered in Swarovski crystals, among many other things. We chatted up Arenas about all things travel style and came up with this list – with five examples featured in our video above.
When you're packing for a fall trip, don't forget to throw in these staples:
1. A pair of comfortable flat booties that can take you from day to night: You need a pair of versatile shoes that are comfortable to walk in. A staple color like black or navy is key so that you can wear them with different outfits.
2. A light jacket: You'll need it for those unexpected chilly nights.
3. A crossbody bag: Nothing is worse than lugging around a heavy purse when you're trying to explore a city. Pack a crossbody bag instead and throw your essentials into it while you're roaming along for the day.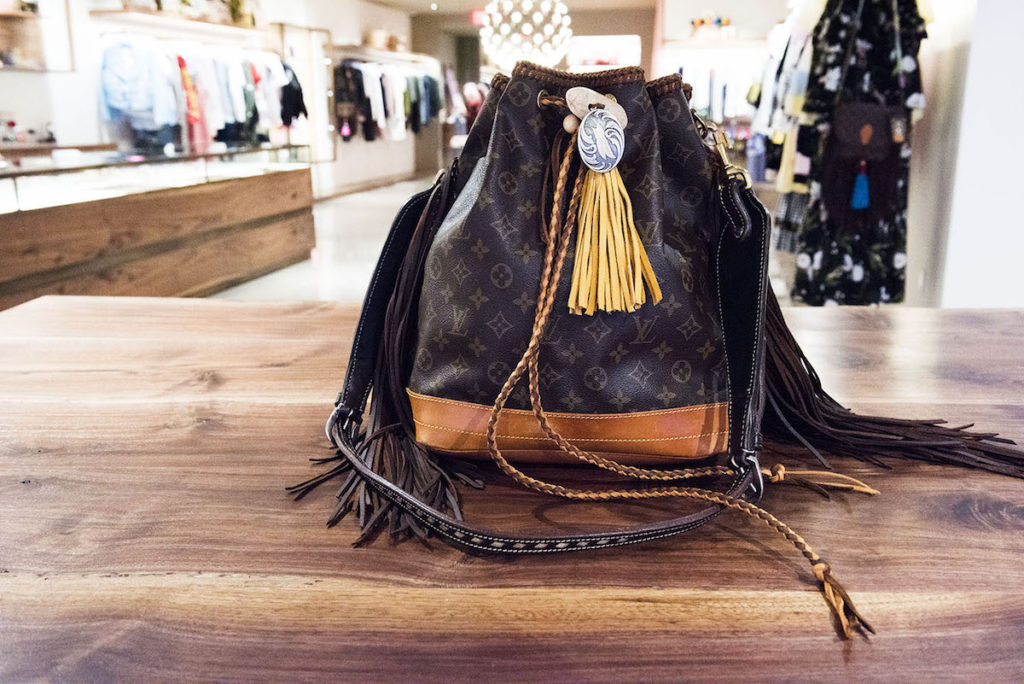 4. An LBD or chic dinner look: Packing a staple LBD or dressy casual dinner look is also key. You can never go wrong with a little black dress that you can dress up or down.
5. A comfy chic loungewear set: Throw a set in your bag that you can wear on the plane – and around the city – whether that's a cashmere ensemble or a printed, matching 2-piece look. It's a good way to get two (or more) outfits in one.
6. Denim and graphic tees: Pack at least one pair of jeans and a couple of statement tops. You can always mix and match different items in your suitcase if you have a good pair of jeans in the mix.
Happy travels Destination Fabbers!