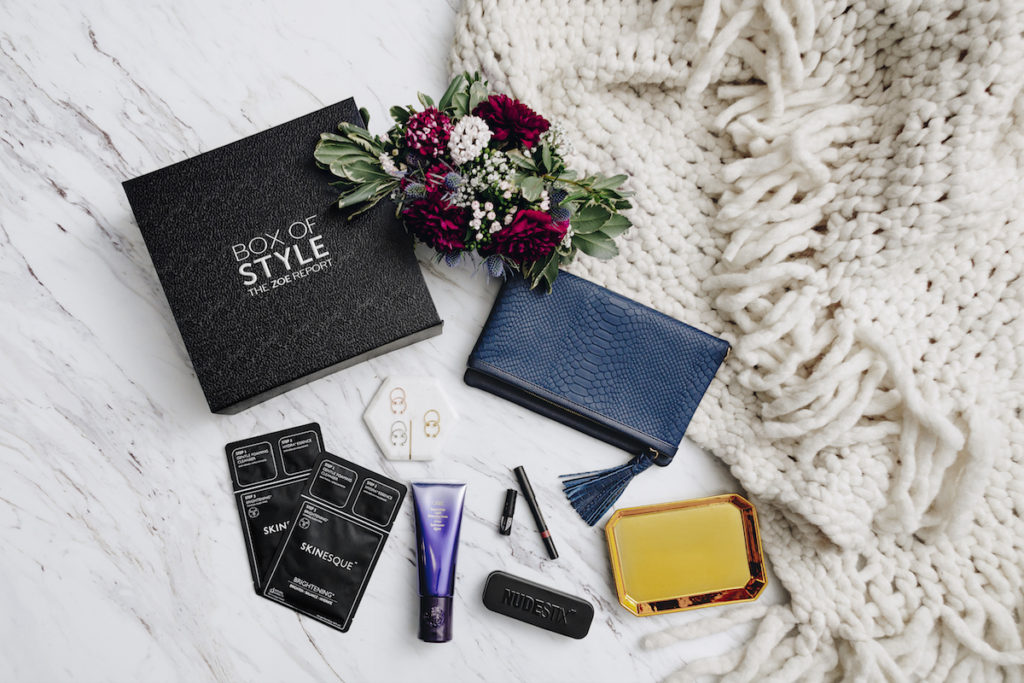 Happy Fall, Destination Fabbers!
I can't believe it's been a month since I launched Destination Fab – my passion project. Thank you so much for your support and the outpouring of love over these last few weeks. As I've mentioned before, there is much more content on the way, including travel and lifestyle videos, the debut of our Greece breakdown, and so much more. I can't wait to share it all with you!
As a token of my appreciation, I'm giving away The Zoe Report's Fall Box of Style (which I'm obsessed with) to one lucky Destination Fabber.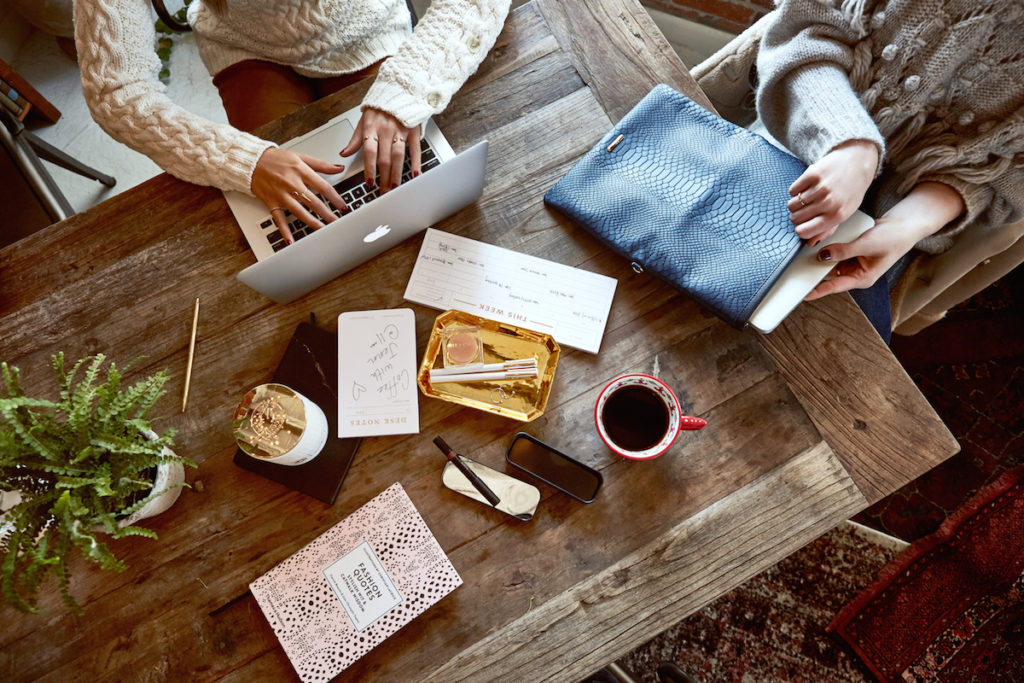 Here's a breakdown of what's inside:
1) Sleek, multifunctional Gigi New York Convertible Clutch; 2) Fab gold La Soula two-diamond ring set; 3) Chic Nudestix Pulse Gel Color Lip and Cheek Balm; 4) Eye-catching Odeme Gold Catchall Tray; 5) Craveworthy Oribe Supershine Light Moisturizing Creme; 6) Skin-slaying Skinesque 3-Step Brightening Mask.
So, how can you win it? There are three simple steps:
1. Subscribe to our e-mail list if you haven't already (it's on the home page under Fab Craves).
2. Follow us on Instagram at @destinationfab .
3. Share your favorite travel photo on your IG page, hashtag it #destinationfab, and tag                       @destinationfab.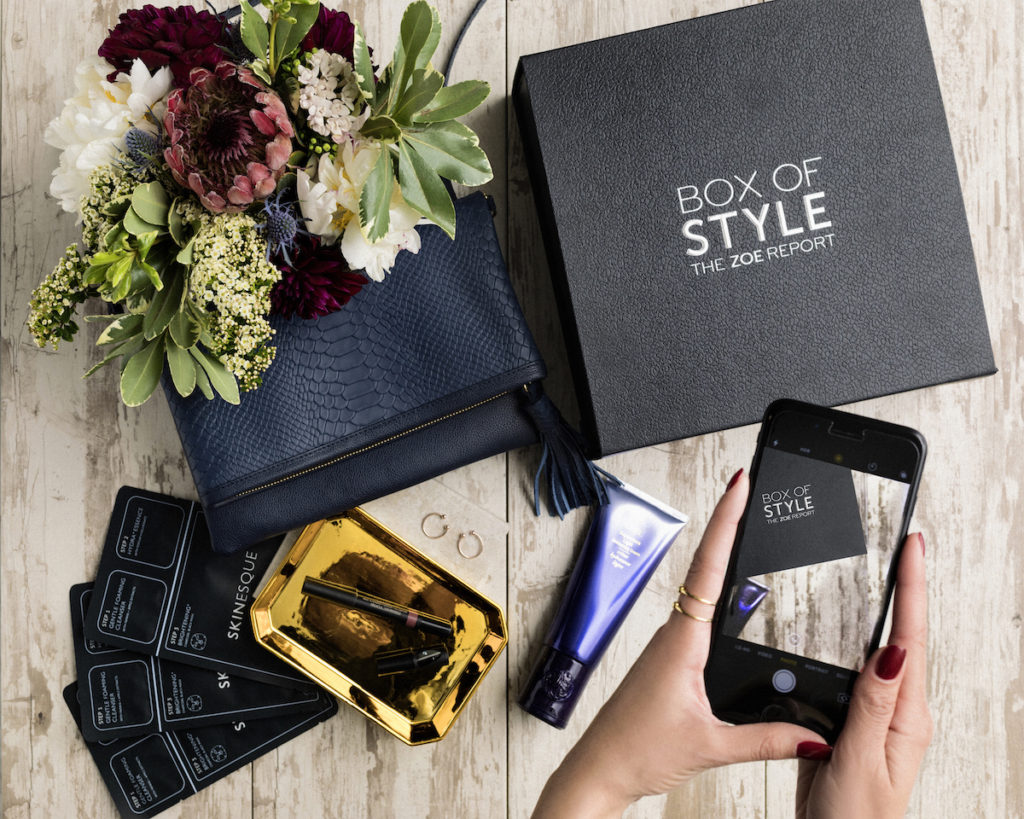 Once we hit 1K on Instagram, I will give away the box. You can encourage friends to participate to help us get there (keep in mind that you must reside in the United States to enter).
Best of luck and my sincere thanks once again!
Xoxo,

Brandi Fowler
Founder