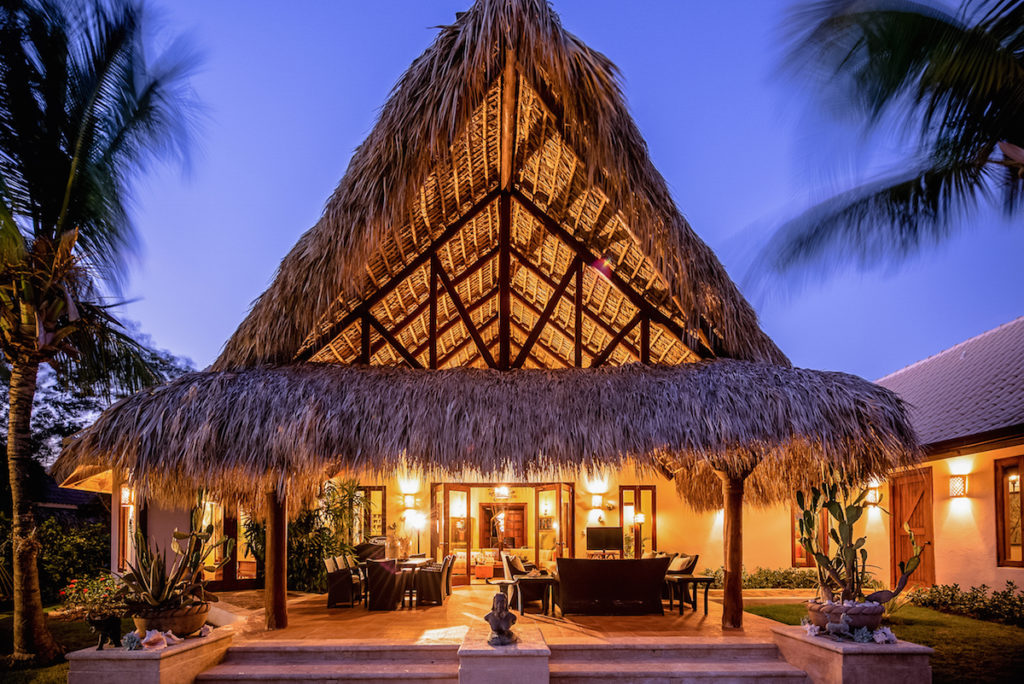 Vacation envy. Check.
Everyone deserves a vacation that is the stuff of legends, and what better way to kick back after a stressful week at work (or a whirlwind awards season) than with a tropical trip to a luxe, relaxing villa. 
Following Moonlight's big Oscar win, Janelle Monae did just that earlier this year as she headed to the Dominican Republic with friends in April to soak up the sun at Villa Serena in Punta Cana thanks to Booking.com.
The stunning $20,000 per week estate – which comes complete with a spa center, butler and chef – sleeps 14 and includes a zen outdoor patio overlooking an L-shaped pool and Jacuzzi. With its surrounding palm trees and thatched roof, it has an island oasis vibe…with the beach just a six-minute walk away and freshwater lagoons nearby as well.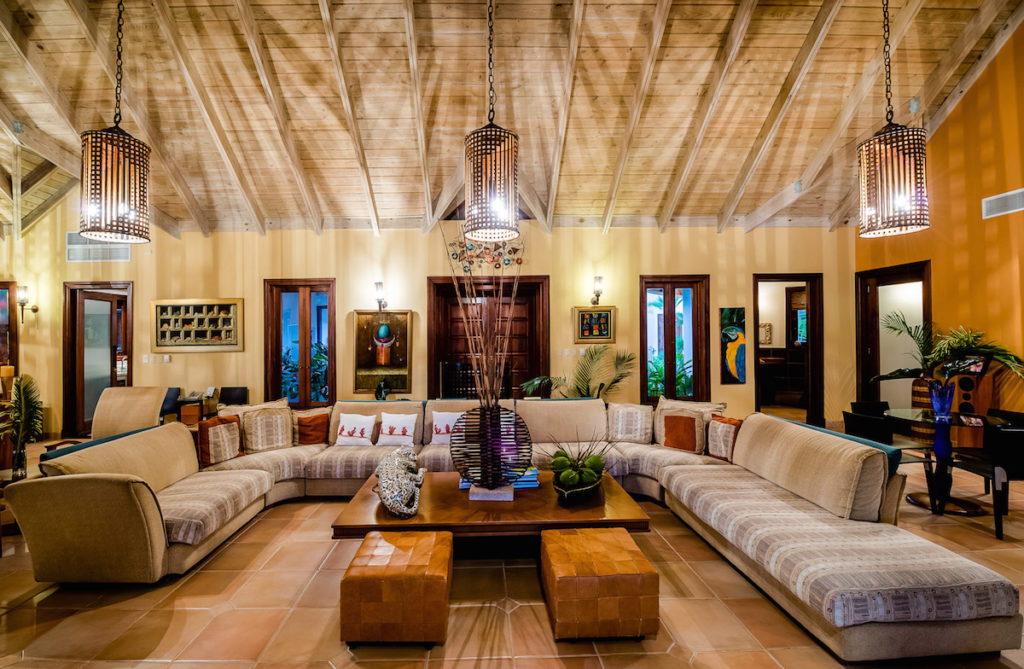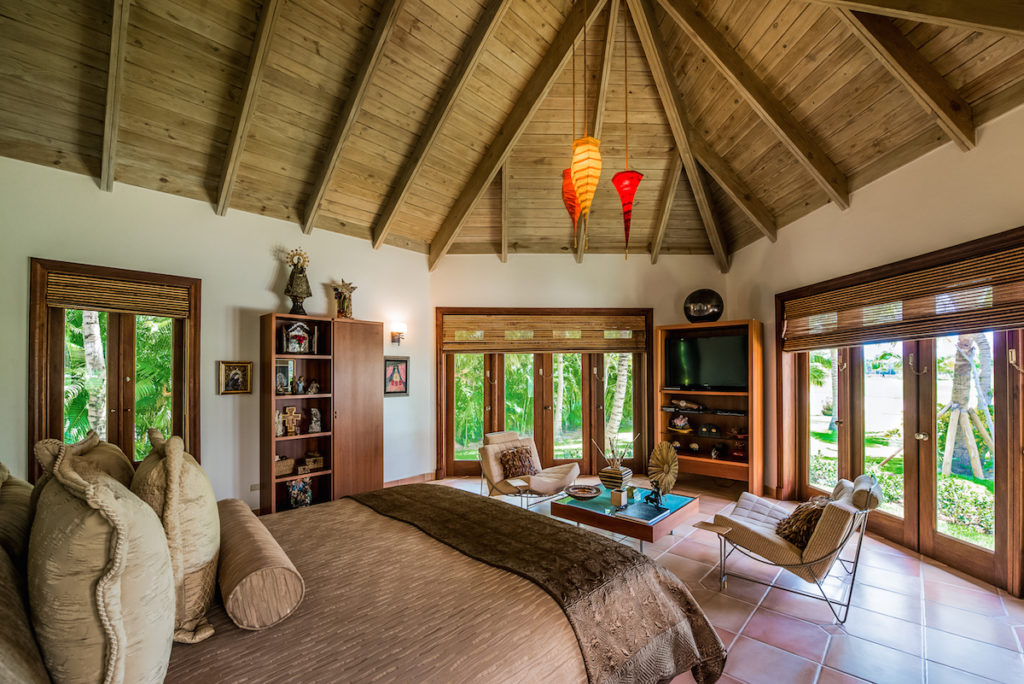 Monae took in the vacay in style, stepping away from her traditional black and white stylings, and opting for a woven sunhat, and pops of color with her red, black, white, and yellow dress and printed shawl.  
The singer-actress went on to share a post on Instagram from her trip in another fab vacay look, writing, "First mini break of the year. Thank you @bookingcom for the inspiring trip."
Don't mind me, I'll just be over here…suffering from one major case of wanderlust. Take a peek at more scenes from Monae's fab vacation villa.