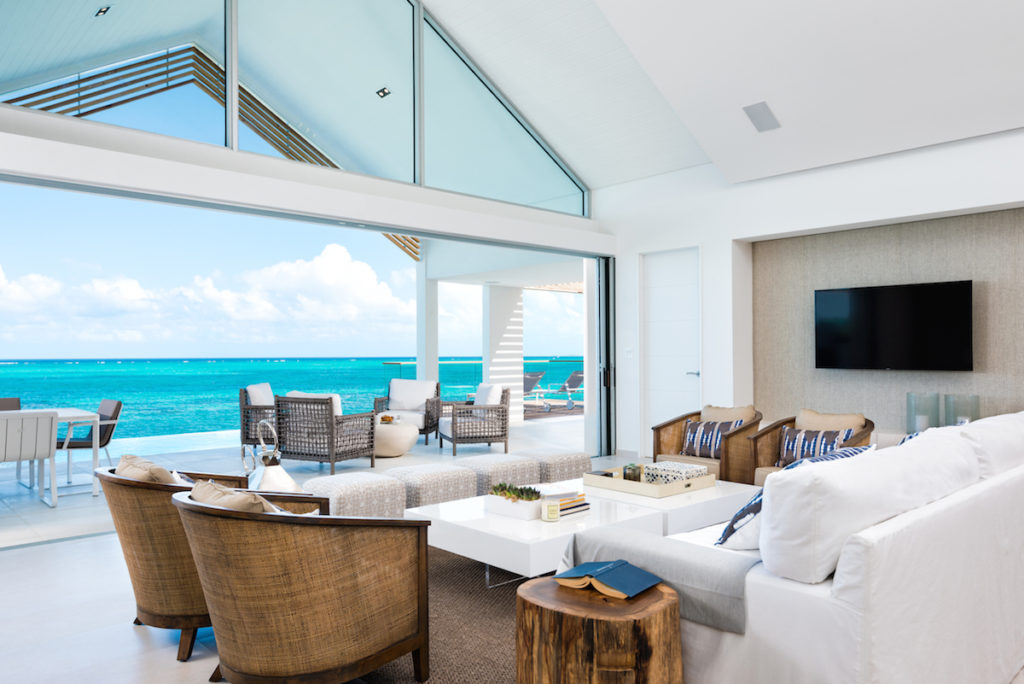 Take note. This is how to do it big for your birthday when you can splurge (or in this case, have one awesome hook-up).
Ahead of Olivia Munn's official big 3-7, the Office Christmas Party actress kicked things off with a bang with a girl's trip to Turks and Caicos for some ultra-luxe fun in the sun.
The birthday girl and her squad shacked up at the dreamy Beach Enclave North Shore Villa in a $20,000 per week, 7,500 square-foot, four-bedroom villa that sleeps nine, and includes an infinity pool. The hot spot, which sits only two minutes away from the beach, has multiple terraces and decks for alfresco dining and lounging, and when guests want even more privacy, they can relax in a private pool.
When Munn and her friends arrived at the jaw-dropping digs, they were pampered right away, with the villa's five-star concierge service surprising her with a birthday cake and Bacardi cocktails. Then, they hit the pool, with Munn clad in a plunging pink Gooseberry Intimates one-piece and gold Skinnydip London shades as she cooled down with a slice of watermelon in hand.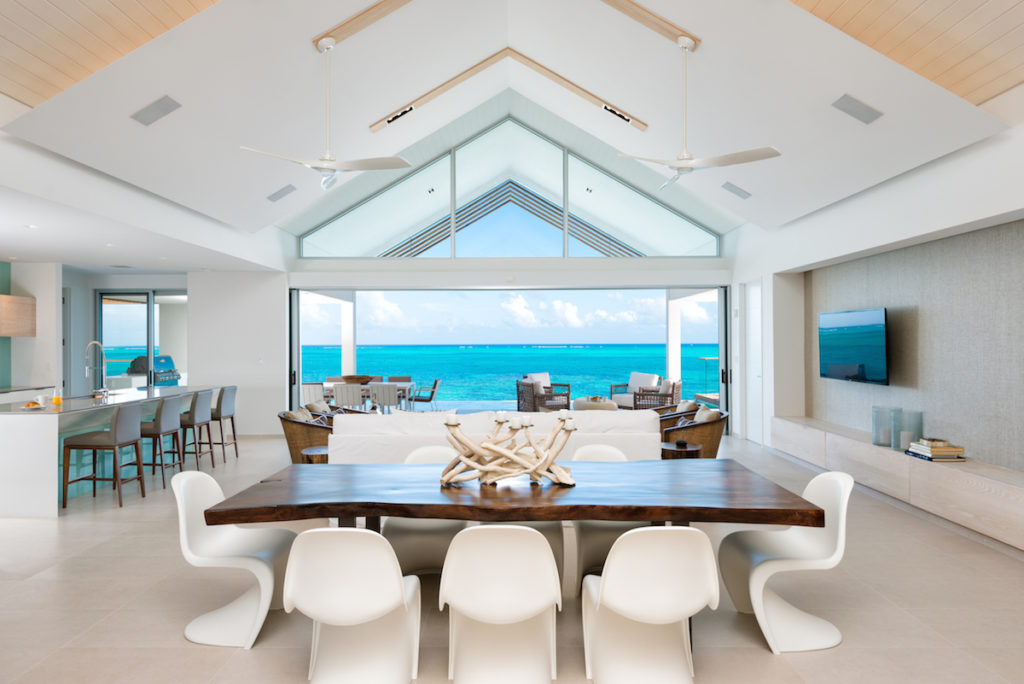 Birthday Weekend begins now!," Munn, whose birthday was July 3, captioned an Instagram shot of herself kicking back at the home in a bikini and sun hat. "Thank you @bookingcom for the amazing villa!! #bookingyeah #birthdaygirl," she continued.
Cheers to birthdays – of the fab variety – indeed.
Take a closer look at Munn's fab villa courtesy of Booking.com, right here: